Actors have to periodically try on the mask of the "good guy" in an environment that is not the most pleasant for them. Many without any superfluous overtures can bestow an opponent with a couple of strong words - they will be discussed in our article.
The other day we wrote about actresseswhich are still openly hostile. Today we will talk about actors who simply do not carry each other's company.
1. Russell Crowe и Oliver Reed
Russell Crowe and Oliver Reed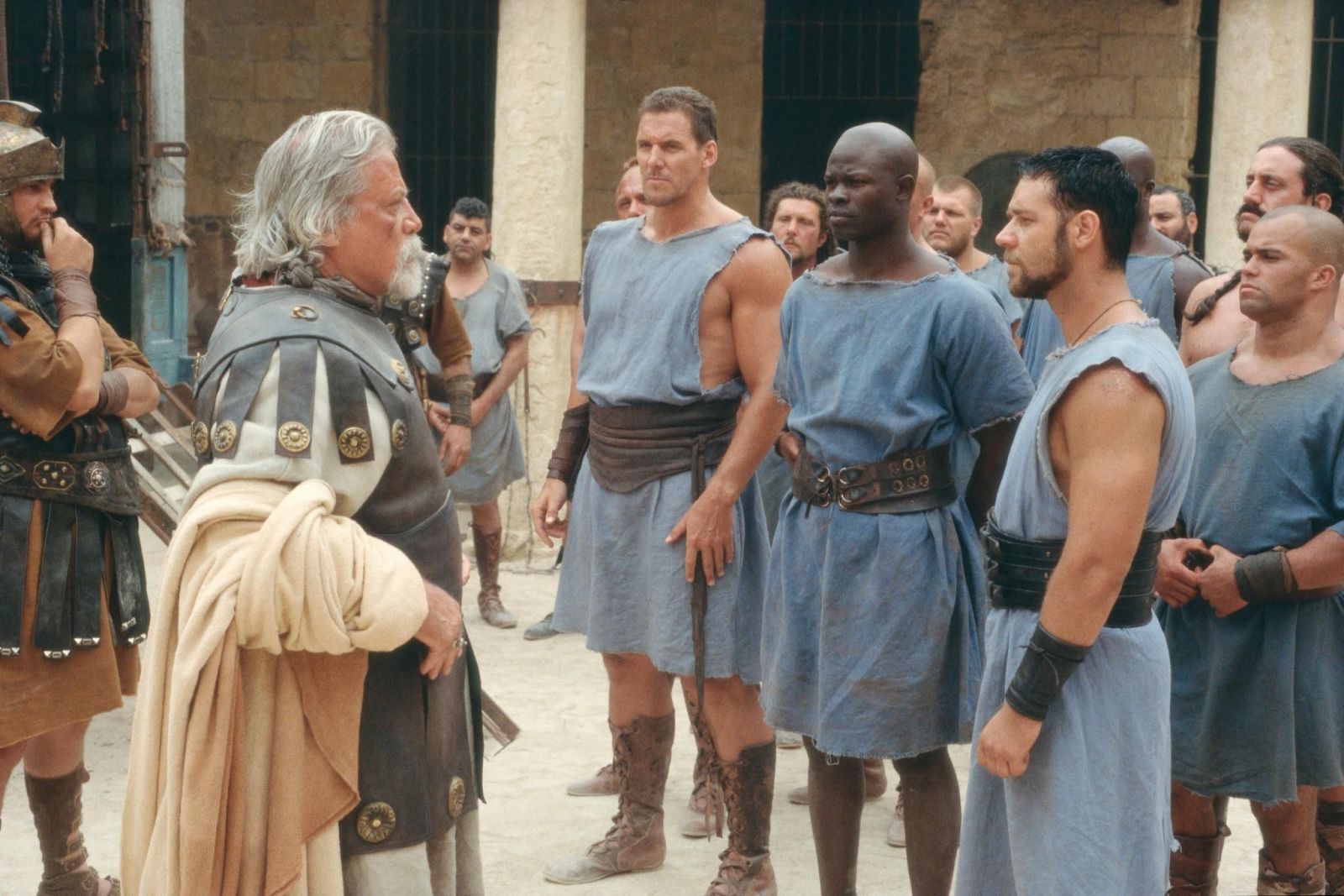 The epic historical saga "Gladiator", Telling about great love, friendship and revenge, could not do without the same great conflict. And while the heroic Maximus fought with Commodus in the gladiator arena, Russell Crowe figured out the relationship with Oliver Reed behind the scenes. Reed, who played the role of mentor Maximus Proximo, alas, could not find points of contact with the leading role in real life. In an interview, Crowe admitted that he disliked a colleague for rampant alcoholism, which continued during the work on the film. Reed's drunkenness gave rise to many conflicts at the site, some of which reached the fights. The actor himself openly declared that he would part with a bottle only after death. Nobody expected that all this will eventually turn into tragedy. Oliver Reed died right during the filming of "Gladiator".
Stay tuned and get fresh reviews, compilations and news about the movies first!



Yandex Zen |
Instagram |
Telegram |

Twitter