Genre:
stealth
Developer: Eidos Montreal
Publisher: Square Enix / New Drive
Оценка: 4/5
Platform: PC, Xbox 360, PlayStation 3, PlayStation 4, Xbox One
Distribution: disk retail / digital (Steam, PSN, XBLA)
Modes: Single
Number of Players: 1
After 10-year intermission, the kleptomaniacal symphony of maestro Garrett still continued, but the motives already sounded somewhat poppy. Exquisite steampunk gave way to replicated "Victorian" Gothic, mysterious understatement buried under a pile of boring exposure, gloomy anti-hero turned into a boring truth-seeker. The restart of the cult franchise turned out to be too cautious and opportunistic.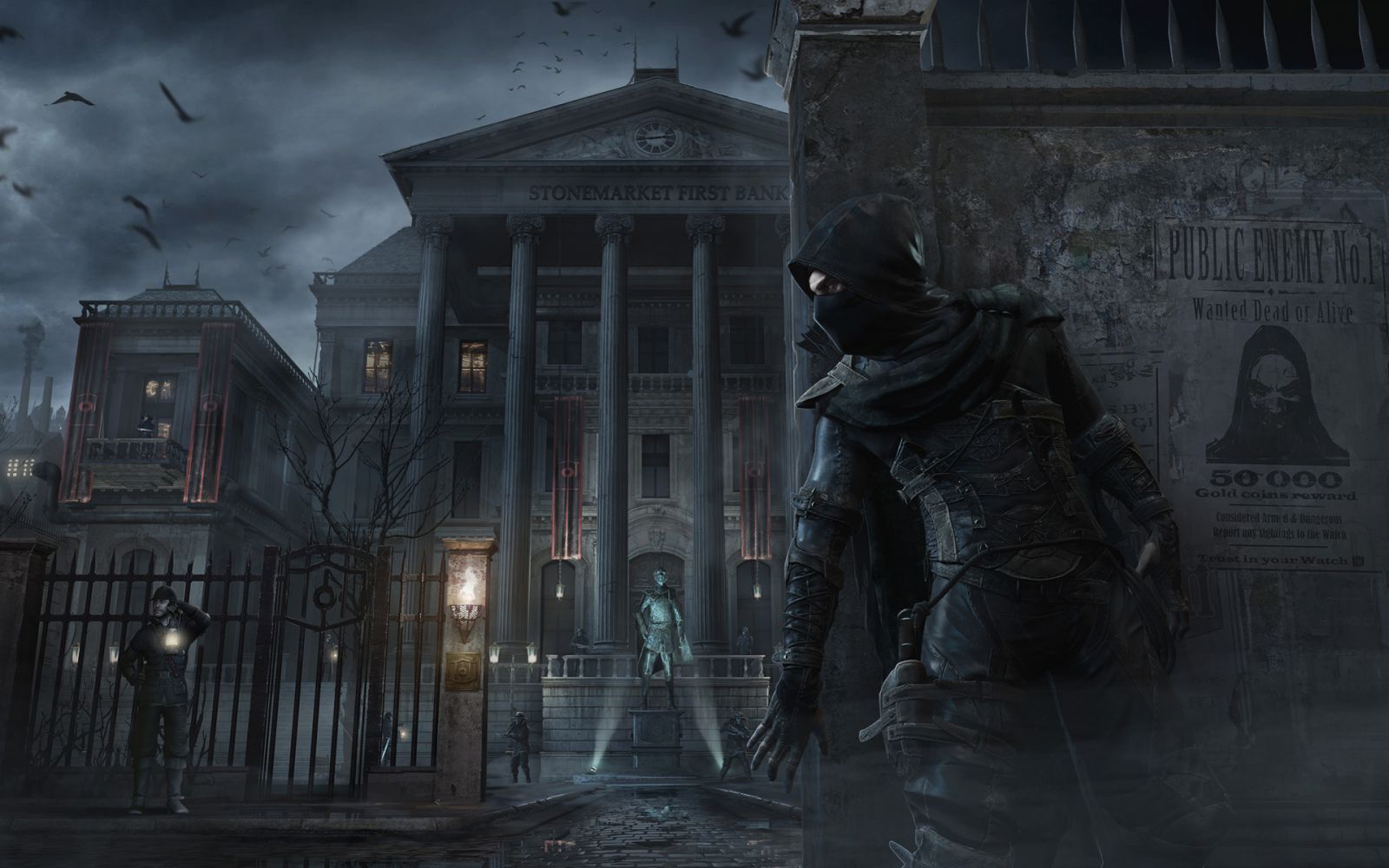 This, however, does not mean that the game itself is bad. Yes, the new Thief looks like some dirty cousin Dishonored, and imitation of eminent ancestors is not always successfully combined with curtsies in the direction of modern trends - like a special mode of sight, highlighting all the interactive points and available for the abduction of value. However, the authors succeeded in dense, gloomy atmosphere of the poor city, there are very interesting locations, in the stealth puzzles there are several solutions. Garrett can move around the city in a relatively free regime, and the ideas of some thefts come to him after eavesdropping conversations or read letters, and not just stand out not in the plot, - there is a pleasant feeling of "independence".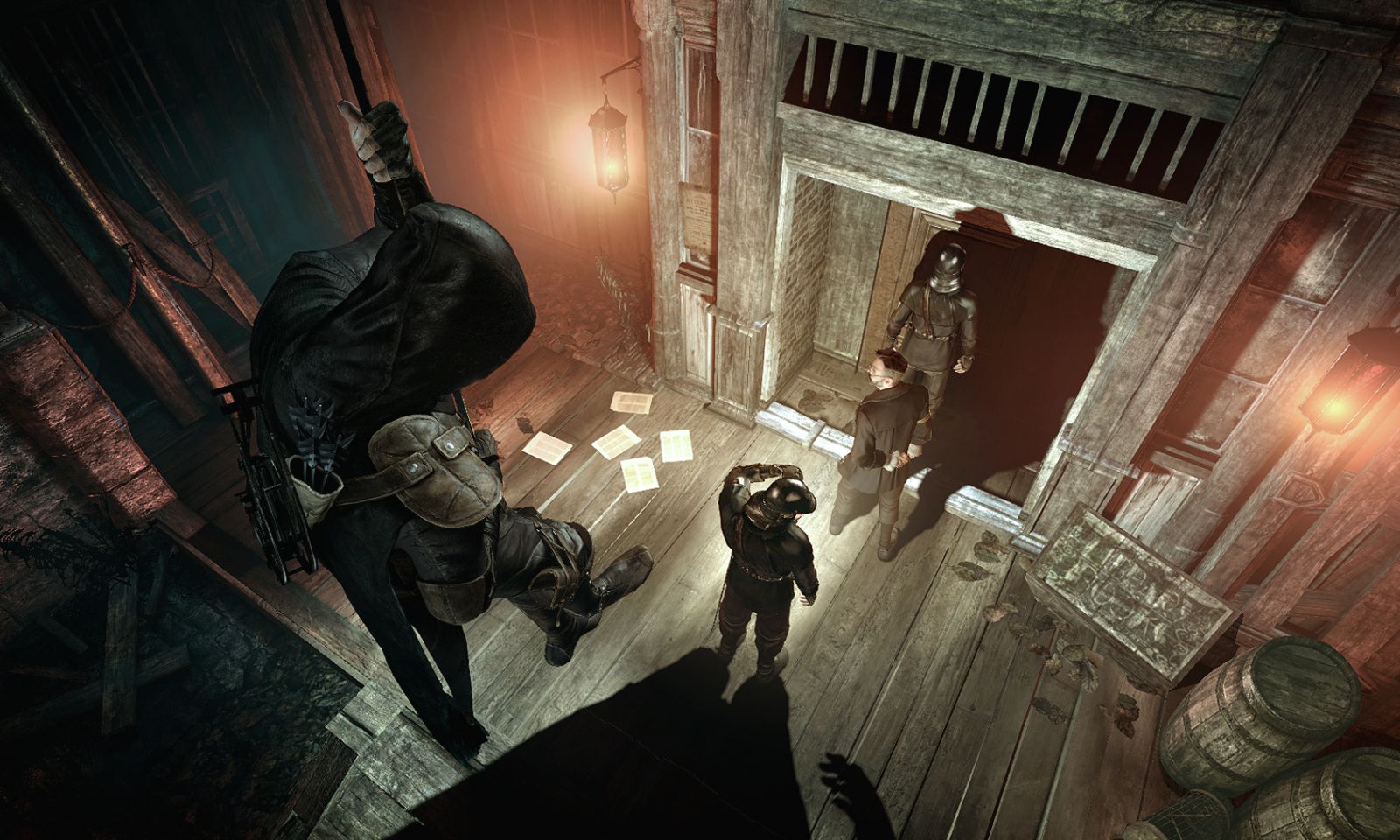 The complexity of the game can be adjusted in a very detailed way, including switching off and off various tools available to the player, including the notorious super-vision. For example, without the ability to cut down guards with a truncheon Thief turns into a fair hardcore. Although Garrett's old fans are still unlikely to be happy, the newcomers in the genre will surely like it.
Stay tuned and get fresh reviews, compilations and news about the movies first!



Yandex Zen |
Instagram |
Telegram |

Twitter