Today 49 is turning
Lynn Ramsey
- one of the main directors of our time. During her long career, the Scottish director has shot four full-length films and several short films. Separately, it is worth noting that the premiere of all her films took place at the Cannes Film Festival - not every famous director can boast of such an honorable achievement.
In honor of the birthday of Lynn Ramsey we recall her filmography and we advise you to pay attention to the work of the famous Scottish director.
Frame from the film "Pied Piper"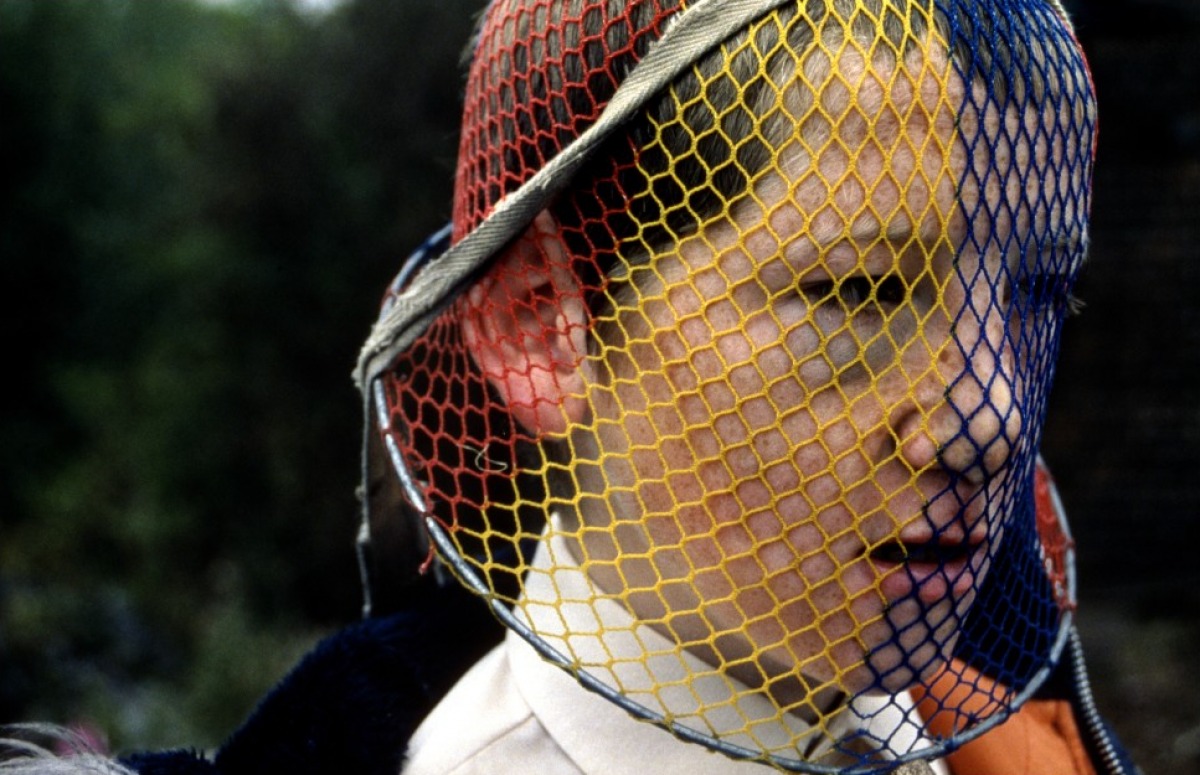 Ramsey's debut film is about teen loneliness. The main character is a hermit not only among his peers, but also in his family. Destruction, heaps of garbage and acrid smell create a Scottish pastoral, hopeless and terrible. Here the hero meets the same lonely boy, and then becomes the unwitting culprit of his death. Turning over to friendship with older guys, he seems to forget about a terrible crime, but a murder witness suddenly pops up.
The first film director raised the bar high - now "Pied Piper" is considered one of the main pictures in the history of Scotland. Slightly surrealistic style and attention to detail Ramsey was noted immediately after the premiere at the Cannes Film Festival. Later, she will continue to develop her unique handwriting.
Stay tuned and get fresh reviews, compilations and news about the movies first!



Yandex Zen |
Instagram |
Telegram |

Twitter