What to do after the apocalypse? Of course, dance! In the new Russian fantasy film "
Dancing to the Death
"The dance competition determines the survival of mankind. Usually the rates in dance cinema are not so high, but it does not prevent it from being spectacular, dramatic ... And, of course, beautiful and musical. What films do we have in mind? We remembered the ten best films about dances and dancers, in which the culmination of action is a spectacular musical number.
Shot from the film "Dance-flash"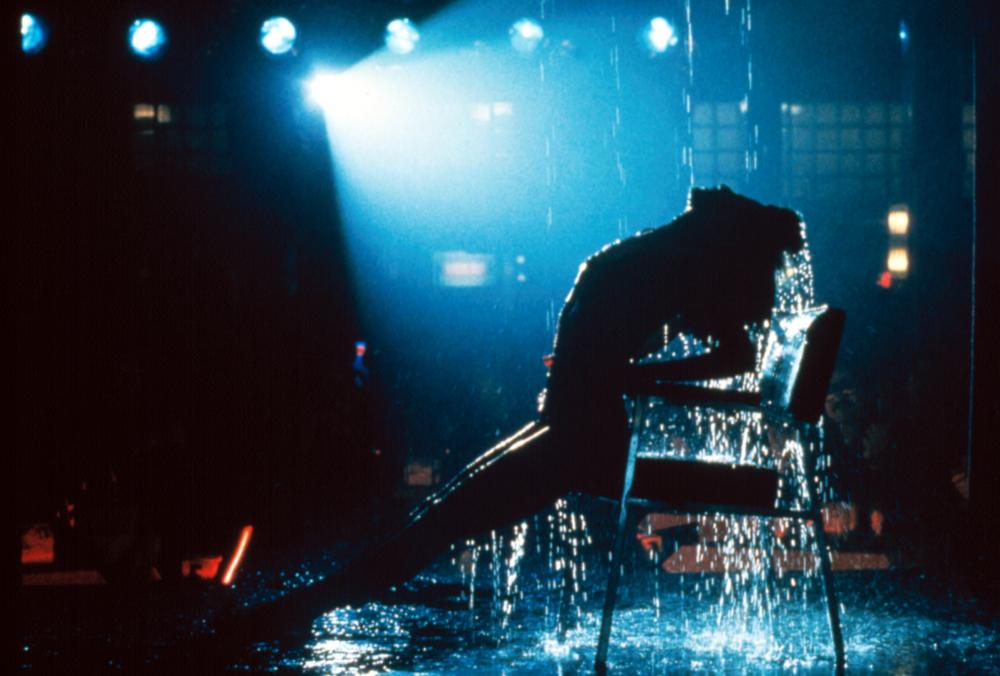 Before concentrating on male and family blockbusters, the producer Gerry Brockheimer was engaged among other things with pictures such as "Flash Dance" Adriana Laina. It was a romantic story about a welder who dreams of becoming a professional dancer and works out her dad in a cabaret bar. The final solo performance of the main character is one of the most famous in the history of the genre. Songs from the soundtrack tape are still popular.
Stay tuned and get fresh reviews, compilations and news about the movies first!



Yandex Zen |
Instagram |
Telegram |

Twitter