Джон Кризи
Shot from the film "Anger"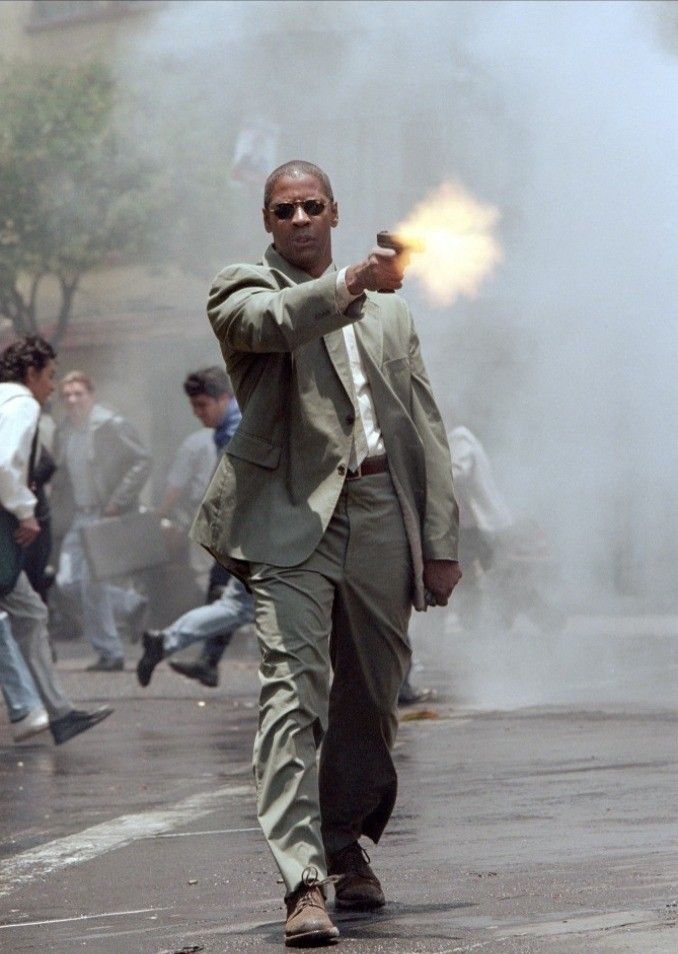 Стремительная смена сферы деятельности для бывшего агента может оказаться роковой, поэтому герой фильма «Гнев» Tony Scott Джон Кризи «сходит с дистанции» постепенно, сменив государственное подчинение на работу частного телохранителя. Очередным его «заданием» становится охрана девятилетней дочери мексиканского бизнесмена. Когда девочка становится жертвой нападения похитителей, Джона угнетает даже не то, что он не выполнил свою работу, а то, что он подружился со своей юной подопечной. Denzel Washington, сыгравший роль бывшего бойца спецназа ЦРУ, исполнил в «Гневе» одну из лучших своих ролей. В этом кино есть и драматическая подложка, и яркие экшен-сцены, и место для позитивных эмоций – все, что нужно бывшему суперсолдату.
Stay tuned and get fresh reviews, compilations and news about the movies first!



Yandex Zen |
Instagram |
Telegram |

Twitter