How, according to the old saying, it is impossible "to take the village out of the girl", so it is impossible to apply the term "former" to the special agents, because espionage or killer skills remain with such a person forever. And it does not matter what caused the hero's refusal from the service, most importantly - he can always return to the system or start his own business, and then the enemies will not get better. On the eve of the start of the rental of the film "
Especially dangerous
"In which the main character tries to arrange her peaceful life after years of training in an elite detachment of murderers, we remembered another dozen special agents who could not get the prefix" ex ".
Harry Anders
Shot from the movie "Blue Ice"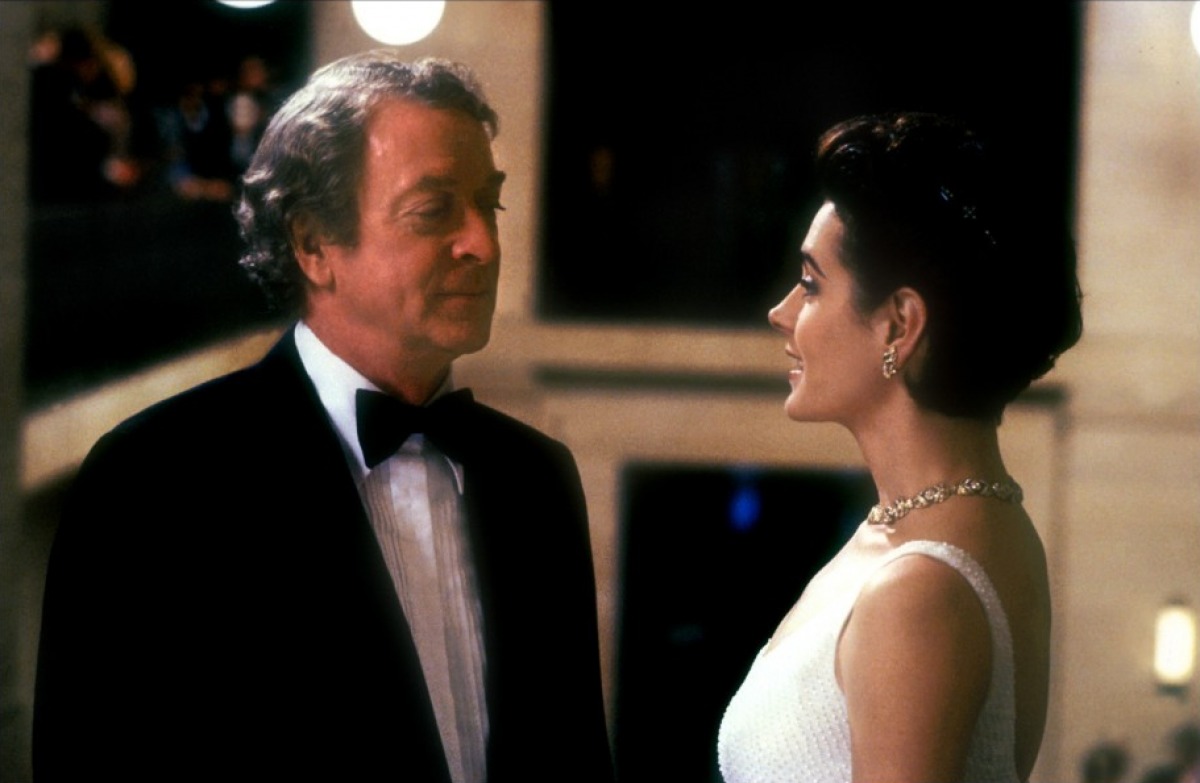 Special agents are retiring early. Speeds are rising, technical innovations are appearing with frightening frequency, weapons are getting more and more perfect - just released progress, and it will be almost impossible to catch up. The hero of the "Blue Ice" thriller special agent Harry changed the battlefield to a cozy jazz club in London. Quiet, measured life seems to him quite a reward for a stormy youth. However, fate presents Harry and another gift - a meeting with the charming wife of an American diplomat. The lack of regular mental training did not allow the former spy to immediately recognize the trap, but old skills are not easy to spend, all the hands remember - the villains will have to tight.
Stay tuned and get fresh reviews, compilations and news about the movies first!



Yandex Zen |
Instagram |
Telegram |

Twitter