Where will we get when our life comes to an end? No one knows for sure, but many try to guess. The new Disney cartoon "
Secret Coco
", For example, depicts the other world as a bright, colorful city inspired by Mexican folklore. What other tapes and serials carried the audience into the otherworldly reality? We remembered the ten best pictures and shows about the afterlife.
Shot from the film "Constantine: Lord of Darkness"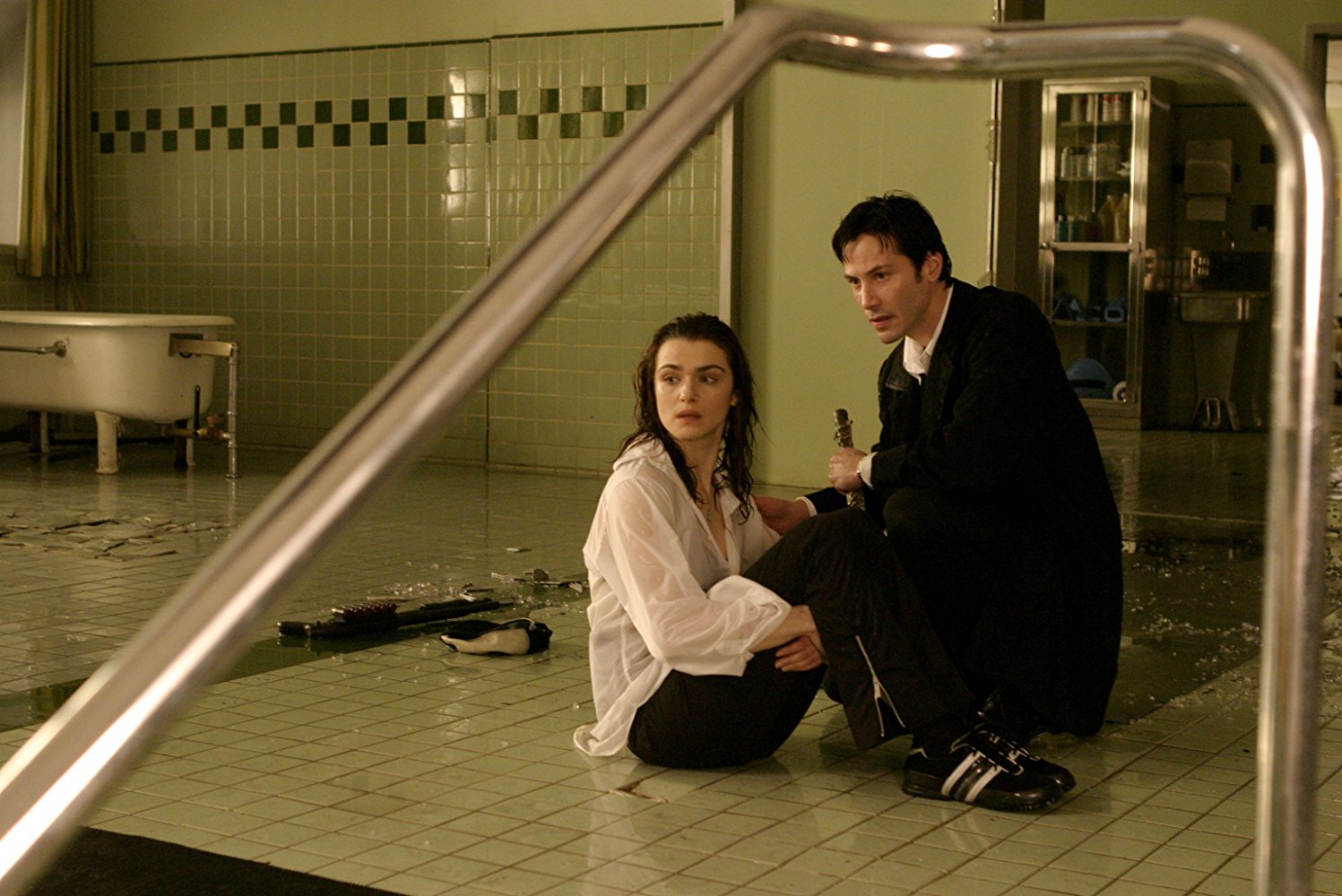 Comic blockbuster Francis Lawrence did not impress admirers of the main character of the comic "Messenger of Hell", as John Constantine performed Kianu Rivza was not too similar to his hand-drawn prototype. But the picture could boast of impressive visions of hell, with the inhabitants of which Konstantin is fighting - a "supernatural detective." Later the television series "Constantine" was shot, where the main character was more convincing, but the visual series is much weaker.
Stay tuned and get fresh reviews, compilations and news about the movies first!



Yandex Zen |
Instagram |
Telegram |

Twitter