Cases when directors abuse power and put themselves in their own films have long been surprising. Cameo in their own film production is the hallmark of such directors as Alfred Hitchcock, Peter Jackson, Night Shyamalan ... And what about their more modest fellows by profession - we probably never will see their faces in the movies? It's not so bad! Many directors do not consider it shameful to shine in the films of their colleagues - you just need to know where to look for them. Continuing the topic raised last week, we remembered a dozen filmmakers, which can be seen mostly only in the films of colleagues.
Shot from the movie "The Game"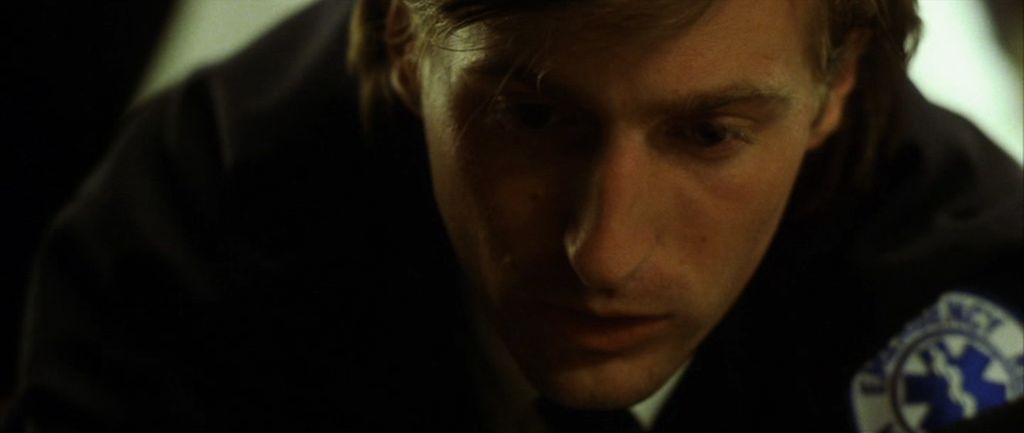 It's good to be friends with other directors! You can always get a free extras in your movie - which you did David Fincher, offering Spike Jonza a tiny role in the thriller "The Game". We can see the director "Adaptations"In the finale of the film, where he appears among several doctors of the" first aid ", checking the state of health of a hero who fell from a great height Michael Douglas. After a while, Jones reciprocated, pulling into the comedy "To be John Malkovich"Already Fincher himself. Unlike Malkovich, Charlie Sheen и Shona Penne, who acted in this tape under their own names, Fincher portrayed some fictional expert from the built-in plot of the TV documentary, which highly appreciates the talents of the title actor and character.
Stay tuned and get fresh reviews, compilations and news about the movies first!



Yandex Zen |
Instagram |
Telegram |

Twitter