Comic superheroes live to defeat evil, but this is not their only virtue. Many of them are also attractive and sexy. Who is superior in this to his colleagues and rivals? We selected the ten most sexy superheroes. In general, we searched among those who can be seen on the screen, but we also paid attention to the heroines, who have not appeared in the movies and TV shows yet.
10. Superhero (Kara Zor-El)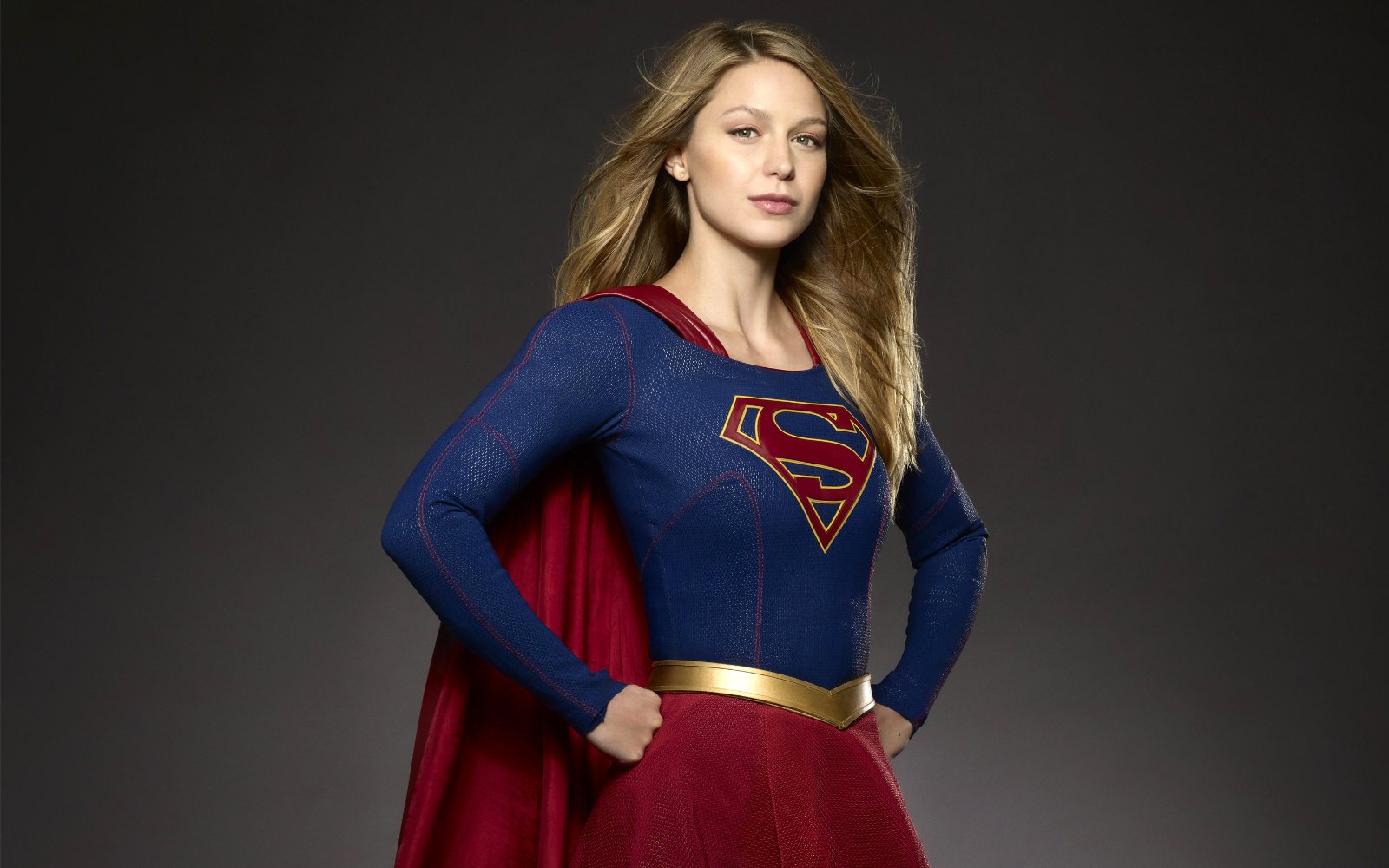 In the television series "Superhero", Which is now on American TV, the title character in the performance Melissa Benoist looks rather cute than aggressive sexually. But who said that sexy should be aggressive? In Cara's performance of Benoist, many fans and fans ... In comics, the cousin Superman regularly appears in much more frank outfits than the closed suits of the series. And since she "herl" ("girl"), then on her side is almost always the freshness of youth.
Stay tuned and get fresh reviews, compilations and news about the movies first!



Yandex Zen |
Instagram |
Telegram |

Twitter