The corporate ethics of Hollywood, and the entire world community, does not allow actors and directors to scold those projects in which they happened to participate. Occasionally from the depths of cinematic bogs discontented grumbling comes, but it is rather written off to background noise or minute weakness of disappointed stars. In an open statement that you took off the frank slag or in it withdrew, the courage is enough only for the units. And it was their words that we gathered today in our top - top films, after the release of which their creators had to publicly repent.
Shot from the movie "The Silver Bowl"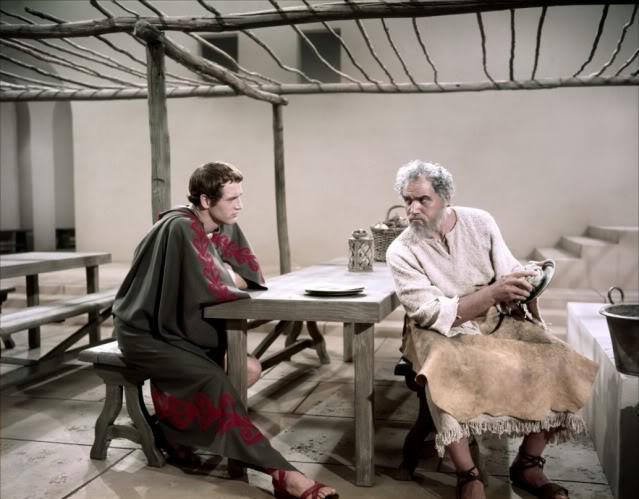 Paul Newman - an indisputable authority in the world of cinema, but even he had to appear in frankly bad films. The most unsuccessful in his career, the actor considered the debut picture "The Silver Bowl", where the future titan played the role of an ancient Greek artist. In assessments Newman was inexorable, he called the "Cup" not only the worst tape in his career, but also the most mediocre film of 50. There is evidence that at the premiere screening of the painting, Paul gathered friends to laugh heartily in front of the screen. In the middle of the 60, the actor went even further - when one of the cable channels planned to show the Silver Bowl for a whole week, Newman redeemed the advertising page of one of the newspapers, in which he apologized for the film and warned that at this time the TVs should stay away.
Stay tuned and get fresh reviews, compilations and news about the movies first!



Yandex Zen |
Instagram |
Telegram |

Twitter