The year comes to the middle, and it's a good time to take a look at what the near future has prepared for us. For fans of horror movies, the second half of 2015 promises to be a very busy time - and we chose only the most curious of them!
(in Russia there are no dates for the premiere)
Poster for the film "We're Still Here"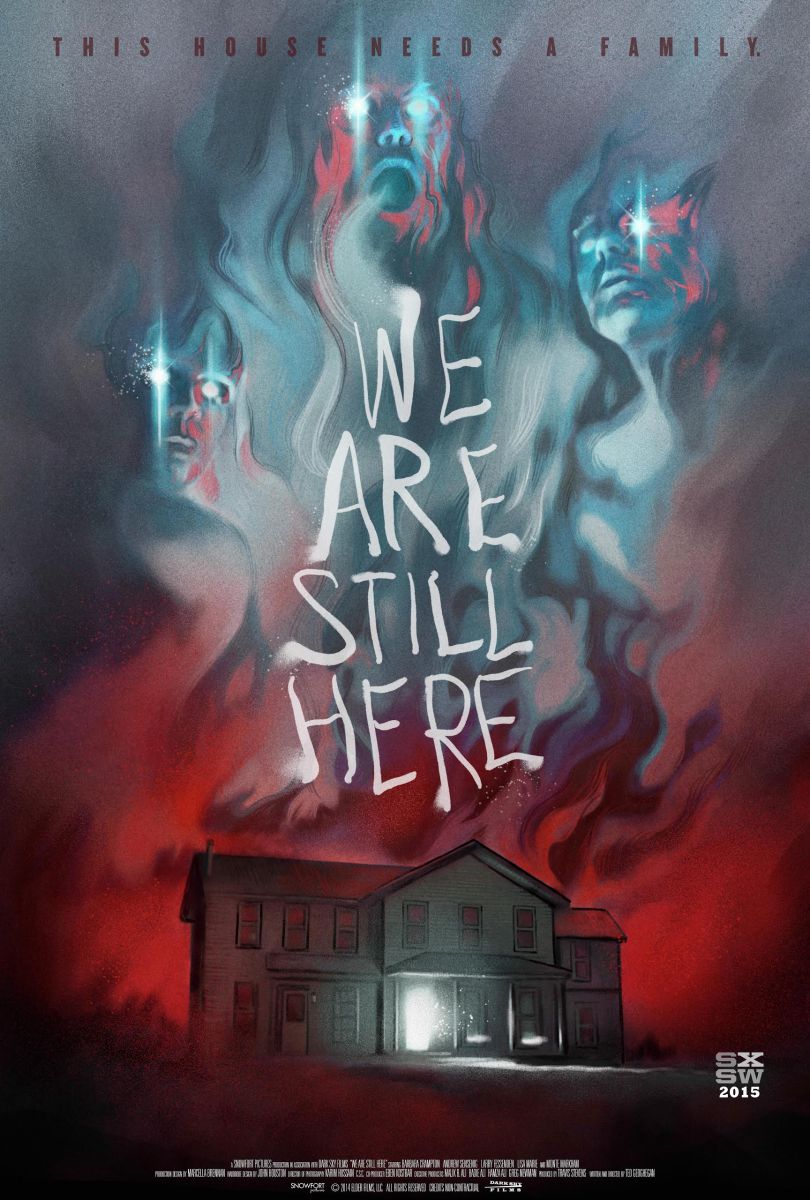 Stylized for European horror 70-80-x (screenwriter and director of the picture Ted Jogegan calls among his main sources of inspiration the classic picture of Lucio Fulci "The House on the Edge of the Cemetery") a mystical horror that attracts not so much a plot as a performance. The film tells about an elderly couple who, after a car accident that took the life of their son, moves to a country house in a snowy New England. But the house is accompanied by an eerie past, coupled with the bloodthirsty ghosts that inhabit it, which will provide the new inhabitants with a very radical "therapy of fear." The main role was played by Barbara Krémpton - one of the "shout queues" 80-x, starred in several notable horror stories of those years ("Reanimator","From the outside").
Stay tuned and get fresh reviews, compilations and news about the movies first!



Yandex Zen |
Instagram |
Telegram |

Twitter