Horror films may have suffered from the love of studios for remakes and sequels more than others - the cult heroes of horror turned into "icons" that are not so much frightening as they "feed" on spectator emotions, like vampires. Freddy Krueger and Michael Myers, Leather face and Jason, the Designer and the Rebellion of Hell - all these heroes are "emasculated" by numerous sequels, often quite unsuccessful. But there is in the horror and another army of characters - those who, for various reasons, appeared in the movies only once, but deserved a spectatorial ovation even with this short presentation. We remembered several similar pure mercantile thoughts horror-villains, appeared only in one movie, but they frightened us more than classic monsters.
Jack Torrens
Shot from the movie "Shining"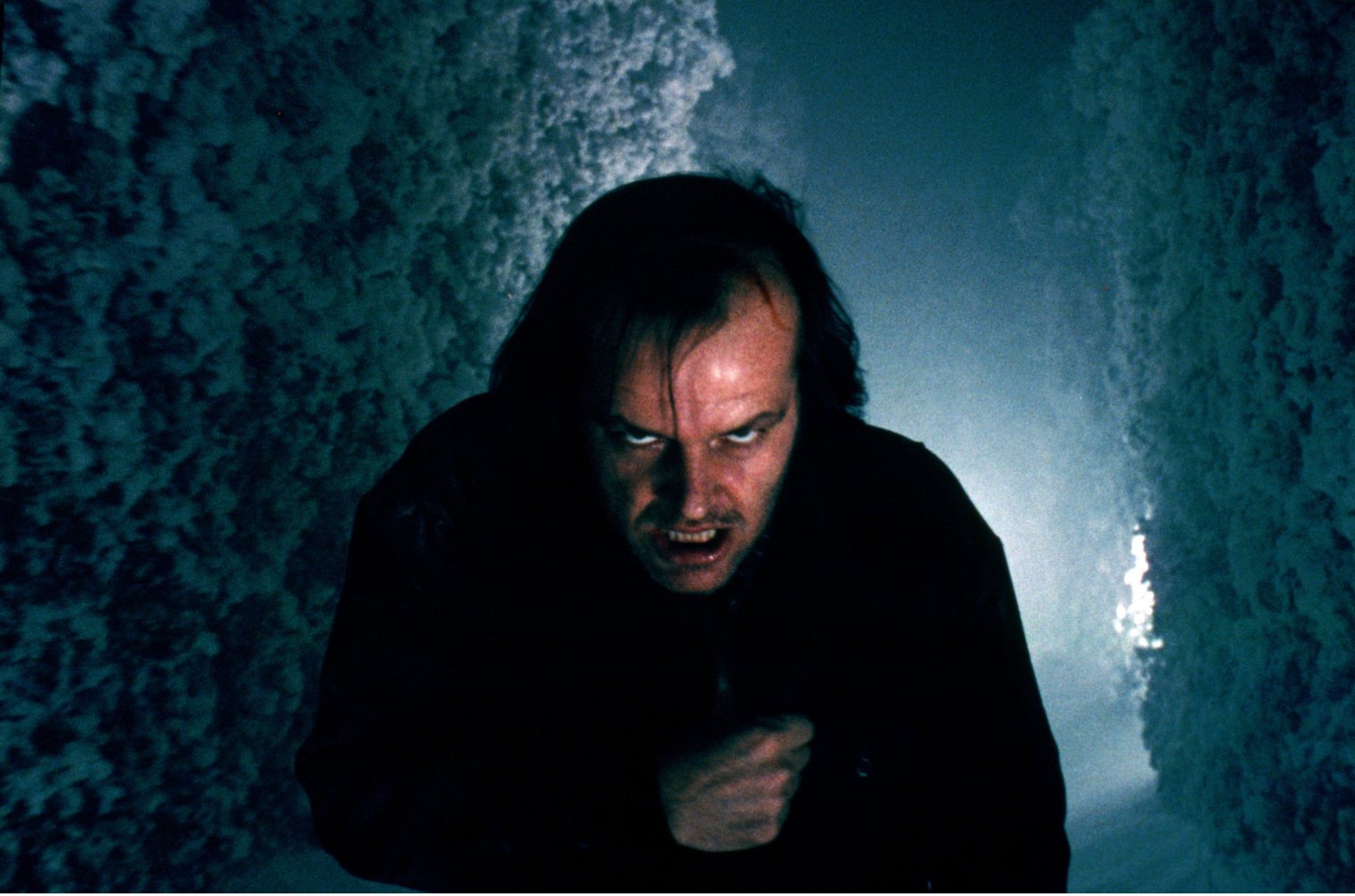 У Jack Nicholson in the filmography quite impressive acting work, but the role of Jack Torrance in "Shining" Stanley Kubrick even in the series, McMurphy-Joker-Schmidt stands out for its size and importance for followers. In "Shining" miraculously intertwined talents Nicholson, Kubrick and Stephen King, and this is obviously due to Jack - the character turned out to be multifaceted and frighteningly changing with the passage of time. A few years later, disappointed by Kubrick's interpretation, King tried to remove his "own", "correct" "Radiance", but fortunately, this television experiment was soon forgotten by the audience, and Torrence remained unique and unrepeatable.
Stay tuned and get fresh reviews, compilations and news about the movies first!



Yandex Zen |
Instagram |
Telegram |

Twitter