Franco-Swiss Classic
Jean-Luc Godard
became famous in 1959 year, and he is still not retired. This year, in 55 years after the "
On the last breath
", In the art house was released a new opus 83-year-old Godard"
Words, goodbye!
". And who else from the masters of direction who crossed the 70-year-old line, remains in the ranks and continues to shoot, not allowing himself to become a living monument in his own museum? Here are the 15 "unaffordable", which we collected from around the world and arranged in order of increasing age.
Martin Scorsese on the set of the movie "The Wolf from Wall Street"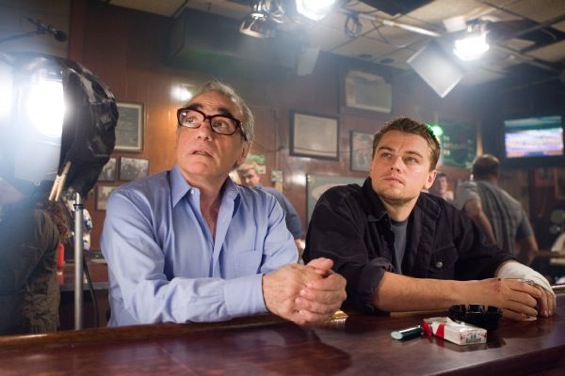 Laureate of all major international film awards, the creator of truly iconic paintings and one of the leading directors in the history of Hollywood, Martin Scorsese is well known to all film fans. Starting a director's career in 1967 with a drama "Who's knocking on my door?", Scorsese entered his name in the history of cinema, when in 1976-m released a grim socio-psychological drama"Taxi driver"(" The Golden Palm Branch "of Cannes, 4 nominations for" Oscar "). Not all of his contemporaries in the "new Hollywood wave" stayed in the profession after a change of eras at the beginning of the 1980. However, Scorsese succeeded, and he continued his career with such remarkable canvases as "Mad bull"(1980, 2" Oscar "),"The Last Temptation of Christ"(1988, nomination for" Oscar "),"Goodfellas"(1990," Oscar "for Best Supporting Actor),"Casino"(1995, nomination for" Oscar "),"Gangs of New York"(2002, 10 nominations for" Oscar "),"Aviator"(2004, 5" Oscars ") and"The Departed"(2006, 4" Oscar "). His last to date tape - financial and criminal biopic "Wolf of Wall Street"(2013, 5 nominations for" Oscar ").
Stay tuned and get fresh reviews, compilations and news about the movies first!



Yandex Zen |
Instagram |
Telegram |

Twitter