In modern Hollywood there are almost no actresses who would not show their charms to the audience. However, even in the dense number of those who undoubtedly throw off their clothes, there are heroines and record holders. We collected a small list of actresses, who in one of their films had to spend more time ducking than in clothes. Won pictures of this or not, to judge you, but what they remembered is female bodies, for sure.
Promo-frame to the film "She killed in ecstasy"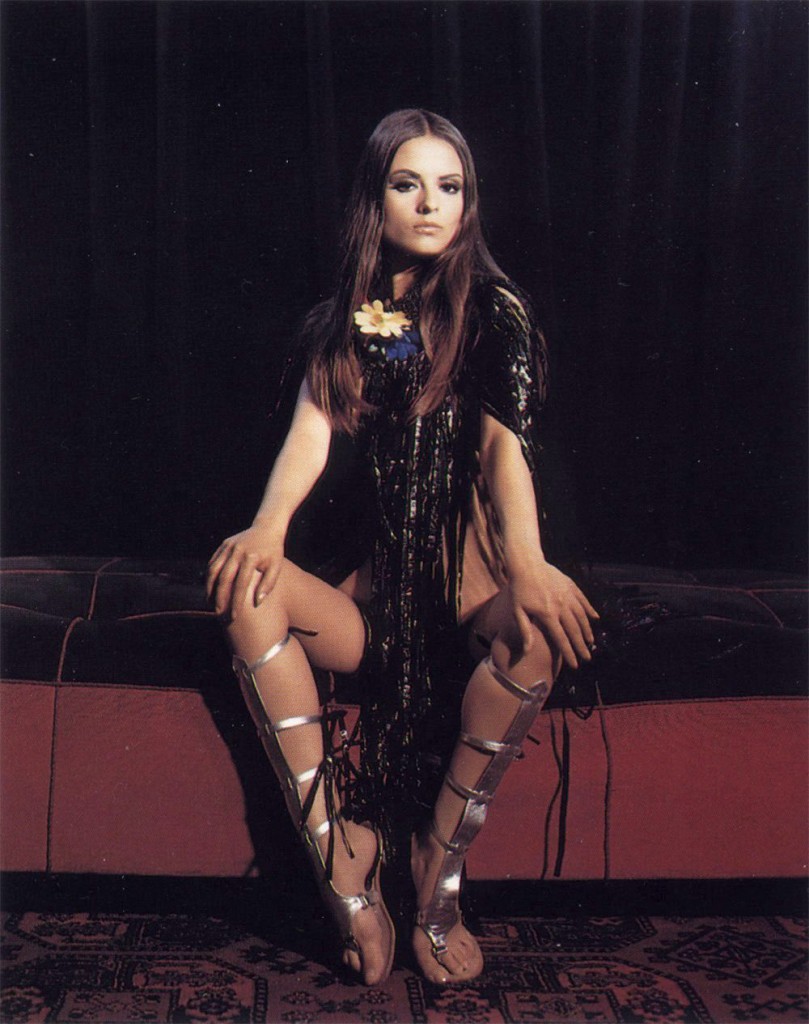 Meeting of the Spanish director Jesús Franco with charming brunette Soledad Miranda not only changed the views of the filmmaker on their own creativity, but also largely determined the atmosphere of European horror at the turn of 60 and 70-ies. His muse, initially far from acting, Franco began to shoot in every new his film, ruthlessly exploiting the beauty and sexuality of Miranda. The peak of the relationship between the director and the actress was the horror film "She Killed in Ecstasy", in which the main character literally captivated men and women with her nakedness and made terrible revenge. It is likely that Soledad Miranda could give the world more cinema, but her life was tragically cut short in a car accident.
Stay tuned and get fresh reviews, compilations and news about the movies first!



Yandex Zen |
Instagram |
Telegram |

Twitter