Today it seems that if an actor is approved for a role in the project MARVEL or DCEU, then this will become his career ceiling. But in fact, for someone, roles in large superhero franchises bring world-wide fame, and for some they prove to be real torture. We remembered seven famous Hollywood actors who regret having signed up for a role in the film adaptation of comics.
Christian Bale
Christian Bale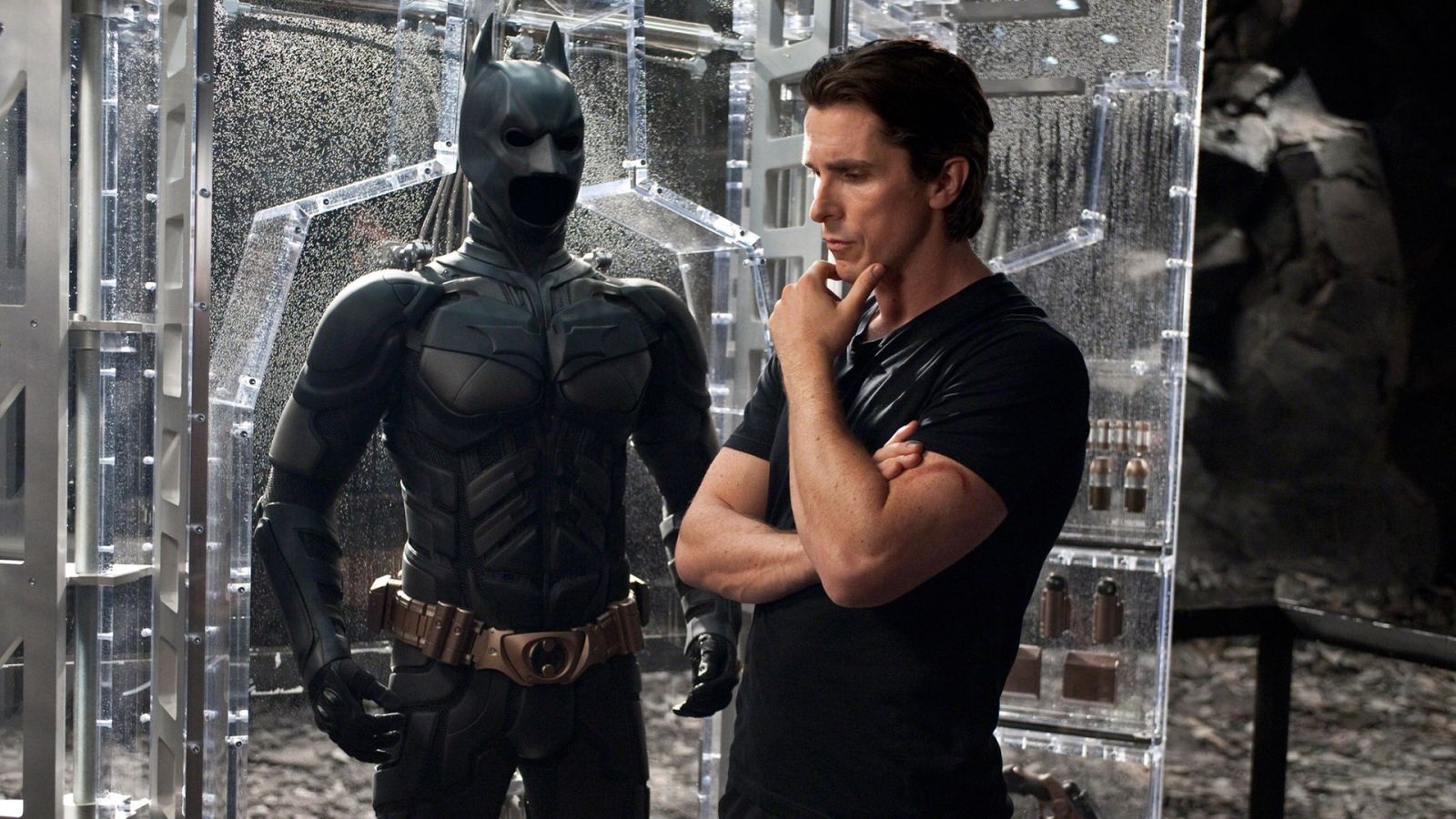 One of the best performers of the role of Batman in the famous Nolan's trilogy about "The Dark Knight»Very sorry about his participation in the project. Christian Bale thinks he could have done a better job, and dissatisfied with his work in the project. As the actor later admitted: "I didn't manage to complete the tasks I had set myself. Chris did everything perfectly, but it seems to me that I could not give everything to the fullest. " maybe, the reason for such doubts was Heath Ledgerbecause Christian was stunned by his excellent work and believed that he overshadowed everyone in the frame.
Stay tuned and get fresh reviews, compilations and news about the movies first!



Yandex Zen |
Instagram |
Telegram |

Twitter