Who are they "
The Expendables
"?" Just a gang of hired assassins, if you look without special sympathy. The murderers are ruthless, skillful and not particularly concerned about the number of victims on the part of the enemy. However, it is worthwhile for the viewer to get interested in the characters and share with them understanding of the nature of the actions, as the machines for murder turn into ambiguous, in some ways even pretty people. We rummaged around in the film archives and remembered a dozen other killers who can be empathized with.
Mr. White / "Reservoir Dogs»(1991)
Shot from the movie "Mad Dogs"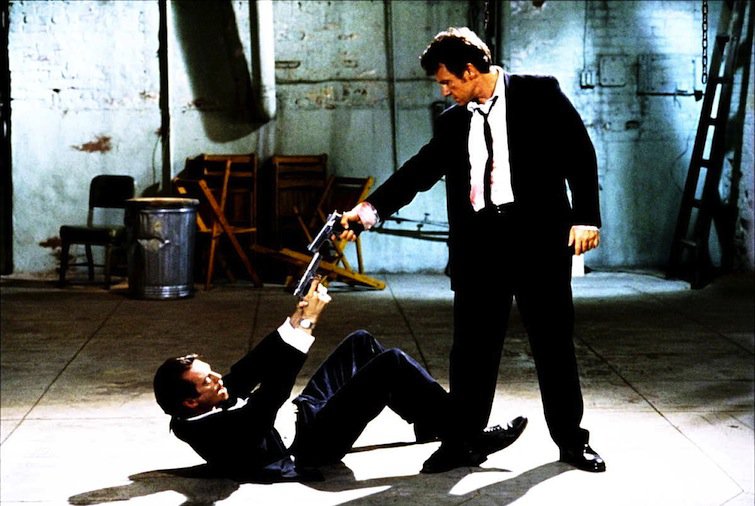 From a stylish thriller Quentin Tarantino in our list, it would be possible to take almost anyone, but apart from these peculiar "irresistible" stands, of course, Mr. White. No, it's not in his special ability to kill or track down a record. Mr. White is the most complete and revealing character in the picture. We almost two-thirds of the film see him in the foreground, tough but rational with his support of Mr. Orange hero Harvey Keitel demonstrates the old school of criminals who are not alien to honor. Ironically, Mr. White is the most moral and high moral hero in this gang of hijackers, even in the hardest moments this character remains himself. It is simply impossible not to empathize with the hero at a time when he learns the truth about the partner, whom he so protected and supported throughout the film.
Stay tuned and get fresh reviews, compilations and news about the movies first!



Yandex Zen |
Instagram |
Telegram |

Twitter