When we come to the cinema, we do not always look at the picture that the director wanted to show us. Producers and distributors sometimes make the tape cut, and the films lose important scenes, and sometimes characters. Therefore, after the end of the rental on the video there are full, directorial versions of the pictures. Not all of them improve films - so, the full version of "
Apocalypse today
"Made the tape more boring, not stronger. But there are famous paintings that are worth seeing only in the director's version. We compiled a list of ten such films.
Shot from the movie "Submarine"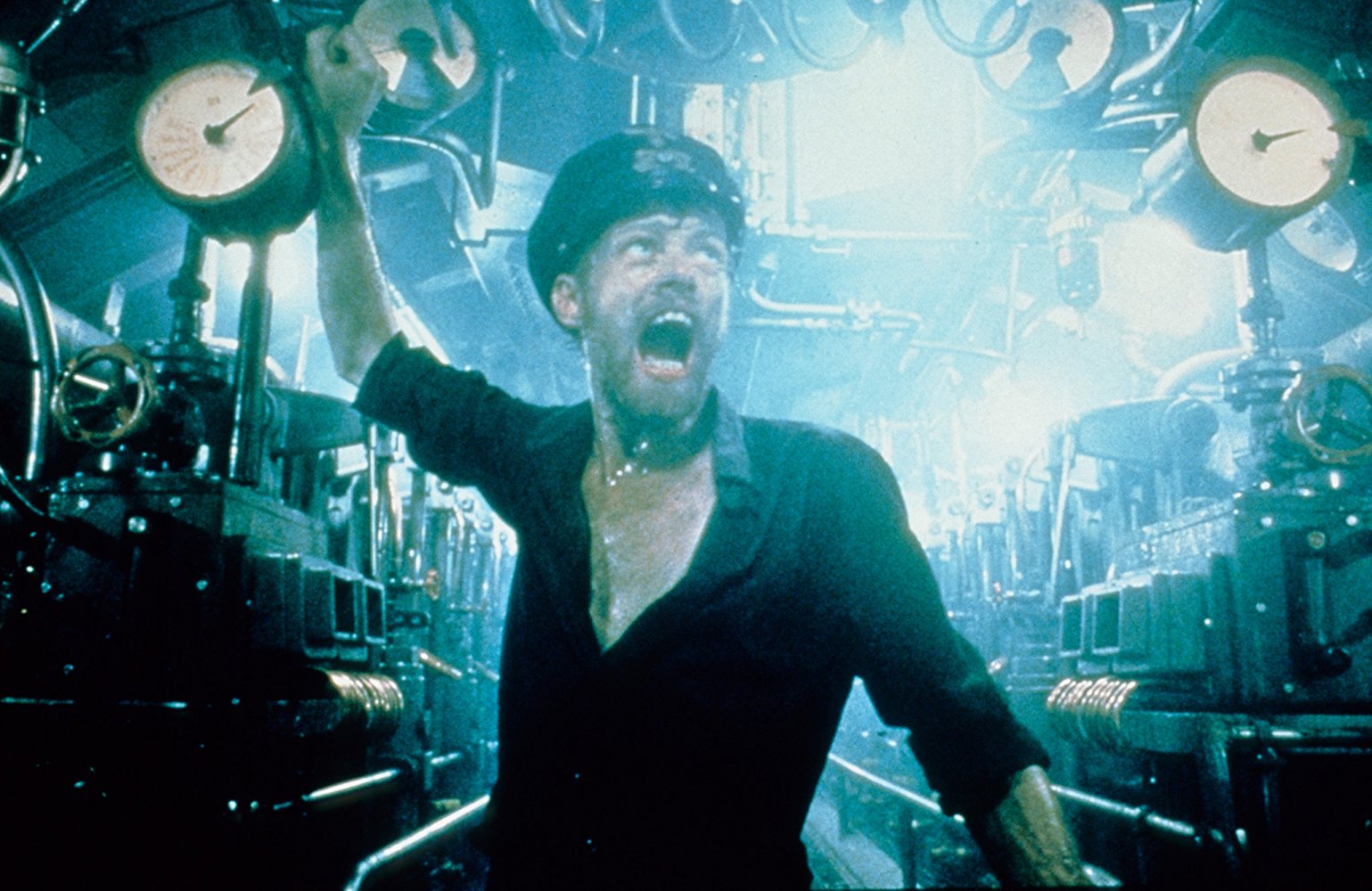 In the world there are a few outstanding military tapes taken from the point of view of Nazi officers and soldiers. However, such a movie exists. In particular, an excellent picture Wolfgang Petersen about the sailing of a German submarine at the beginning of the Second World War. The film was partly funded by German broadcasters. Therefore, a version of 149 minutes was released in the cinema, and three 100-minute series of mini-series were shown on TV. In 2009, Petersen created a "directorial" editing of the film with the length of 209 minutes, which collected all the best and all significant from both versions of the "Submarine". This version combines kinodynamics with television psychological detail.
Stay tuned and get fresh reviews, compilations and news about the movies first!



Yandex Zen |
Instagram |
Telegram |

Twitter