Hollywood kinomusikl - a phenomenon as much loved by the audience, so unsafe in terms of producers. Always want to make the visual component not inferior to the musical component and vice versa. But is it so easy to find actors with outstanding vocal data? Or is it easier to use professional singers to lead roles? Hollywood went the first way, from time to time surprising us with newer and newer "singers", many of whom the bear did not just step on the ear, but also danced ostentarily. The main thing is that a star should sing, and how - a question of a third-rate. On the eve of the release of the musical "
Annie
", Where their singing data will show
Jamie Fox
, we remembered a dozen unexpected vocalists in the already become classical musicals. After listening to them, no show "Voice" will not be scary to you.
Shot from the movie "Brillin"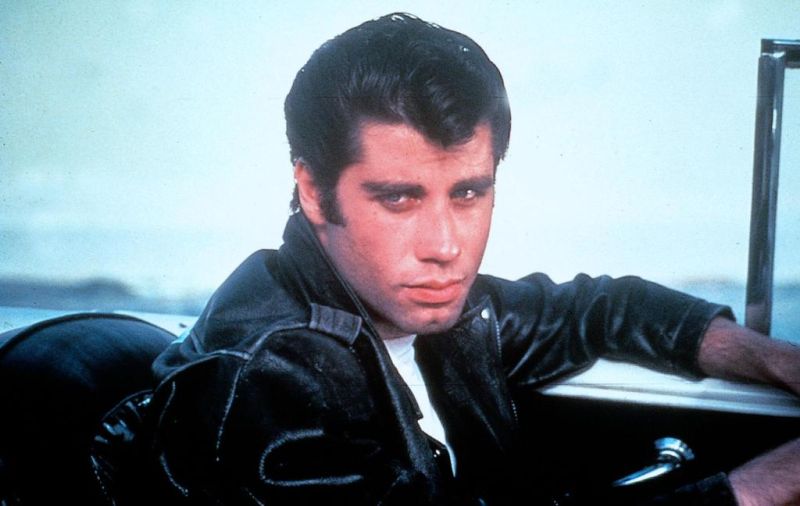 "Unexpectedly" does not mean "bad." Before the start of the work on "Brionlin" for the young actor John Travolta, the fame of the best screen dancer was fixed. His fiery pas in "Saturday Night Fever"Revived the fashion among young people for dancing, and most Travolta made almost the main star of Hollywood. And yet the authors of "Briolin" seriously risked, giving John, complete with dance shoes, a microphone, after all, the Broadway musical of the same name set a very high bar of quality. The ill-wishers were forced to admit: Travolte managed to cope with the burden of responsibility, to give the kinomyuzuk freshness and new sound, and make songs from the film world hits.
Stay tuned and get fresh reviews, compilations and news about the movies first!



Yandex Zen |
Instagram |
Telegram |

Twitter