This week in rent goes "
Our time
"- a three-hour epic of free love against the backdrop of the picturesque landscapes of Mexico. On this occasion, we decided to recall the seven great Mexican films that came out in the 21st century. We advise you to note them because they definitely deserve your attention.
Frame from the movie "And your mother too"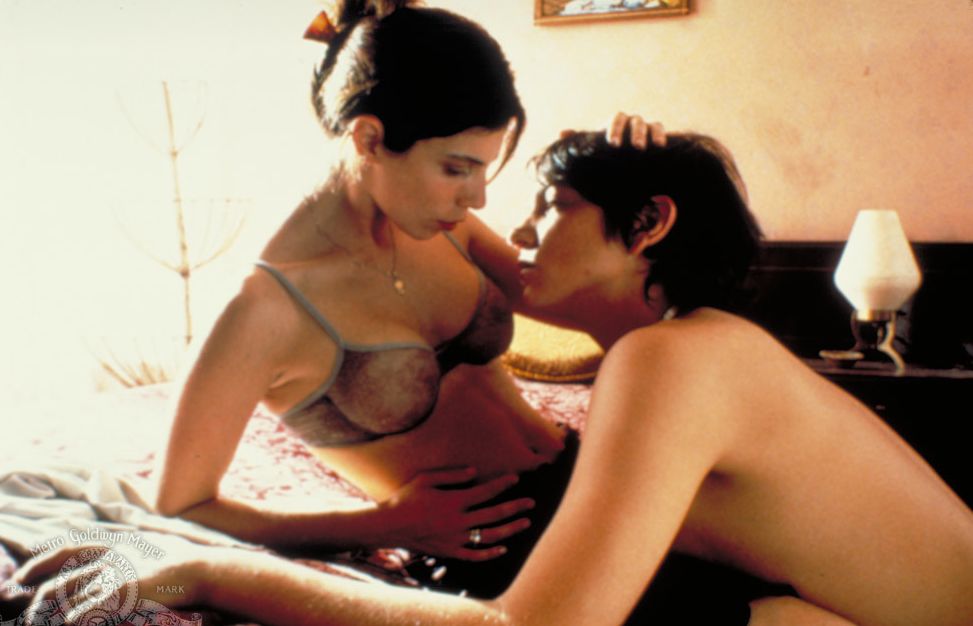 Before you go to Hollywood to shoot the best part of the Harry Potter films, Alfonso Cuaron gave the world the story of two teenagers, Julio and Tenoka, who, after escorting their girlfriends to Italy, meet an older girl and leave with her to relax on the beach with the poetic name "Gates of Paradise". The formal road movie quickly removes its mask to talk with the viewer on a whole complex of eternal topics, from life and friendship to death and sexuality. This piercing, sad and youthful energetic cinema is rightfully considered one of the peaks of Mexican cinema. And yet it's hard to imagine how Hollywood bosses after watching "And Your Mother, too," were decided to be trusted with Cuarón.Prisoner of Azkaban».
What else to watch in Couaron: Love during hysteria.
Stay tuned and get fresh reviews, compilations and news about the movies first!



Yandex Zen |
Instagram |
Telegram |

Twitter