As not everyone, even the most brilliant football player is able to become an outstanding coach, and not every actor is given a change of the mask of the lyceum to the director's shout. Nevertheless, those who want to try themselves in the production of actors are becoming more and more - the previous weekend was marked by a directorial debut
Russell Crowe
«
Seeker water
", And tomorrow in the Russian cinemas starts rolling the first job in a new capacity
Ryan Gosling
«
How to catch a monster
". We turned to history and remembered the ten brightest acting debuts on the captain's bridge to assess the possible future of many actors' loved ones on the hostile territory of studio and producer mines and traps.
Shot from the movie "Kid"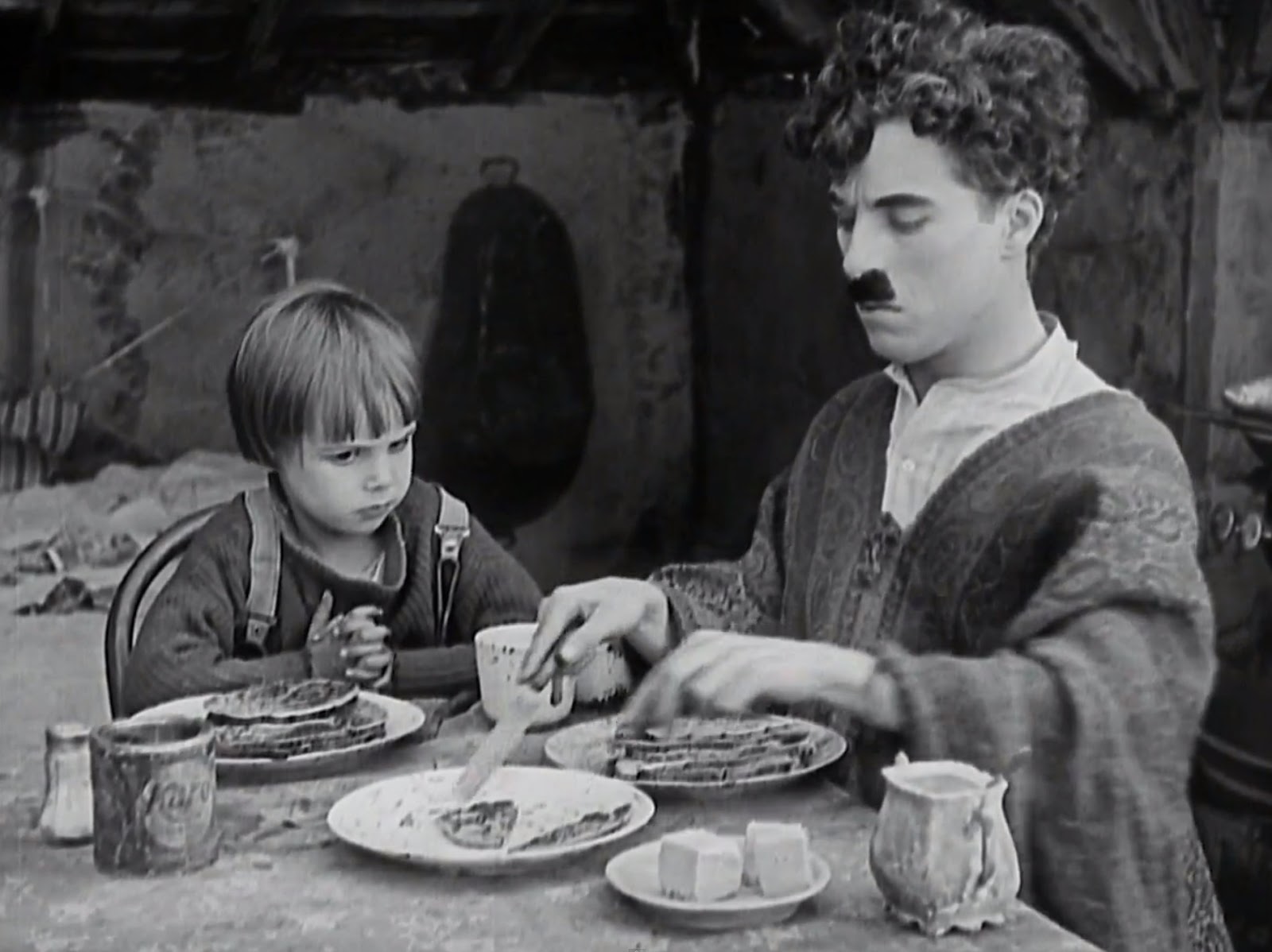 The rapid development of cinematography at the beginning of the last century caused such turbulence that the transitions from league to league were not at that time something out of the ordinary. However, really significant was the test of the pen by actor Charles Spencer Chaplin. By 1921, Chaplin was already a recognizable comedic actor, his Little Rogue won the hearts of the audience, but the production oppression pushed the famous actor towards greater autonomy on the court. Previously, Chaplin participated in the directing of his short films, but the first full-length tape, delivered by himself, was the family tragicomedy "Kid". At the box office, the film was awaited for incredible success, and Chaplin, inspired by him, made directing his second permanent profession.
Stay tuned and get fresh reviews, compilations and news about the movies first!



Yandex Zen |
Instagram |
Telegram |

Twitter