В российский прокат вышел «
Snowplower
»: на первый взгляд — очередной фильм жанра «
Liam Neeson
мстит за семью», на деле — тонкая ирония над боевиками в целом и экшен-образом Нисона в частности. Мы решили вспомнить другие примеры актёров из боевиков, которые не стеснялись смеяться над собой.
Arnold Schwarzenegger - «The last movie hero»
Промокадр к фильму «Последний киногерой»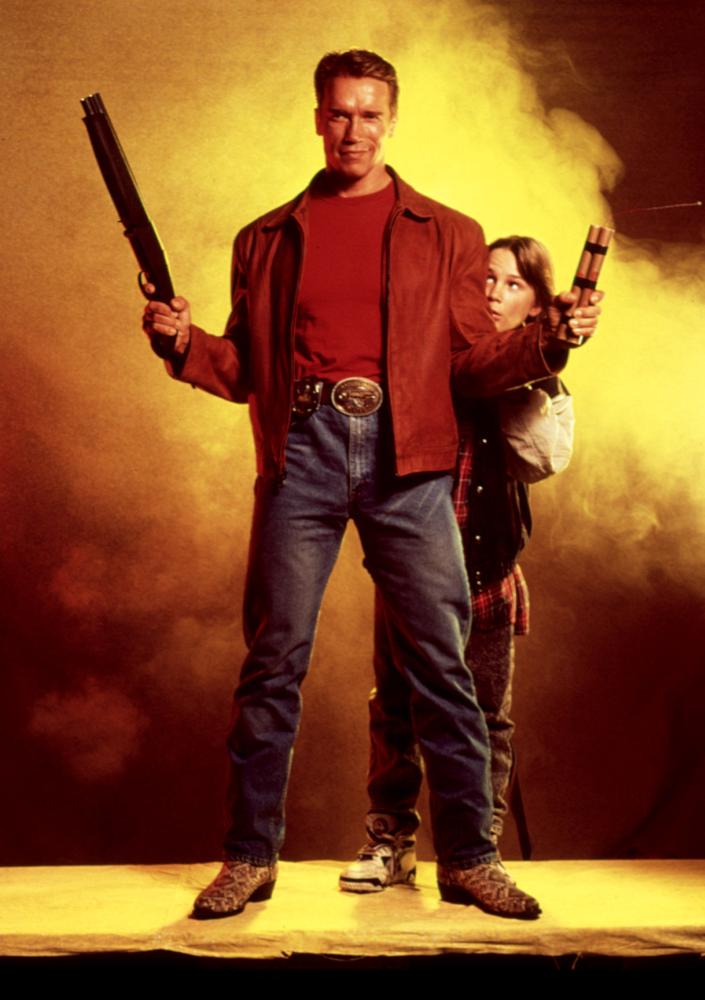 В 1993 году сценарист «Deadly weapons» Shane Black и режиссёр «Die Hard"And"Predator» John McTirnan решили поиздеваться над жанром, сделавшим их популярными. На главную роль в свою сатиричную метапародию они взяли, конечно же, Арнольда Шварценеггера — он тут играет гиперболизированный сборник всех его прошлых мачо-образов, собранный в одном бравом копе Джеке Слэйтере.
На самом деле, правда, Слэйтер — не настоящий полицейский, а всего лишь персонаж популярного ТВ-боевика, в мир которого однажды попадает вполне себе реальный мальчик Дэнни. Дальше всё как положено: игра с жанровыми условностями, перемещения по обе стороны экрана и открытый стёб над самим Шварценеггером — в фильме, например, оказывается, что в мире Слэйтера все ключевые роли Арнольда сыграл Sylvester Stallone. «Последнего киногероя» в своё время не слишком хорошо приняли (потому что банально не поняли), но с тех пор он приобрёл культовый статус среди поклонников экшен-фильмов.
Stay tuned and get fresh reviews, compilations and news about the movies first!



Yandex Zen |
Instagram |
Telegram |

Twitter