The first appearance of the "bastard" was a surprise for the actors - "Alien»
Shot from the film "Stranger"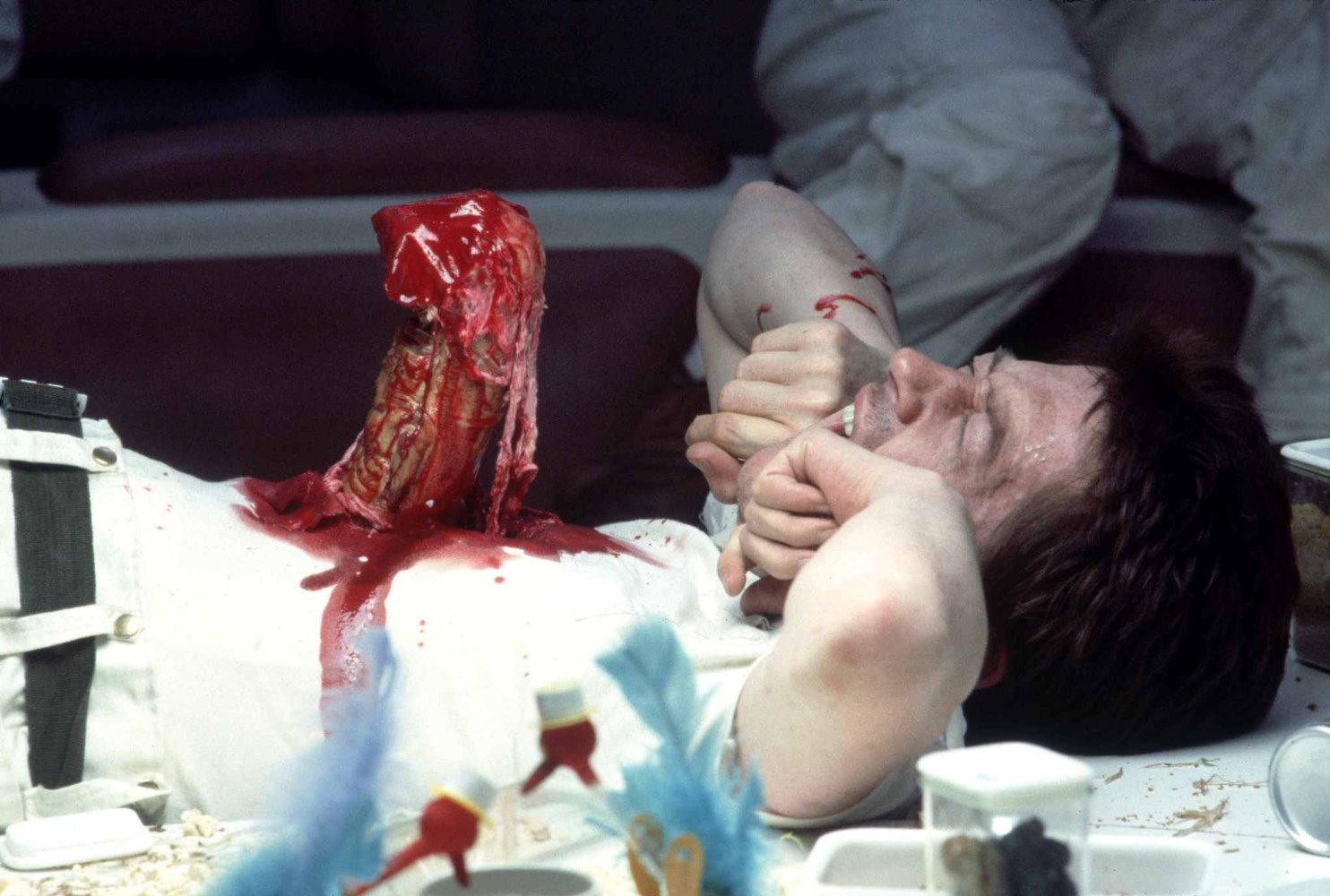 Of course, this is nothing more than a beautiful myth, the actors on the set were aware that the character John Hurt to die during the "birth" of the form of the "alien" development after the "hypocrisy". When we talk about a surprise, we mean that no one, except artists and the director, could imagine how much the appearance of the smash would be bloody and scary. Scott I planned to film this scene from one take, so to help the specialist who moved the "carcass of the throat" under the table, two more specialists with large syringes filled with fake blood were planted there. One of the streams of this "blood vessel" splashed right in the face Veronica Cartwright, and Ridley Scott got exactly the reaction he expected - a genuine shock. Much later, Sigourney Weaver recalled that they should have guessed a catch - the entire film crew dressed in a seemingly uncomplicated scene dressed in raincoats.
Stay tuned and get fresh reviews, compilations and news about the movies first!



Yandex Zen |
Instagram |
Telegram |

Twitter