It is unlikely for a woman to have a shot more painful than an appeal to her age. Of course, no one becomes younger with age, but when even the most popular actress, the idol of millions and the face of jewelry companies, gets rejected on casting because she is too old for her character, it beats backhand. Hollywood needs actresses of all ages, in the movies, young stars themselves are finding work for themselves, and coryphaeus
Judy Dench
or
Meryl Streep
, but age still plays a role. We have collected several examples of how actresses perceive the manifestations of the so-called "Ageism" - someone hints at old age takes with humor, and someone is annoying to the core. Women, they will not please ...
Glenn Close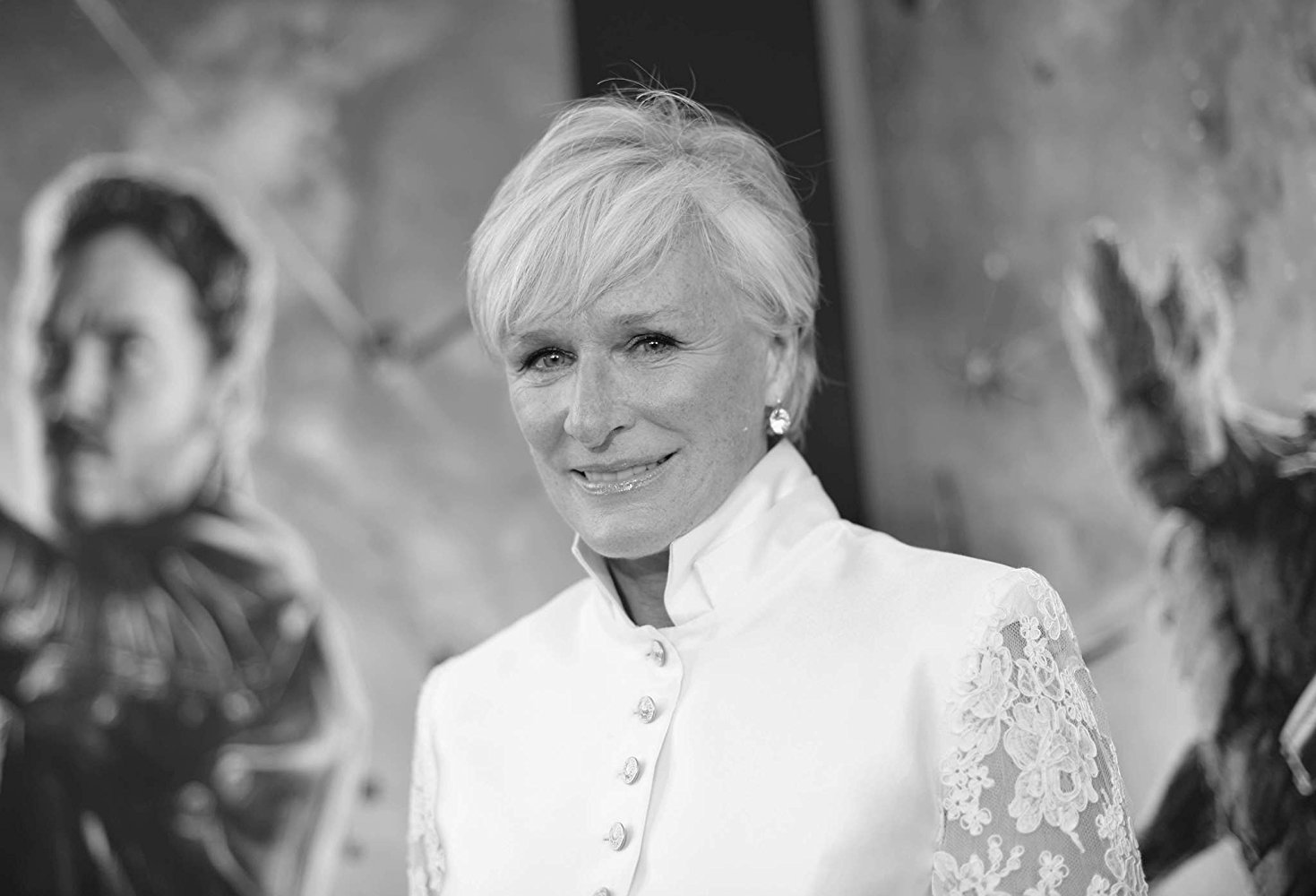 For a long time she played on the Broadway stage Glenn Close debuted in the big cinema only in 35 years, but the natural actor's gift allowed her very soon to gain sufficient experience and become one of the most sought-after Hollywood artists. Almost the most significant of her role - the image of Alex Forrest in the "Fatal attraction"- however, almost passed by, after passing the casting the actress was denied, having considered that paired with Michael Douglas it will look too old (while Close is younger than Douglas for two years). Fortunately, the actor himself thought quite differently - after Glenn reincarnated as an image, Douglas could only utter a meaningful "Wow!" And stand up to defend this nomination. The film of this, of course, only won.
Stay tuned and get fresh reviews, compilations and news about the movies first!



Yandex Zen |
Instagram |
Telegram |

Twitter