Not all Hollywood celebrities are delighted with their early work in the cinema, even if these roles have brought them worldwide popularity. We remembered 6 celebrities, who are still unflattering about their breakthrough roles. Each of them has his own reason.
Blake Lively - «Gossip»
Blake Lively - Gossip Girl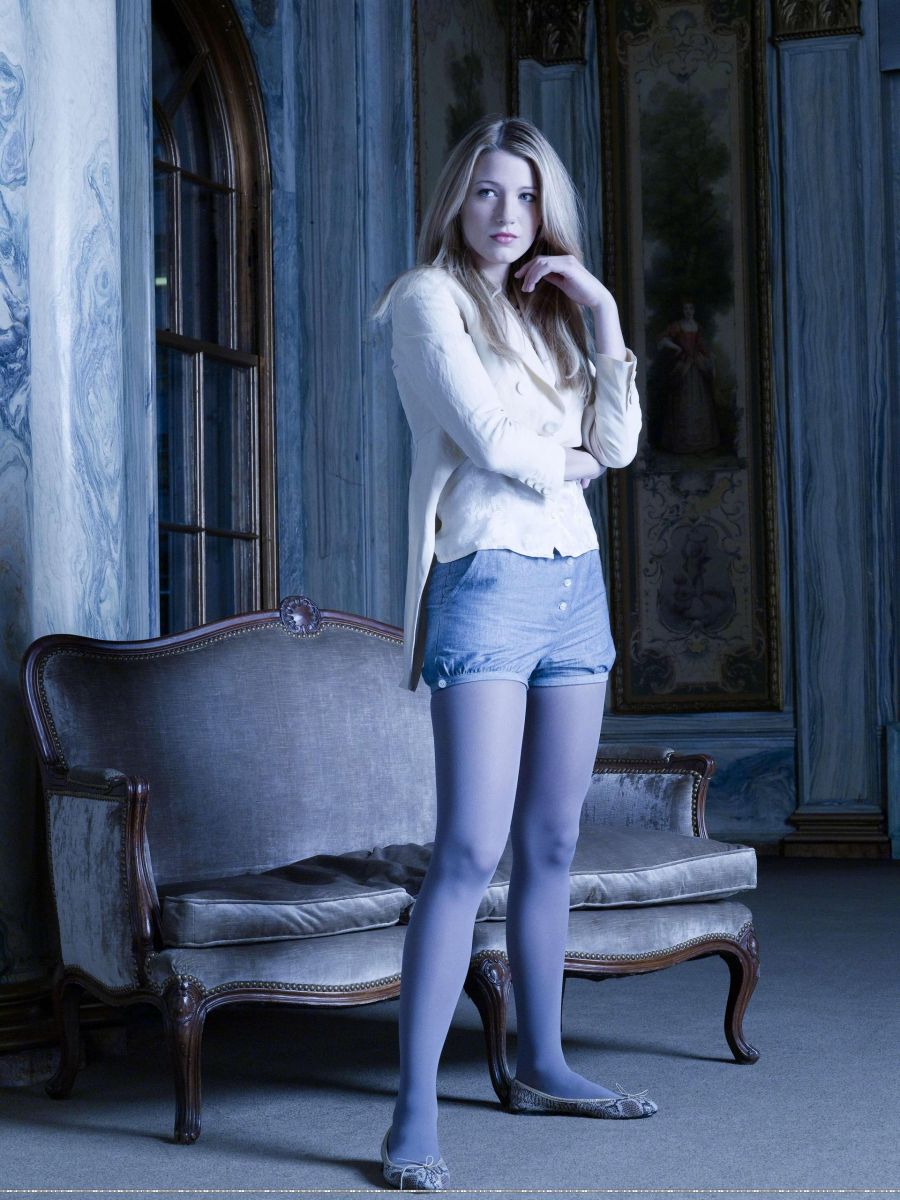 Role in the series "Gossip Girl" has become a breakthrough for Blake Lively. As soon as the casting directors saw the actress, they immediately decided that this was Serena van der Woodsen. The series unexpectedly was a huge success for everyone, and after one season it was second and third, but Blake did not want to be associated with Serena and attributed to the actress the qualities of a heroine. On top of that, Blake met with a colleague on the set for some time - actor Penn Badgley, the actors were afraid that if the public knew about it, then in the eyes of fans they would definitely merge with the characters of the films.
Stay tuned and get fresh reviews, compilations and news about the movies first!



Yandex Zen |
Instagram |
Telegram |

Twitter