A new provocative Russian drama "
Uchilka
"Begins with the fact that the title character in the performance
Irina Kupchenko
With a pistol in his hands he takes his own students hostage. Although she has certain reasons for this, her terrorist act automatically makes her the worst teacher in the history of our cinema and TV. And what about the characters of foreign bands? Who is the worst of the worst teachers? We remembered ten western and eastern screen teachers, a class that we would not want to go to anyway.
Indiana Jones
Shot from the movie "Indiana Jones: In Search of the Lost Ark"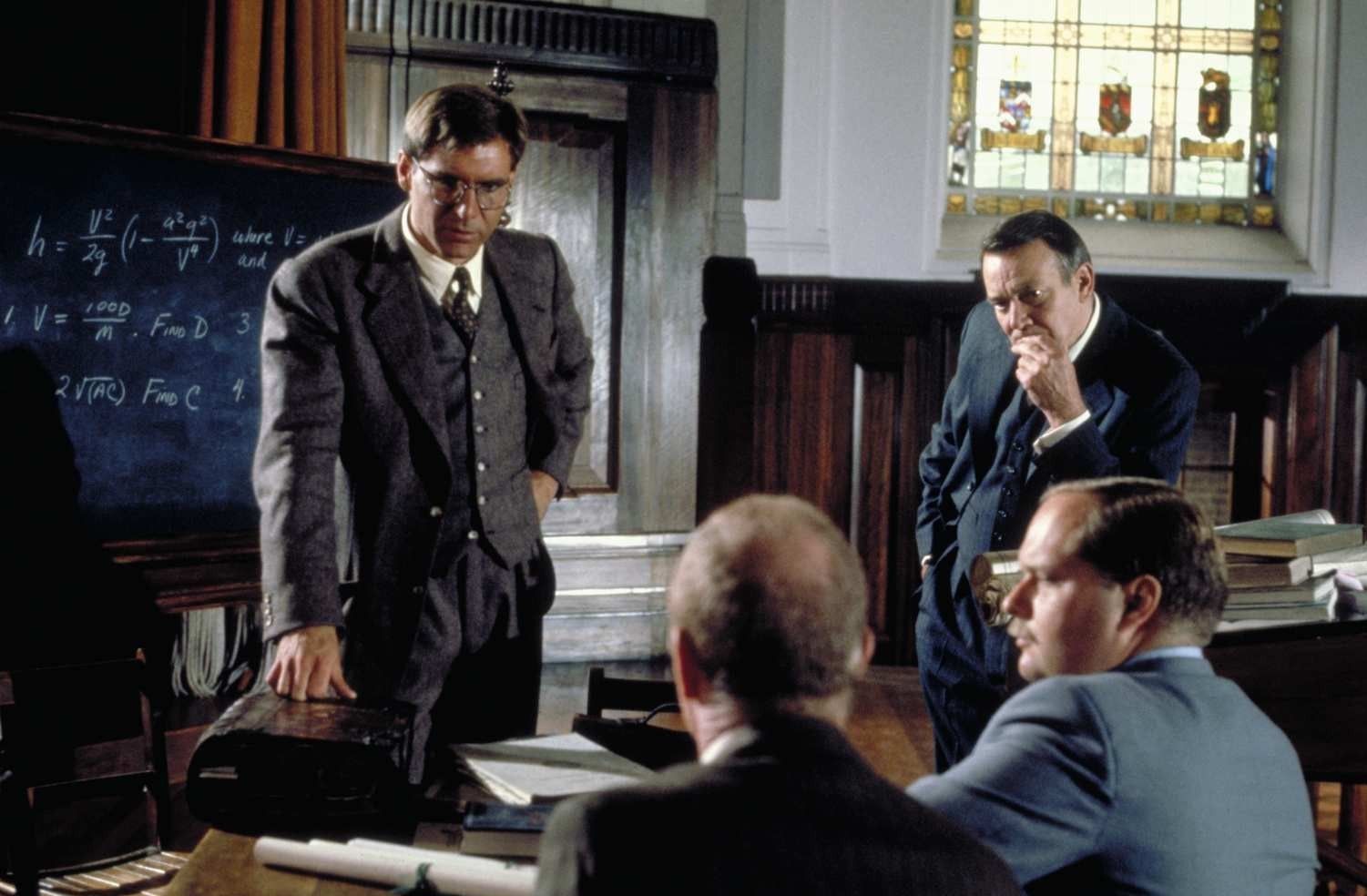 Professor Jones looks great with a whip and a hat, this can not be taken away from him. But judging by the way he looks in the university environment, without the reasons of the adventurer, the teacher is tedious of it. In addition, he does not organize for his students an expedition, and he personally for a long time disappears, leaving the guys in the power of deputies. And finally, who needs an archeology teacher who does not respect his profession so much that he regularly destroys ancient structures and steals artifacts that rightly belong not to some American museum but to the inhabitants of countries where Jones is operating? We are not against him as a fighter against fascism, but to learn from such a "scientist" - dismiss.
Stay tuned and get fresh reviews, compilations and news about the movies first!



Yandex Zen |
Instagram |
Telegram |

Twitter