Sabers, swords, halberds - they have long since become obsolete as the main combat weapon. However, fighting on blades usually looks more spectacular than shooting, and so the filmmakers gladly put them into action movies. New blockbuster
Guy Ritchie
«
Sword of King Arthur
"Continues this tradition and portrays the protagonist as a master of fencing with a magic blade that one can sweep an enemy unit. What films did Richie compete with when he came up with battle scenes for the "Sword"? We selected the ten best fencing battles in the famous paintings. Attention - in our hit parade there are spoilers!
The Final Duel
Shot from the movie "Rob Roy"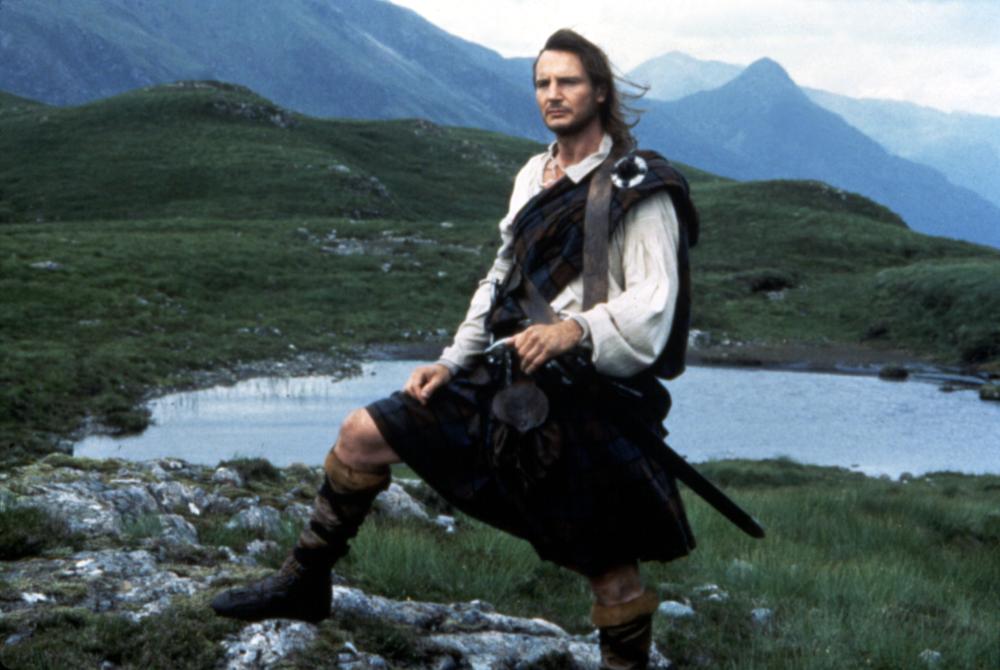 A heavy sword or a light rapier? The long and dramatic duel of the main character and the main villain in the final "Rob Roy" gives an exhaustive answer to this question. Scotsman Rob Roy in performance Liam Nisona goes to battle with a sword, and the Englishman Archibald Cunningham performed Tim Rota chooses a rapier. Although Roy, who has every reason to kill a Londoner, fights valiantly and unswervingly, the villain is clearly superior to the hero through speed and fencing skills. He deals one wound after another, and Roy does not have time for him. Only at the very end of the struggle does the Scots manage to win, because Archibald before the time decides that Roy is doomed.
Stay tuned and get fresh reviews, compilations and news about the movies first!



Yandex Zen |
Instagram |
Telegram |

Twitter