Hollywood now places such importance on social networks that actors with millions of subscribers in Instagram and Twitter are more likely to get roles than stars without a powerful network presence. Naturally, the producers are also interested in those who are famous thanks to blogs and online videos. Which of the YouTube stars and social networks got roles in the movies? We remembered ten films in which the Internet celebrities starred. The paintings are arranged in chronological order.
Troy Siwan
Scene from the movie "X-Men: The Beginning." Wolverine "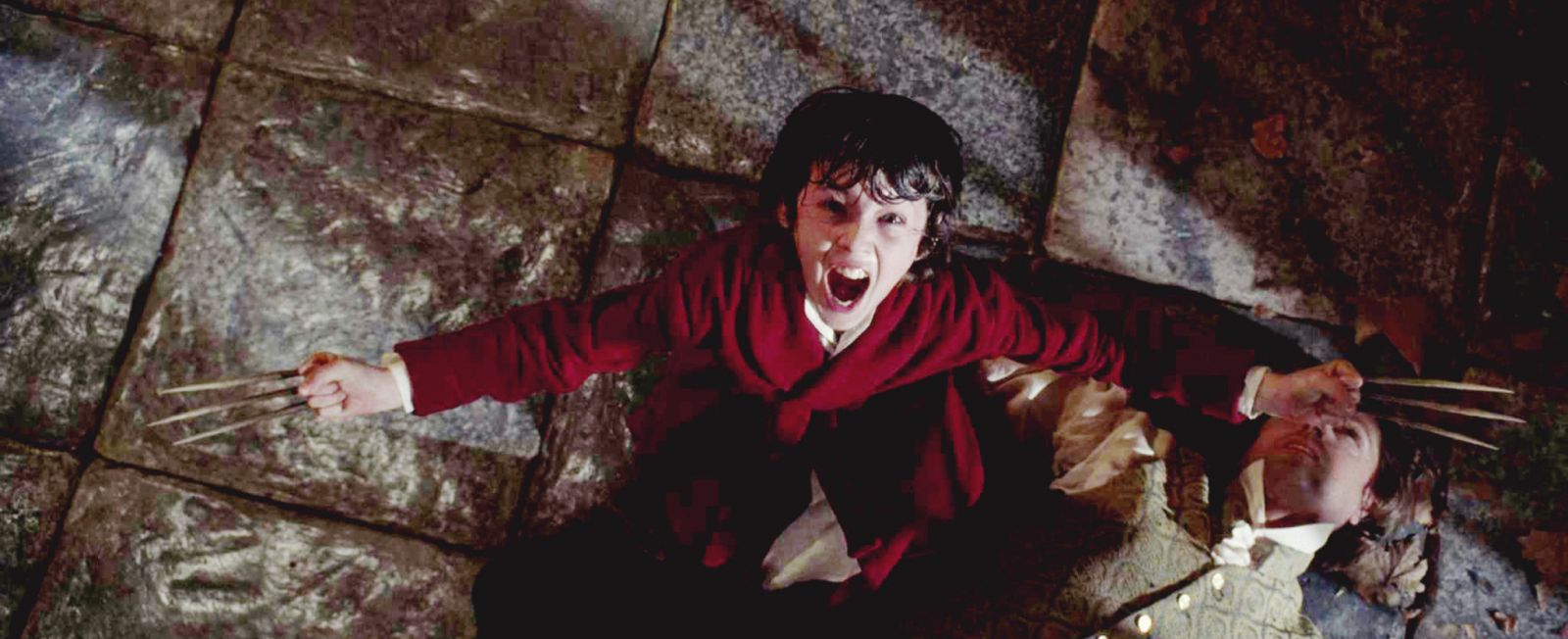 Australian singer and actor Troy Siwan began to record music videos when he was only 12 years old. Gradually, he became one of the most popular Australians on YouTube, and even before reaching adulthood. Now he has 4,5 million subscribers on the channel TroyeSivan18. When during the filming of the comic blockbuster "X-Men: The Beginning." Wolverine "young Australian actor Cody Smith-Makfi He could not play the role of Wolverine previously discussed with him in his childhood, the producers hired him to replace Troy Sivan. So the guy made his debut in the movie. A little later, Siwan played a major role in the South African trilogy of youth films "Malok".
Stay tuned and get fresh reviews, compilations and news about the movies first!



Yandex Zen |
Instagram |
Telegram |

Twitter