In order not to get lost in the diversity of telenoks, we have prepared for you a guide on the 8 main series of February. Take the calendar and most likely mark the exit dates with a red marker in order not to miss anything.
February 1 - first season
Matryoshka / Russian Doll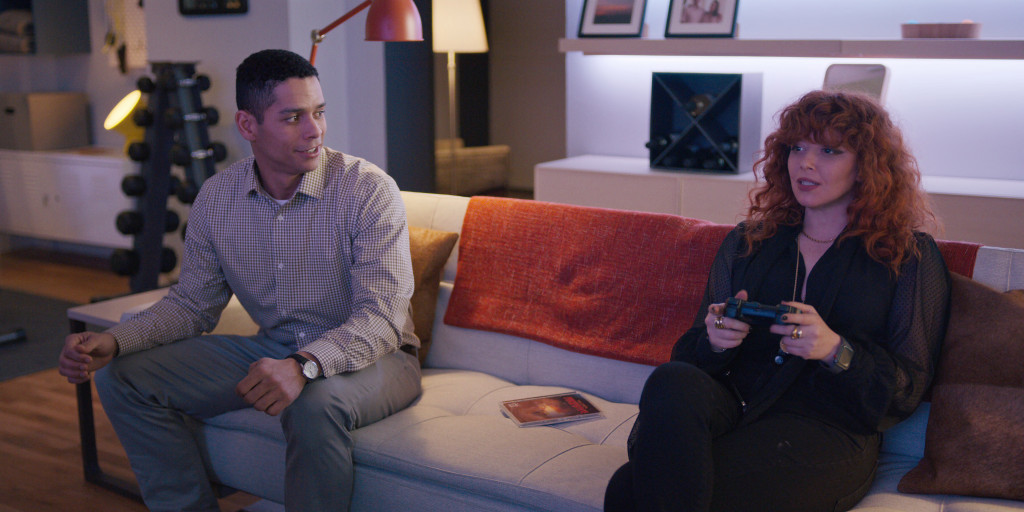 On the first day of the month, Netflix will delight us with the TV series with the native name "Matryoshka". Natasha Lyonne (played in the films of the series American Pie and the TV series Orange is the hit of the season) will play the role of Nadi, a simple girl who came to the party in New York. In the best traditions of "Groundhog Day" and "The Edge of the Future" and other films with a similar rehearsal narrative model, she will die and reappear at the party. The heroine has to solve two difficult tasks at once - often not to die and understand what is happening at all. It seems, we face a new potential hit Netflix.
Stay tuned and get fresh reviews, compilations and news about the movies first!



Yandex Zen |
Instagram |
Telegram |

Twitter