The American TV season 2014-2015 continues, and soon, we are waiting for new, winter premieres. Which ones are worth paying attention to? Here are our most anticipated new American shows.
A shot from the series "Better call Sol"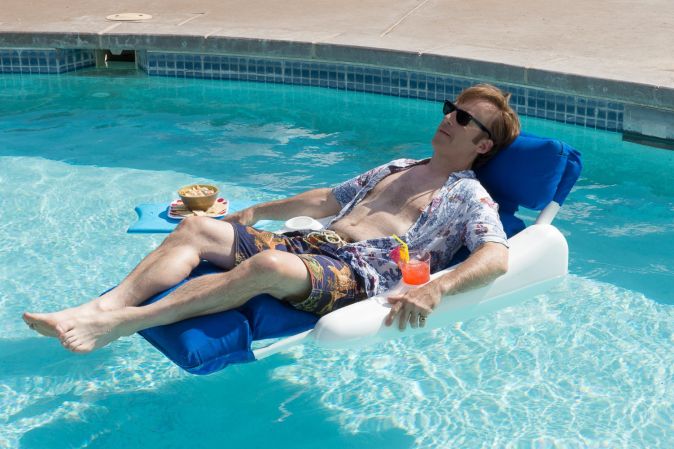 Remember Soula Goodman from the series "Breaking bad"?" Of course, remember. This funny but unexpectedly competent lawyer turned out to be such a popular character that the creator of "In All Grave" Vince Gililigan and the AMC channel gave Soula his own show. Which was extended for the second season before the screen! As in the previous series, an unprincipled (well, almost unprincipled ...) criminal lawyer and his assistant detective played Bob Odenkirk и Jonathan Banks. The action "Better call Saul" will evolve a few years before the start of "To All Grave," and therefore the cameo of the other characters from the series about the teacher who became a drug dealer in the new show should not wait. At least, according to our information, all negotiations about this success were unsuccessful. In the first season, "Better call Saul" will be 10 series, in the second - 13.
Stay tuned and get fresh reviews, compilations and news about the movies first!



Yandex Zen |
Instagram |
Telegram |

Twitter