Do you want to plan your trips to the cinema in advance? Then read our story about the most promising pictures that will be released in the coming month.
Shot from the film "Mission Impossible: Tribe of Outcasts"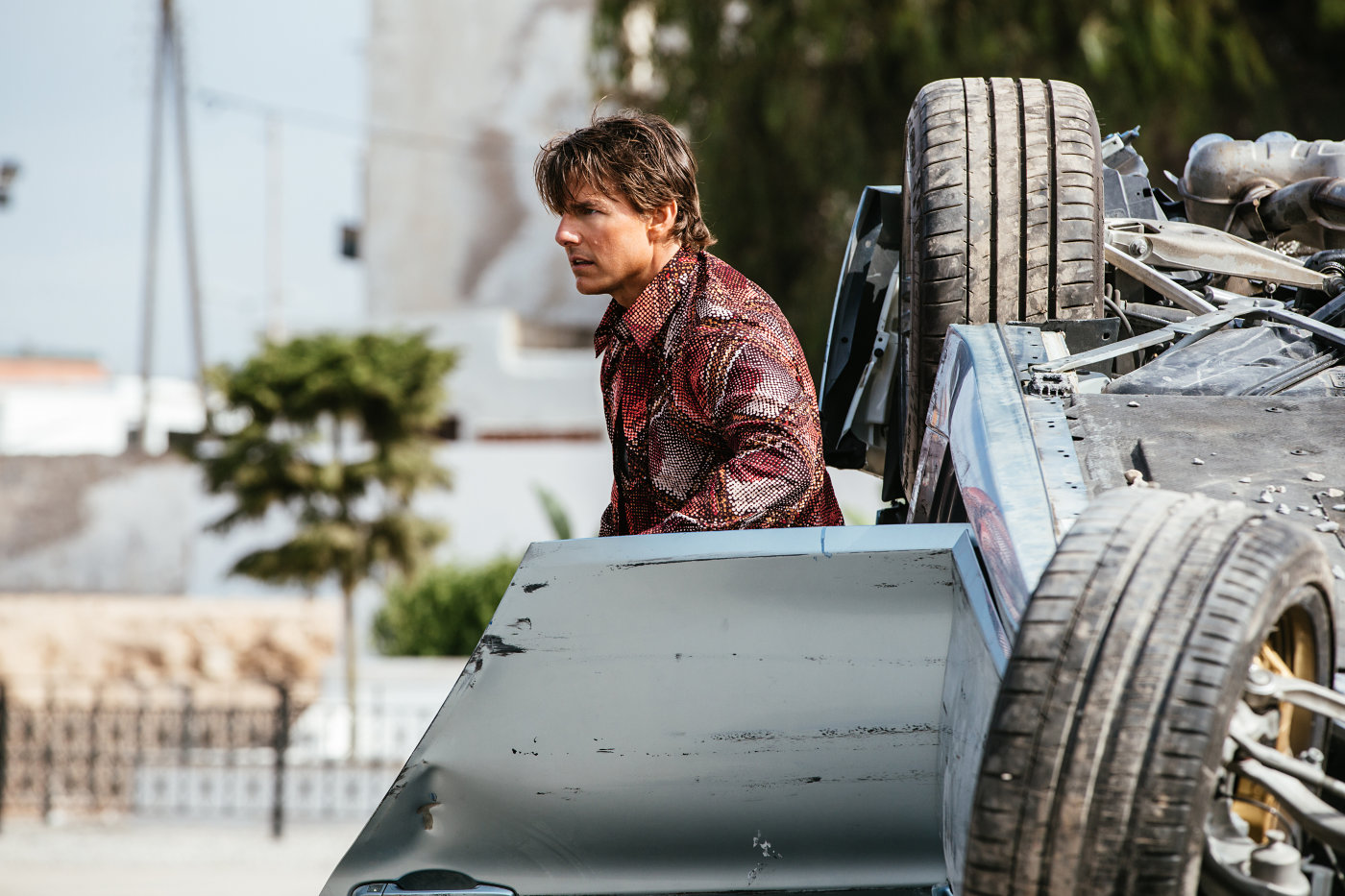 From year to year Tom Cruise все ближе к зачислению в ряды «Неудержимых», но, судя по его очередному блокбастеру, до экшен-пенсии ему еще далеко. В пятой серии цикла «Миссия невыполнима» ЦРУ расформировывает тайную группу, которую возглавлял герой Круза Итан Хант, и рассовывает ее бывших сотрудников по офисам управления. Но Ханта это не останавливает. Он, теперь уже безо всякой официальной поддержки, охотится на тайную террористическую организацию под названием «Синдикат», среди членов которой сплошь бывшие агенты спецслужб. В этой охоте красавцу-шпиону помогают его хорошо знакомые зрителям товарищи (Simon Pegg, Ving Reims, Jeremy Renner) и новичок цикла – загадочная «роковая женщина» Ильза Фауст (шведская звезда Rebecca Ferguson), которая связана и с Хантом, и с Синдикатом. Поставил «Племя изгоев» Christopher McQuarrie, scriptwriter «Suspicious persons"And director"Jack Reacher». Отметим, что трюк из трейлера фильма, во время которого Хант висит, уцепившись за дверь взлетающего самолета с внешней стороны, был выполнен без помощи дублеров и «зеленого экрана». Круз продолжает впечатлять своей неустрашимостью!
Stay tuned and get fresh reviews, compilations and news about the movies first!



Yandex Zen |
Instagram |
Telegram |

Twitter