Today, the comedian, the director and the writer celebrates his 83 birthday
Woody Allen
- winner of the 4 "Oscars" and the favorite of millions of viewers.
Last year, Dylan Farrow once again accused him of molesting - denial of Allen, his wife and son, no one took seriously. On the wave of movement #metoo Farrow's accusations gained new strength, so many of the actors who worked with Allen apologized for such a rash act and sent their fees to the fund to combat sexual violence. In addition, suffered Allenovsky standard - release on the film a year. Now the release date of "Rainy Day in New York" remains unknown. Perhaps this particular film will be the last in Allen's long career.
In honor of the master's birthday, we decided to choose the best 10 films from Allen's huge filmography.
Frame from the movie "Love and Death"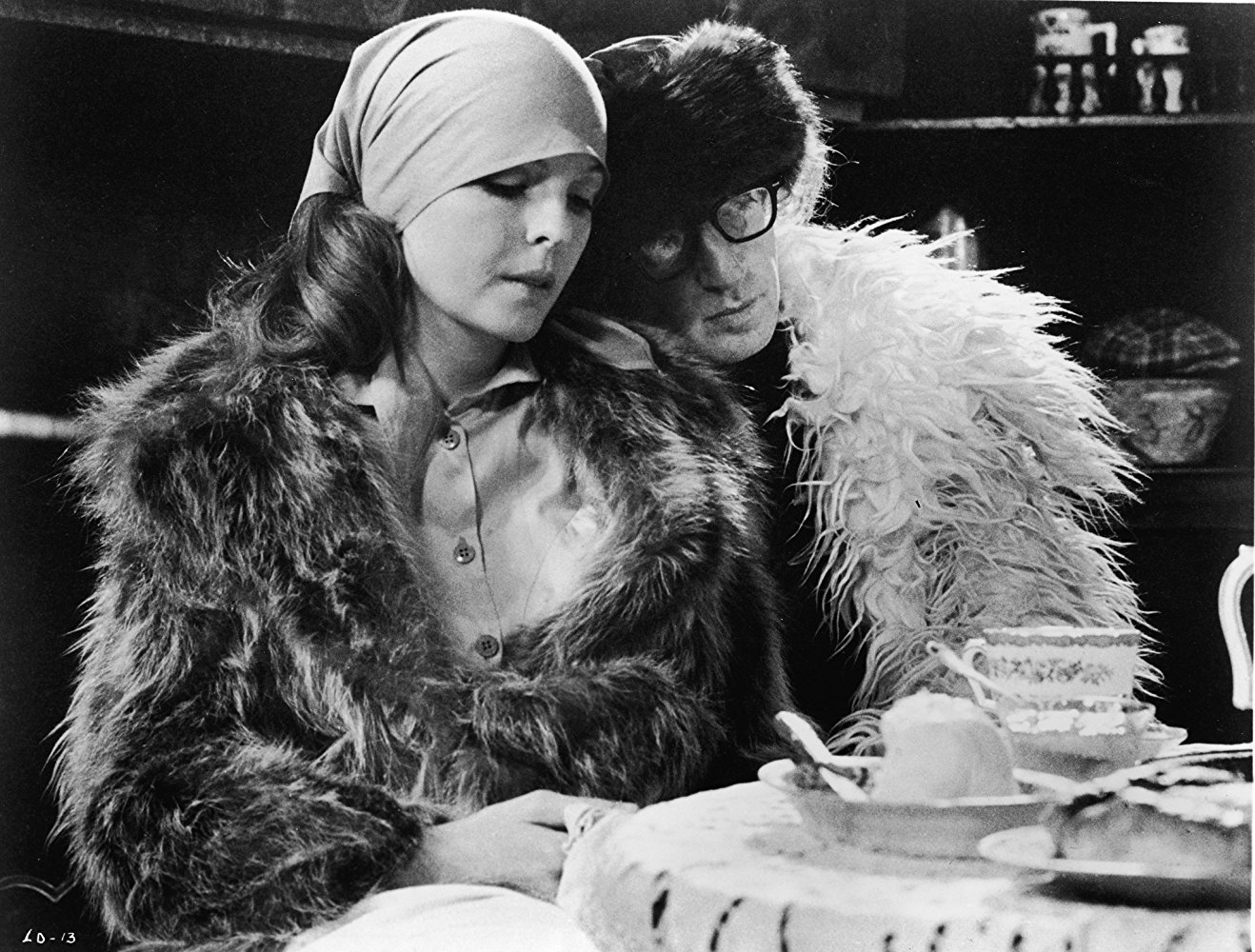 Allen is a big fan of Russian culture in general and literature in particular. "Love and death" is his homage to our history at the beginning of the 19th century. In the story, a young nobleman is trying to avoid being drafted into the army - he doesn't really want to fight with Napoleon's army, it's better to have intellectual conversations with noble people. It is even a shame that such a bright, clever and very funny costume comedy about love, family, honor and death with respect for the national culture was not made in Russia.
Stay tuned and get fresh reviews, compilations and news about the movies first!



Yandex Zen |
Instagram |
Telegram |

Twitter