Rapid modern life does not dispose us too much to stop, to look back at the past, to think about the ways of development. To hold up the accelerating run of time museums are called, amazing treasures of human experience, science and art, magical palaces, within which it is possible to move through epochs, instant travels to thousands of kilometers and meet with amazing creatures. While the characters of the film "
Night at the Museum: The Secret of the Tomb
"The third time they call on viewers to take part in their adventures, we remembered a dozen other museums that can be visited without leaving the screen.
Shot from the film "How to Steal a Million"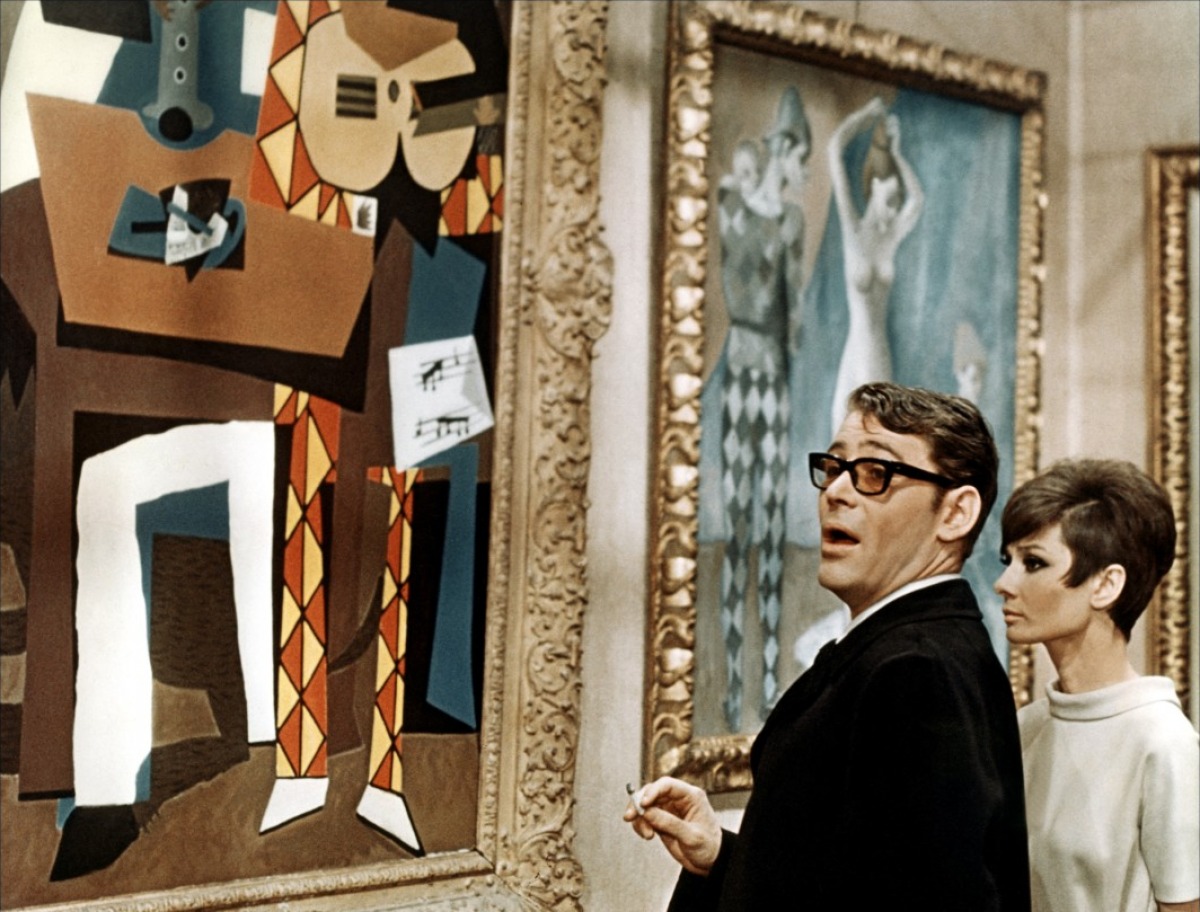 Huge treasures, which are stored in storage vaults around the world, attract criminal minds from the very beginning of the museum business. Pictures dedicated to the robberies, hundreds and thousands, but not every one of them was destined to become an ornament of another collection - cinematic masterpieces. The comic thriller of William Wyler "How to steal a million" can be entered in the list of the best without any doubt, it is light, fresh, elegant and permeated with the brightest emotions. Magnificent Audrey Hepburn and Peter O'Toole in their best form of beauty are not inferior to those exhibits that surround them in the process of robbing the Parisian museum. The picture became the property of the whole world and even rolled in the Soviet Union, becoming one of the box-office leaders of its time.
Stay tuned and get fresh reviews, compilations and news about the movies first!



Yandex Zen |
Instagram |
Telegram |

Twitter