Special selection for those who can not tune in to the frequency of Christmas and New Year mood. We collected seven legendary Christmas episodes from our favorite TV series, which is not a sin to reconsider during big holidays.
White Christmas
Frame from the TV series "Black Mirror"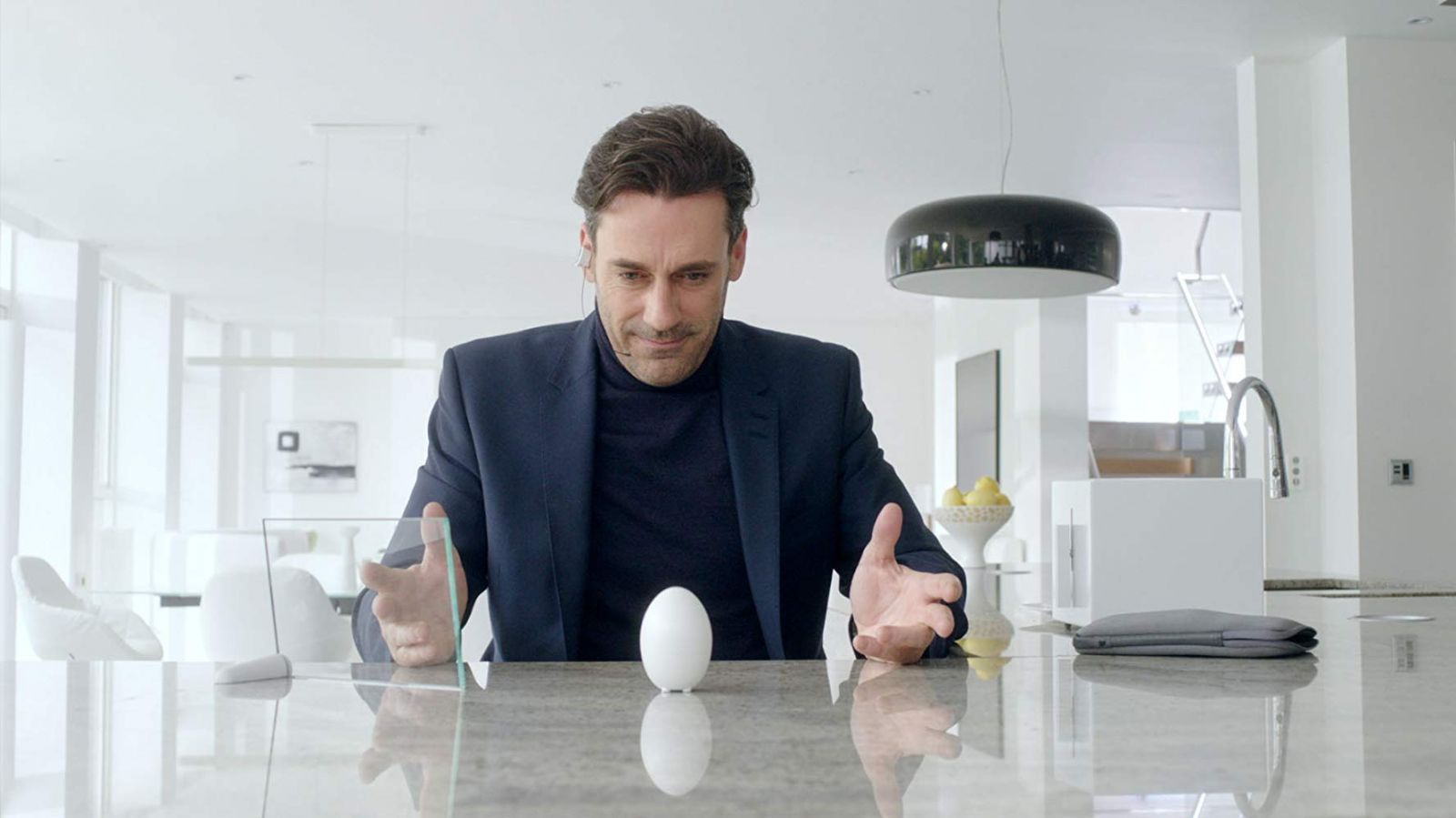 Are you addicted to your iphone? Can't live a day without a laptop? Perhaps you should spend these a couple of hours in the company of British screenwriter Charlie Brooker, the creator of the cult TV series "The Black Mirror". The world of high technology, which completely absorbed all of humanity, is far from being as beautiful as it may seem at first glance. The main character of the Christmas series Joe Potter just has to find out. One fine winter morning he wakes up at a small station and sees a stranger suspiciously like John Hammwho prepares dinner for the song I Wish It Could Be Christmas Every Day. Further, predictably, nothing good happens, but unexpected twists cannot be avoided.
"White Christmas" is a creepy and ever-pressing view of contemporary reality. Breaking the final is unlikely to leave anyone indifferent. In addition, this is the last episode of the series on the British Channel 4 channel before going to the Netflix pipeline.
Stay tuned and get fresh reviews, compilations and news about the movies first!



Yandex Zen |
Instagram |
Telegram |

Twitter