Premiere of November 23 2017 of the year
Shot from the movie "Comedians"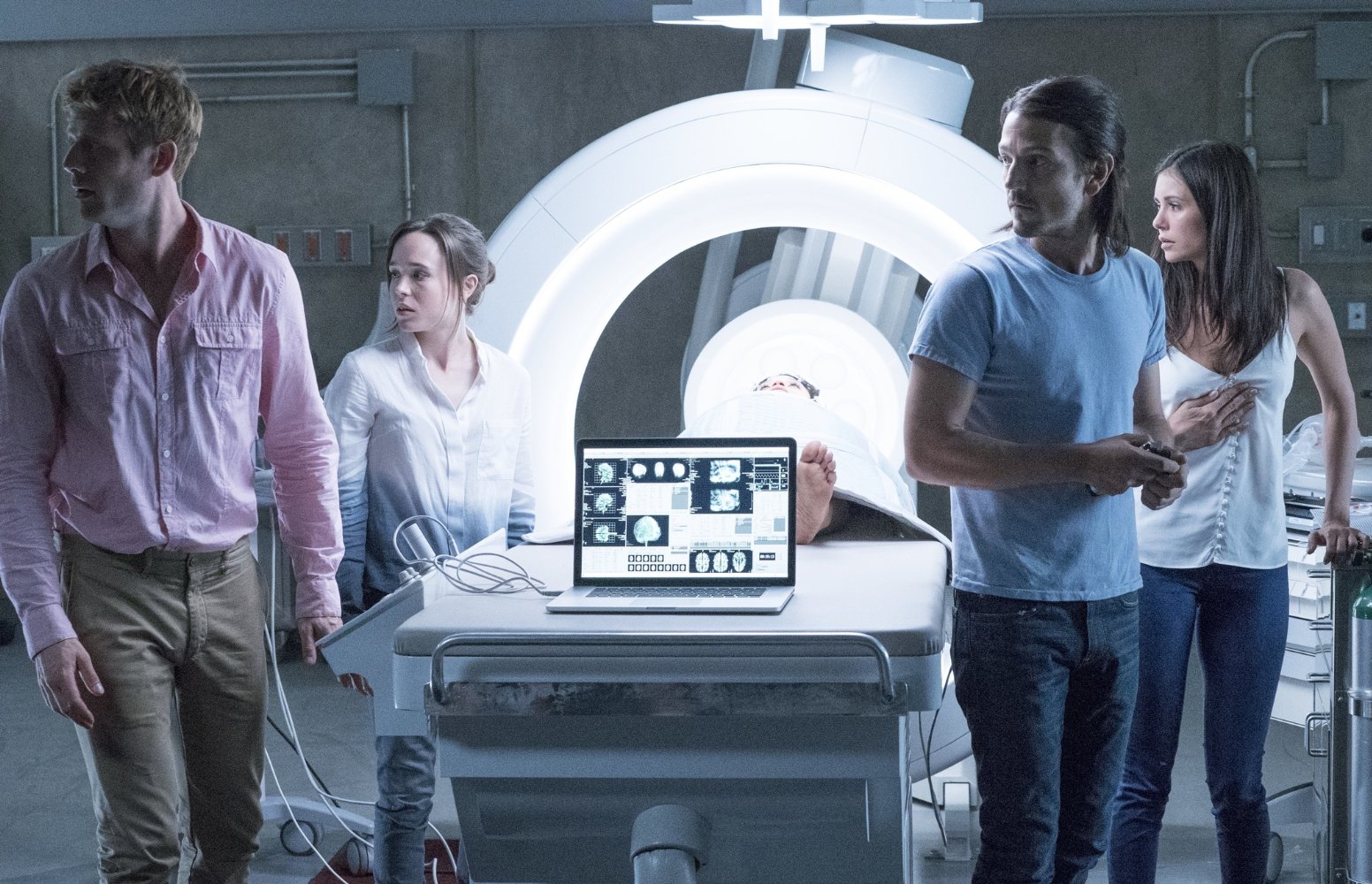 The Russian office of Sony, taught by bitter experience, reinsured and postponed the release of the sequel-remake cult thriller 1990 of the Year "Komatozniki" in domestic cinemas for two months compared with world dates - in America, the film is released on September 29. Fears are clear: the picture is very budget, the stars of the first magnitude Ellen PageOr Diego Lunu not call, but from Nina Dobrev so does the TV carry a mile, and the PG-13 rolling rating is a double-edged sword: the desire to attract teenagers to cinemas often destroys the disturbing atmosphere and tension of the plot, and the original picture may well be called horror. Be that as it may, in America "Komatozniki" bravely opposed "Made in America, A desperate step, which, however, may simply go unnoticed by the audience.
Stay tuned and get fresh reviews, compilations and news about the movies first!



Yandex Zen |
Instagram |
Telegram |

Twitter