Premiere of November 22 2017 of the year
Shot from the movie "Death Wish"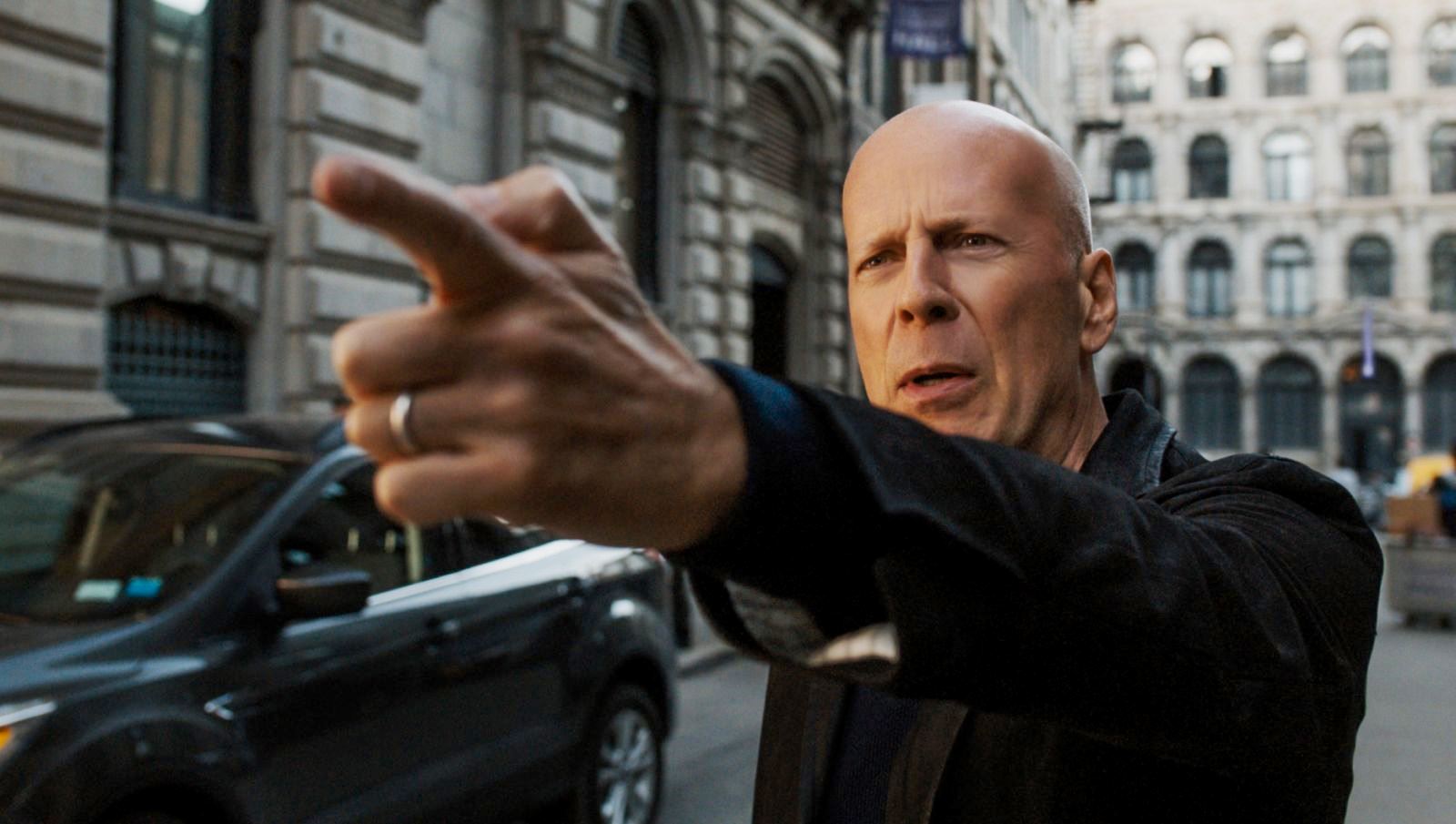 Although films about retaliation and revenge still remain in demand by viewers around the world, the upcoming release of Death Thirst is almost certainly waiting for problems, and they are quite obvious. First of all, this is a remake, the attitude towards which worsens every year, and even among those who regularly attend cinemas, there are not more than a dozen spectators who watched the original in cinemas, and not on TV, sediment will follow. Secondly, Bruce Willisdrawn to the main role by the director Elay Roth, for a long time is not a factor attracting additional viewers, rather the opposite - a "tough nut" gradually became a symbol of "action-Bishka", like some Nicolas Cage. Finally, the date of the premiere is not in favor of the "Thirst for Death" - the film will be released in the world a week after "Justice League"And is unlikely to be able to claim first place in the box office, in Russia the cinema release tape is not guaranteed at all.
Stay tuned and get fresh reviews, compilations and news about the movies first!



Yandex Zen |
Instagram |
Telegram |

Twitter