2017 year will definitely go down in history as one of those periods that made the biggest confusion in the industry - Hollywood literally fevered in the spring and summer: large-budget blockbusters failed miserably at the box office, a cross was placed on franchises, far-reaching plans were sent to the knife. At the same time, the year turned out to be rich in "dark horses": "
Wonder Woman
"Climbed to the top of the American money Olympus as the best film, telling about the origin of the superhero, and"
It
"Became the highest grossing horror, beating the" eternal "record"
Exorcist
". Forecasts of box office fees turned into a real torment even for analysts who have seen it - the world is definitely going crazy. However, some rules of action have not ceased, and, relying on them, it is already possible today with a high degree of probability to point out those projects that are unlikely to become "golden" for the studios. We chose several films, the release of which is scheduled for the last months of this year and the 2018-th and whose box-office success has serious doubts. We will be glad to make mistakes, but these tapes are at a dangerous line.
Premiere 19 October 2017 year
Shot from the film "Geoshtorm"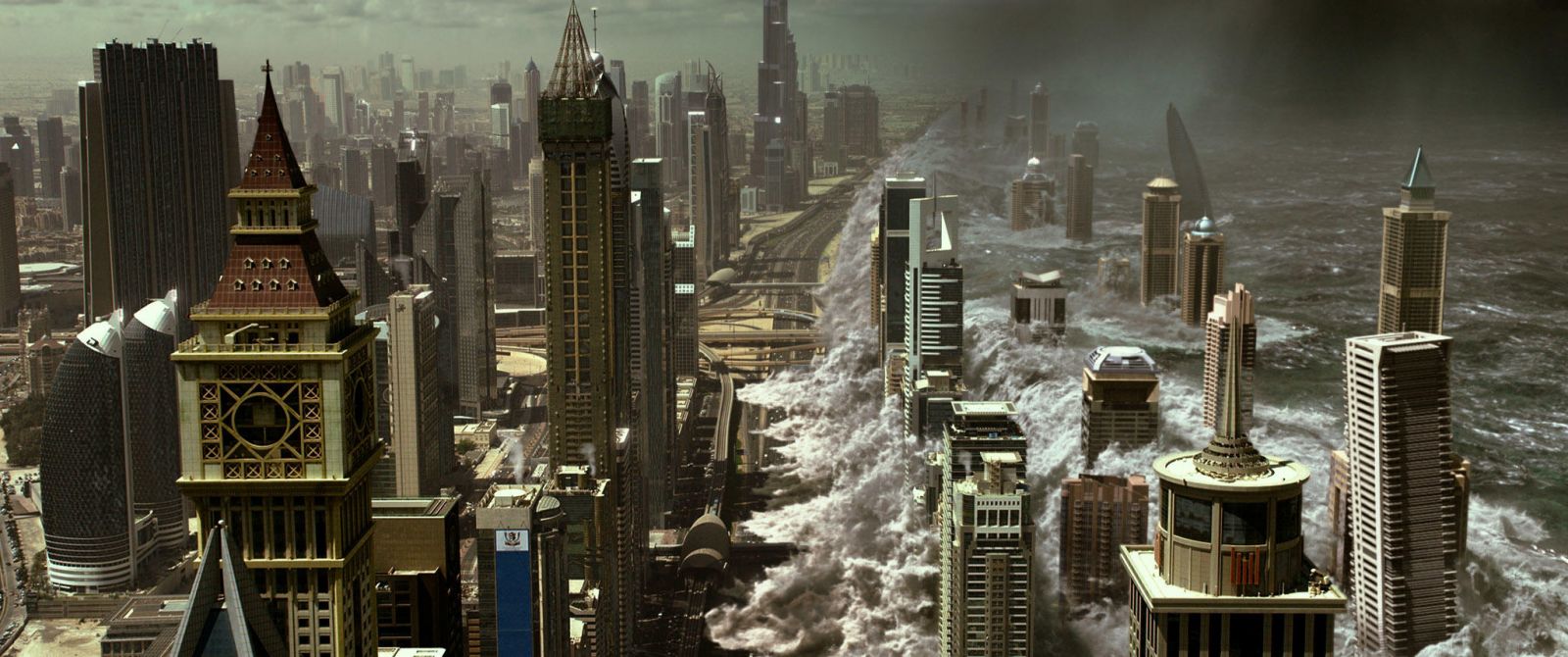 It is almost impossible to believe in it, but the shooting of the Geoshtorm catastrophe began three years ago. The cast of the project did not cause fear: Gerard Butler, Andy Garcia, Abbie Cornish, Jim Sturgess, Ed Harris - an excellent set for a blockbuster, but here Dean Devlin at the helm aroused questions from the very beginning. Producer «Independence Day"- it's good, but the director from Devlin seems to have turned out to be none - a year ago after the test shows the picture was sent for pre-shooting and reworking, and the studio had to hire additional writers to make at least some order in the screen confusion. The results are not difficult to predict from trailers, where whole blocks of skyscrapers fall under the cheerful melodies like the dominoes. Spectators should be ready for anything, "Geoshtorm" can be not only a bad thriller, but also a bad comedy.
Stay tuned and get fresh reviews, compilations and news about the movies first!



Yandex Zen |
Instagram |
Telegram |

Twitter