Cinematography and railways are inseparable ever since the Lumiere brothers took off their famous "
Arrival of the train
". Here in the new Hollywood thriller "
Passenger
"The action develops in a suburban train, on which the hero
Liam Nisona
every day he goes to work. What other tapes tell about the adventures on the railway? We collected from the whole world the top ten pictures of trains and passengers.
Shot from the film "Under the Siege of 2: The Dark Territory"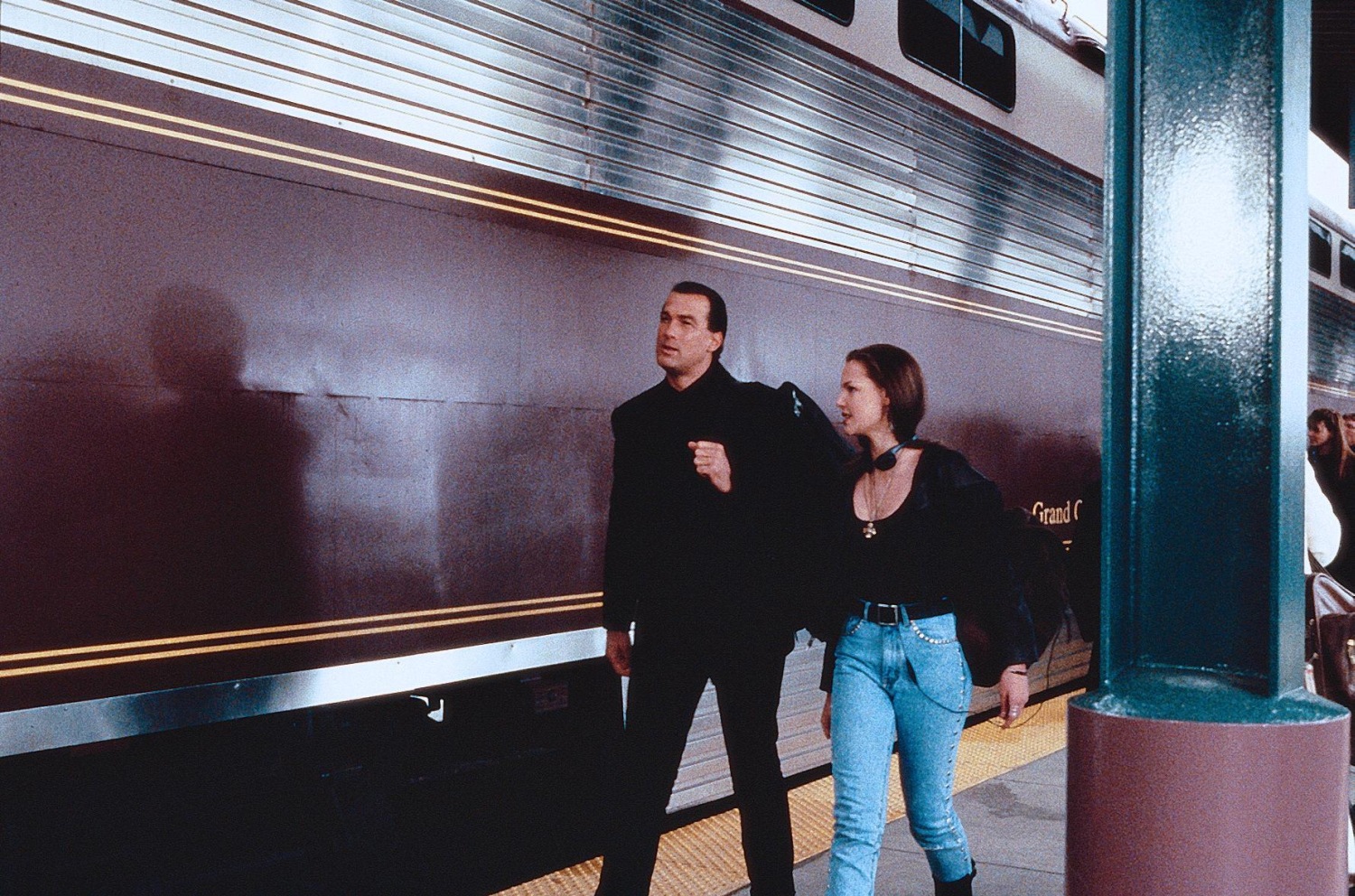 Before enrolling in television stars and stars of romantic comedies, Katherine Heigl played the hero's niece Steven Seagal in the popular sequel to the militant "In the Siege." In the second series of his adventures, former commando Casey Raybek fights with paramilitary criminals, who took the train, where Casey and his niece went to the funeral. As a result, we have to bury a whole detachment of villains. The picture collected at the box office more than 100 million dollars. She still remains one of the best films of Segal.
Stay tuned and get fresh reviews, compilations and news about the movies first!



Yandex Zen |
Instagram |
Telegram |

Twitter