A beautiful and completely toothless manifesto from which a truly audacious film could have come out.
Young Colette (Keira Knightley) marries a charming, but completely mediocre writer Willie (Dominic West). All of his books write "literary negros", he himself knows how only to start a relationship for one night and squander all the money earned on peers and endless mistresses. At some point, with the finances in the family it becomes so bad that Willy asks his wife to write a little novel for him. Colette fulfills the request - and gets an instant hit, which, of course, goes under the name of her husband. The girl continues to write stories, Willie gains more and more weight in the literary community, until finally Colette's patience does not overflow. She is beginning to demand more and more of her name on the covers of books.
Shot from the movie "Colette"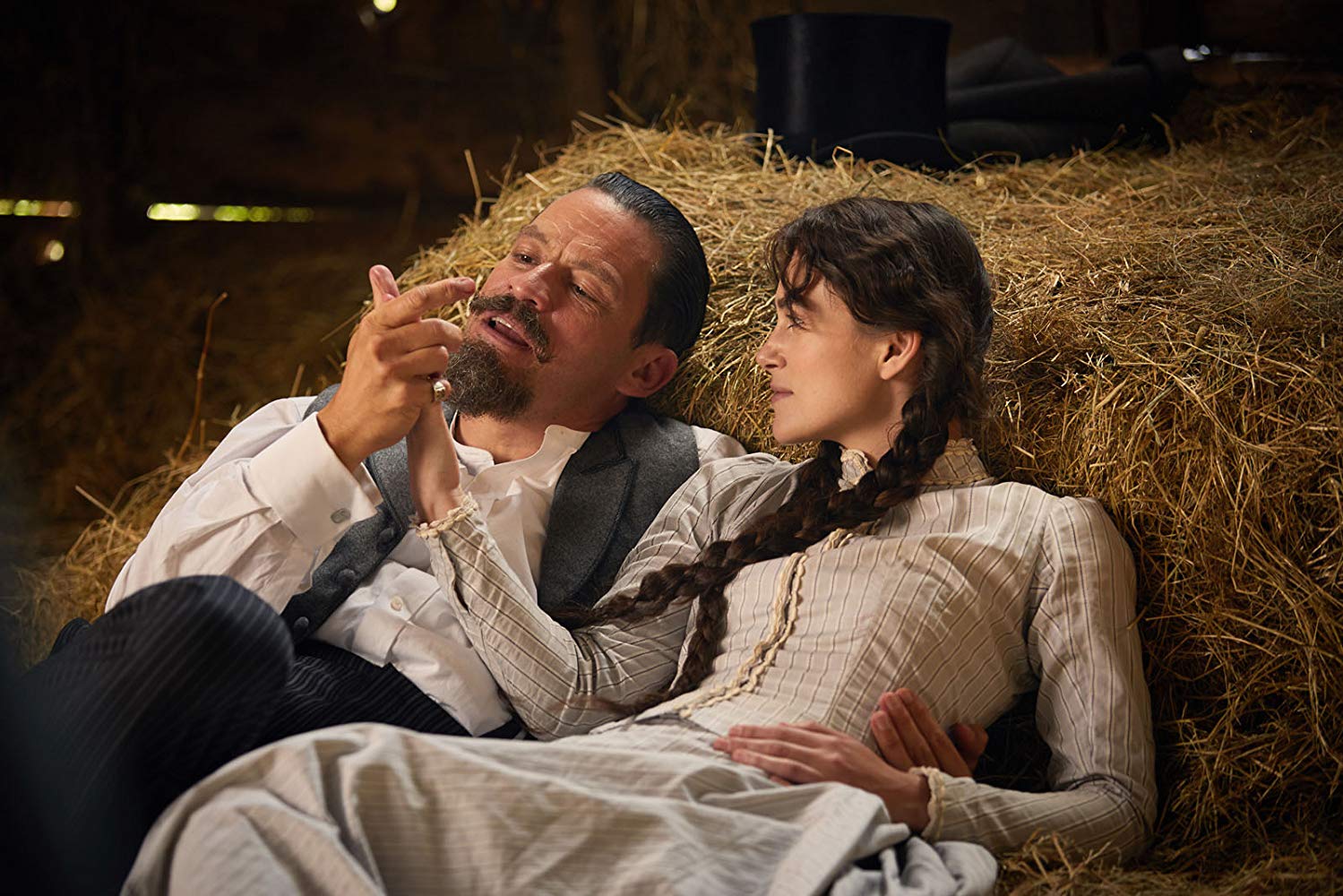 Hollywood has one entertaining and poorly explainable tendency: every few years, American studios produce films with almost identical plot lengths. And it's not about Asylum mokbaster - "doubles" usually become serious dramas, often historical, sometimes even the same people from the same perspective. So, with a difference of just a couple of months out "Capote"And"Bad reputation, Biopic about a certain period of the life of the writer Truman Capote. Or, a more famous example, one-year thrillers about magicians - "Prestige"And"Illusionist».
Shot from the movie "Colette"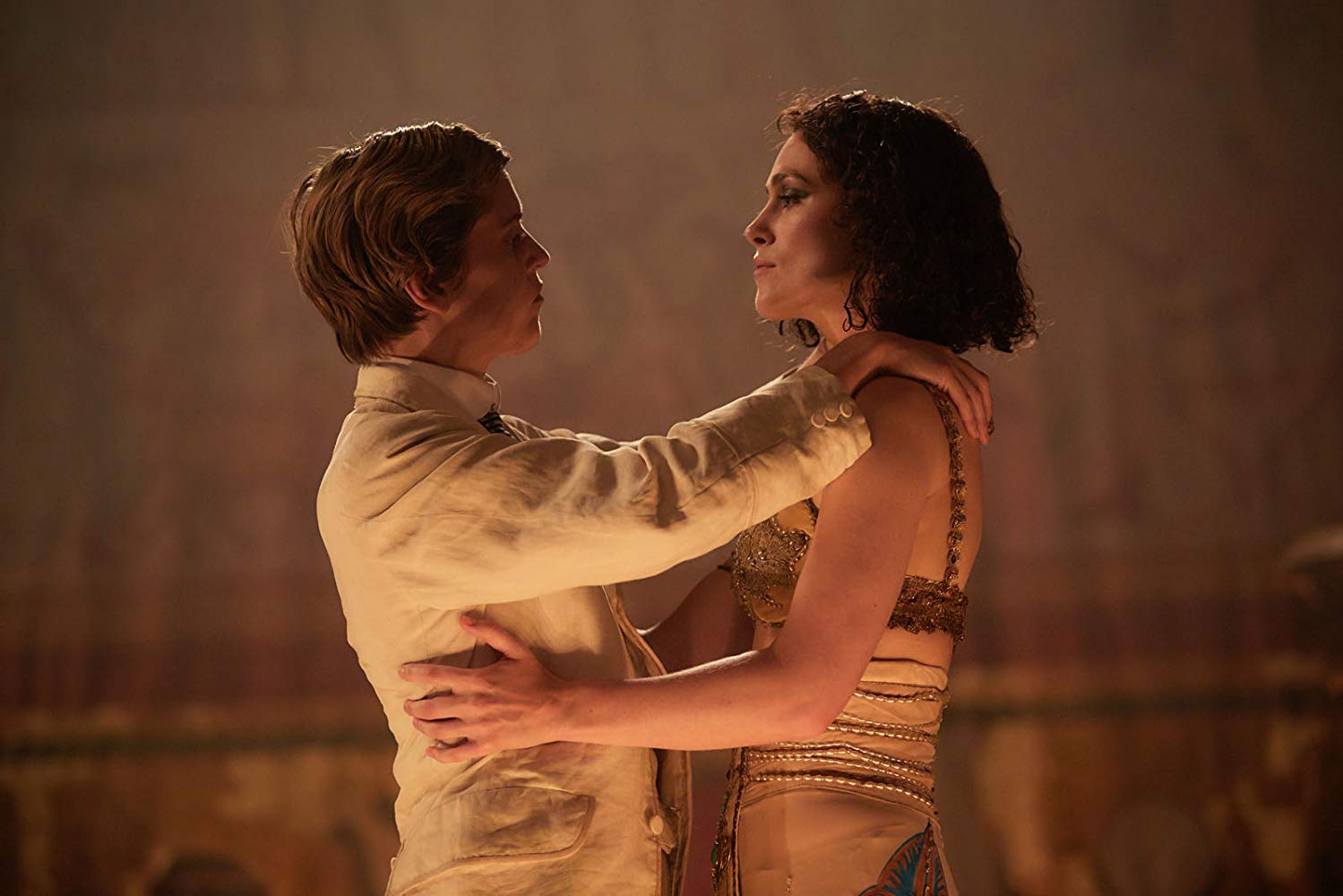 It is difficult to understand why Hollywood cones suddenly took the blood out of their nose to shoot something about Capote, who had not been remembered for decades or suddenly to make a movie about nineteenth-century magicians. With "Colette" and "Wife"In this respect it is much simpler — for films about women whose help is exploited by helpless men, this is just the right time. And this is not at all irony and not a mockery: such stories are worth telling. The only problem is that the story as such, both of these films are not particularly interested - they are much more important statement.
Shot from the movie "Colette"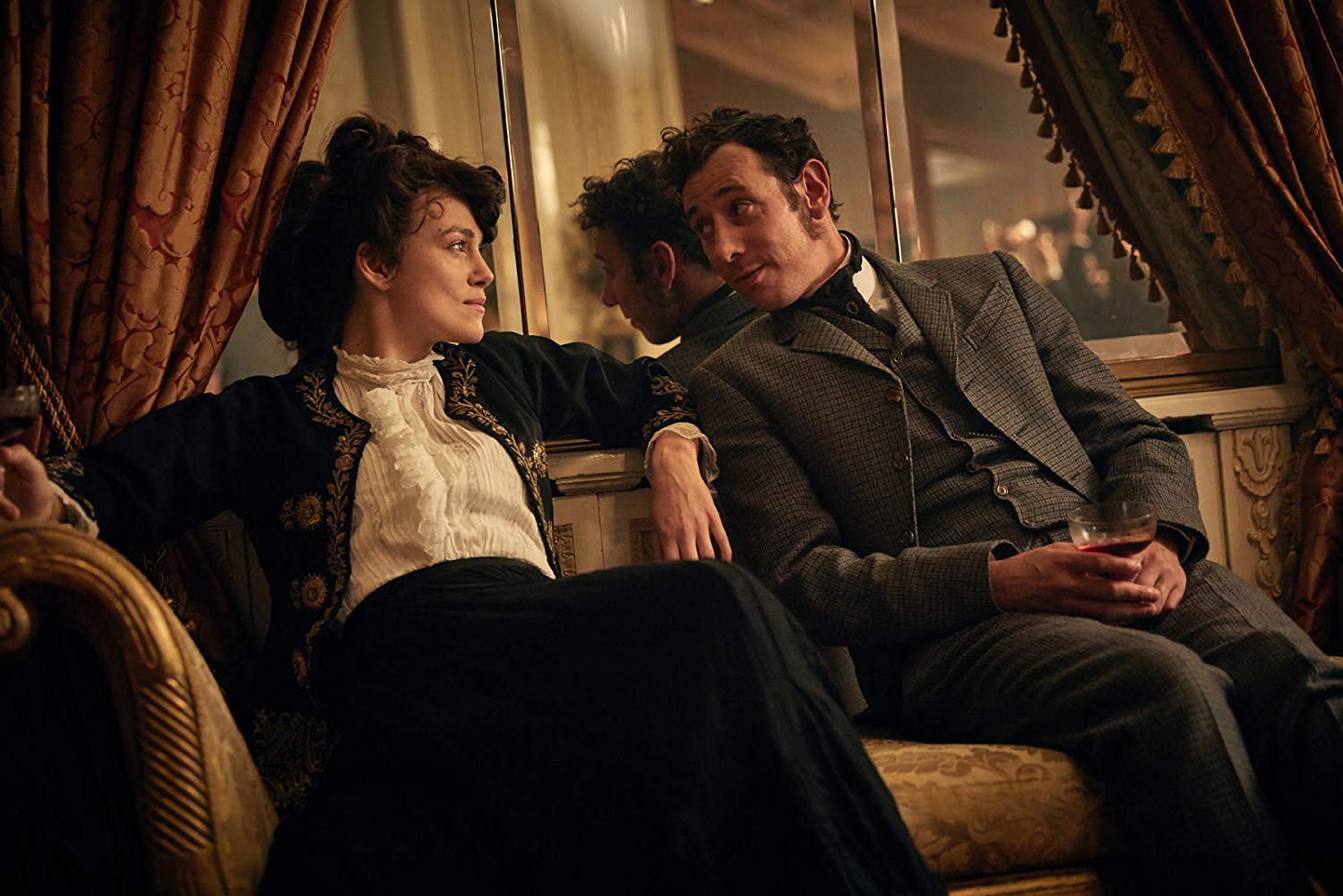 The story was Burtonawhen he was shooting "Big eyesOn the same topic. Here there is some kind of psychologism, and personal drama, and the study of a complex heroine, shy of her talent. In this sense, Colette cannot offer anything new - you can easily retell the film, even without ever watching it. Yes, she will fall under the influence of a charismatic loser, yes, she will write for him until all fantasy is exhausted, and then he realizes his freedom and escapes from the damned oppressor. Here, in general, it is hard to come up with something - the story itself writes, and the point of interest must clearly be sought in something else. Maybe in the personal fears of the heroine, maybe in her excessive passion for her fantasies, for which she does not see the injustice happening. But Colette is not looking for anything.
Shot from the movie "Colette"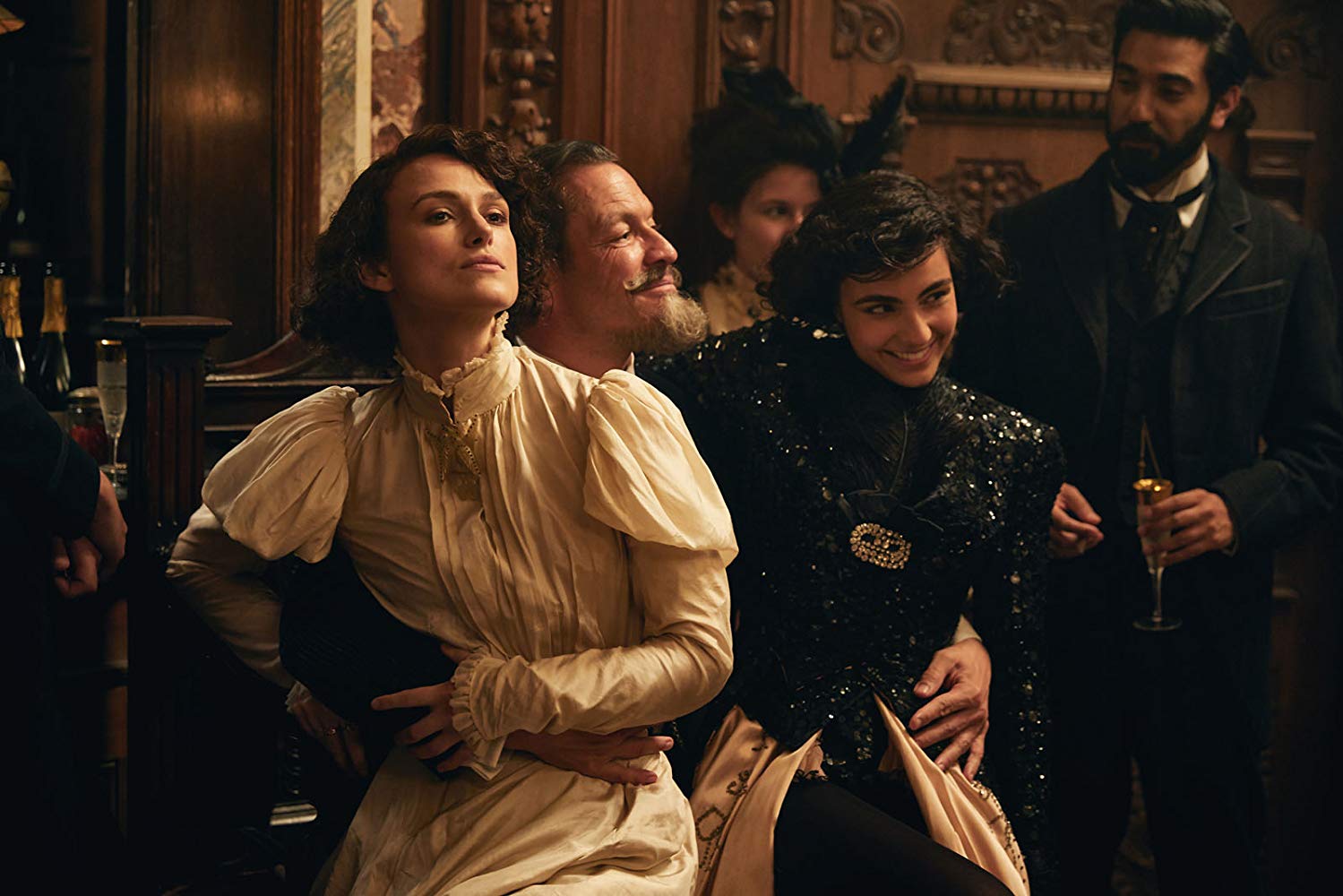 It is much more interesting to observe not the plot conflict of the film - everything is clear with it, but for the conflicting nature of the work itself, its struggle of conservative form and liberal content. After all, "Colette," with all the showful freedom, the cinema is surprisingly closed. Here, the story clearly asks for a slightly different approach, as bright and bold as the life of the real Colette was bright and bold. Loud protest, war with the system, open and shameless provocation. But the director Westmoreland Wash there is only enough for a toothless manifesto, which, probably, the contemporaries of the writer would not be particularly surprised. He is protesting somewhere on a level with the lyric hero of one wonderful song: "Stop washing your hands before eating. Put the world on your knees while you are young. "
Shot from the movie "Colette"
It's a shame, because Westmolend started with quite bold films, at the beginning of the century, without hesitation, talked about same-sex love and the joys of the porn industry. He and in "Colette" it is much more interesting to study the romantic interests of the heroine than any creative problems there. The idea is clear, it is easy to show the freedom of thought through the freedom of love - but then obviously it was necessary to go further and not dwell on a couple of scenes of average frankness. We have already seen "Carol", Seen in the end"Adel's life", But here they are trying to surprise us again with the fact that two girls, you see, are kissing (this, by the way, is not particularly surprising to their contemporaries).
The film, of course, is not hopeless - actually, because of its failures it is so painful to watch. A couple of times the tape is really witty, fits perfectly into the role of Keira Knightley - even as a Colette teenager, oddly enough, 33-year-old actress looks quite organic. There is even one boldness promised by the slogan, however, short and only in the end. But none of this picture, of course, does not save. No matter how hard Knightley tried, no matter how much the script bared her teeth, behind an interesting story here lies a typical costume drama about how dull and mossy the world of rotting aristocracy is. Who would say "Colette" who would say.
From November 29 to the cinema.
Stay tuned and get fresh reviews, compilations and news about the movies first!



Yandex Zen |
Instagram |
Telegram |

Twitter