Buy
ticket
2 место - Водитель
Кадр из фильма "Драйв"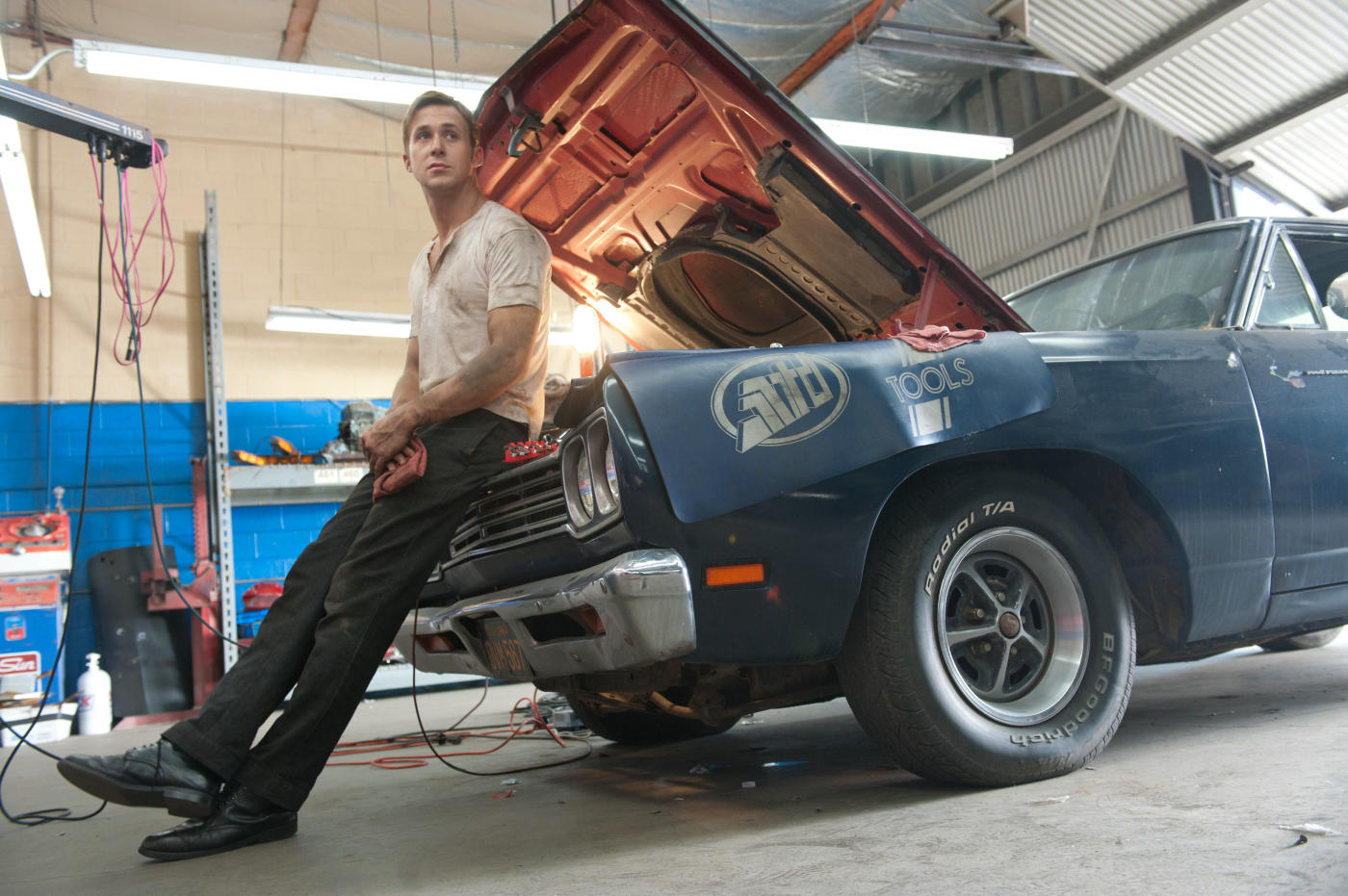 Роль в неонуаре (триллере? боевике?) Nikolasa Vindinga Refna на полную зажгла звезду канадца (до этого у него была роль в суперуспешном «The Diary of Memory» и даже номинация на «Оскар», но об этом чуть позже) и подарила целую армию настоящих фанатов, готовых постоянно пересматривать «Драйв» и клепать по фильму тонны народного творчества. С первого взгляда кажется, что роль была совсем не энергозатратной – недаром ведь появились шутки о безэмоциальности героя. Но под покерфейсом героя скрывается целый спектр чувств и переживаний, поэтому даже мимолетный выплеск эмоций через улыбку или вспышку ярости так точно отзывался в сердце зрителя.
Stay tuned and get fresh reviews, compilations and news about the movies first!



Yandex Zen |
Instagram |
Telegram |

Twitter