4 место - Стивен Майерс
Кадр из фильма "Мартовские иды"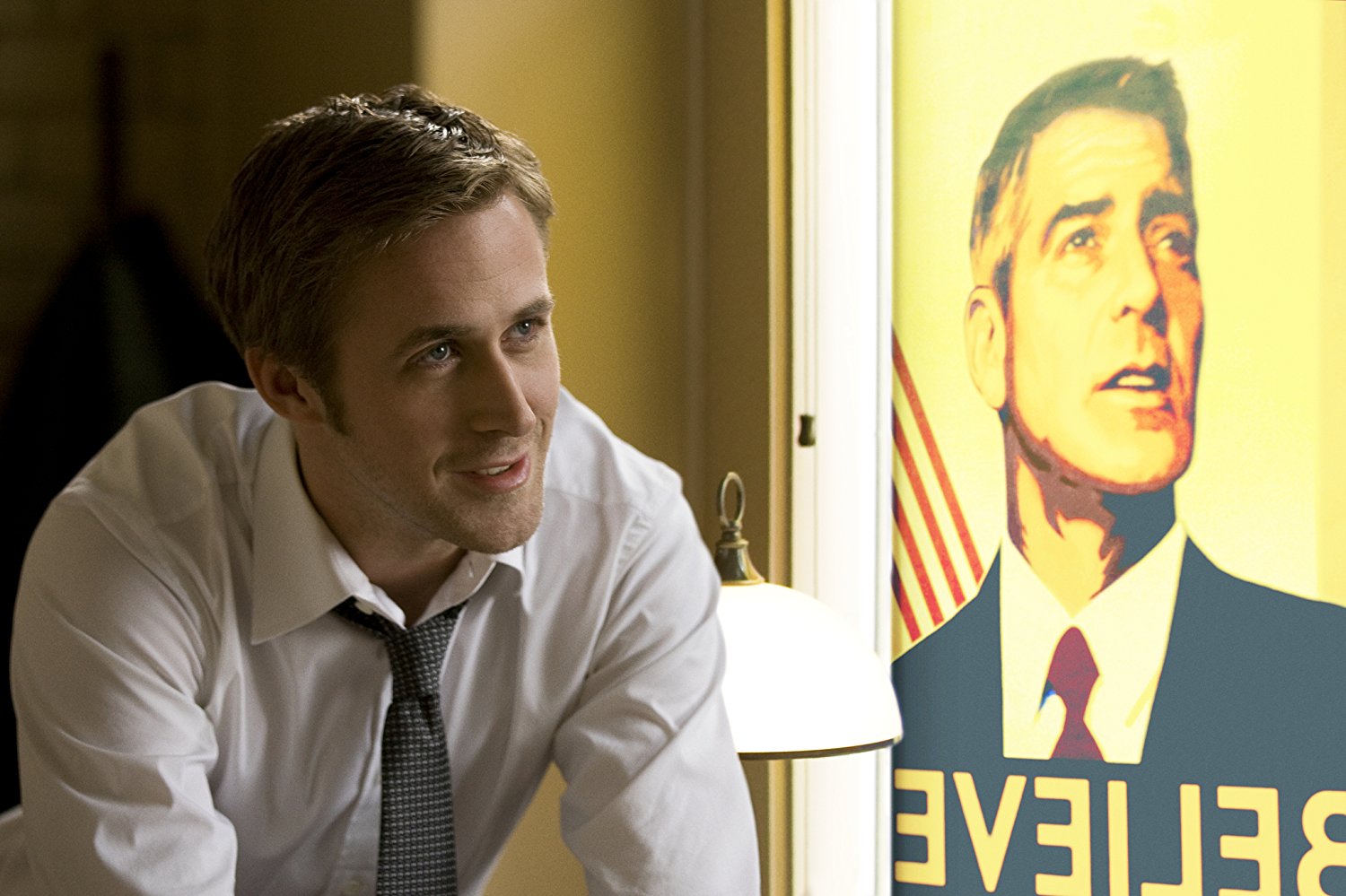 Политический триллер George Clooney помог по-настоящему зажечь звезду Райана в 2011 году – тогда же на экраны вышли «DRYв» и «This stupid love». Не то чтобы о Гослинге никто не слышал, но после трех точных попаданий о нем заговорили везде. В «Мартовских идах» актер сыграл молодого сотрудника из избирательного штаба крупного политика в канун президентских выборов. По случайности он попадает в круговорот сплетен и расследований, скандалов и предательств, а оттуда можно выйти только победителем.
Stay tuned and get fresh reviews, compilations and news about the movies first!



Yandex Zen |
Instagram |
Telegram |

Twitter