Today 38 is one and only years old
Ryan Gosling
- a talented actor, director and musician. In honor of the birthday of a Canadian, I want to remember his amazing life and career - for example, not everyone knows that Ryan was in his childhood at the Mickey Mouse Club along with
Justin Timberlake
(he even lived with him for half a year due to problems with citizenship),
Christina Aguilera
and even
Britney Spears
. With the latter, Gosling played a bottle and shared his knowledge of sex, and then he was afraid that his conversations brought it to shocking performances. And Gosling was supposed to play "
Lovely Bones
»
Peter Jackson
and was even approved for the role, but allowed himself to get fat on the 30 kg for the role, without consulting the director, for which he was dismissed from the project.
There are a lot of such stories, as you understand, but instead of retelling interesting facts from the life of Ryan, we decided to recall the extensive filmography of the actor and choose the best roles for 5.
5 Place - Sebastian
Shot from the movie "La La Land"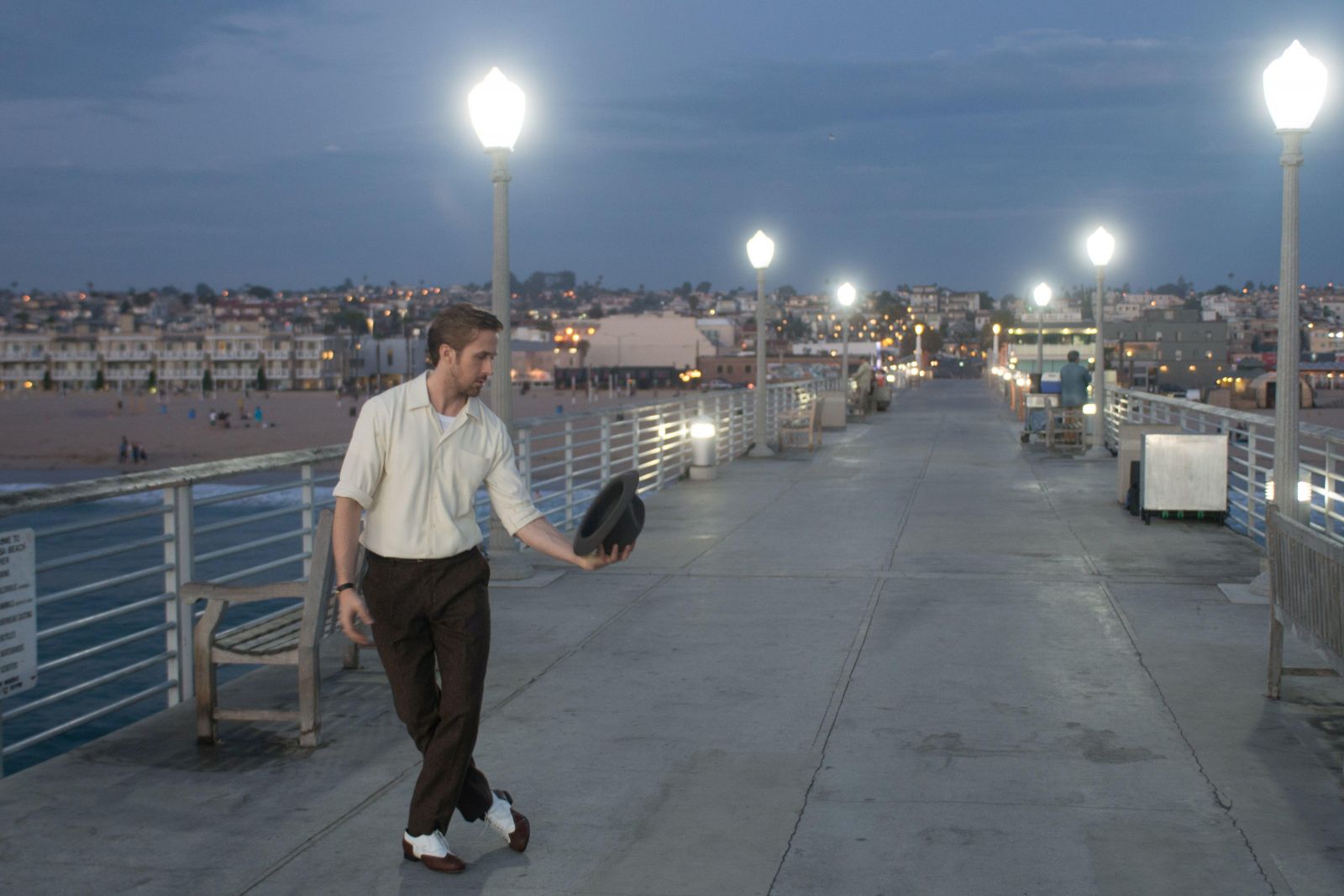 One of the most popular roles of Raina (although it would seem, "Drive"Hardly anything can surpass), which perfectly combines its dramatic potential with comedic. His Sebastian is ambitious and purposeful - he is ready to do anything to break into the jazz scene and save the fading music genre. Definitely in the movie Chazella the spotlights are aimed at another star, but, being in a supporting role, Ryan managed not only to help a colleague, but also to get a couple of prestigious nominations. It is not surprising - is it possible to hold back tears when Sebastian nods Mia concisely?
Stay tuned and get fresh reviews, compilations and news about the movies first!



Yandex Zen |
Instagram |
Telegram |

Twitter