Original tricks always had a special value in the cinema, surprise the viewer, make him forget about the world for an hour and a half - the sacred goal of any director and producer. At different times circus actors and professional athletes, racing drivers and pilots, masters of oriental martial arts and equestrian equestrians were involved in cinematic tricks. In the 21st century, cinema turned to street life: after gangs from urban outskirts and dramas of slums on the screen, the stars of the domestic extreme - the parkurs - ascended. Released this week in the movie "
Assassin's Creed
"Is replete with scenes of unique chases along the roofs and courtyards of the medieval city, but brilliant examples of parkour in the cinema could be seen before - we remembered a dozen of the brightest of them.
Shot from the movie "Taxi 2"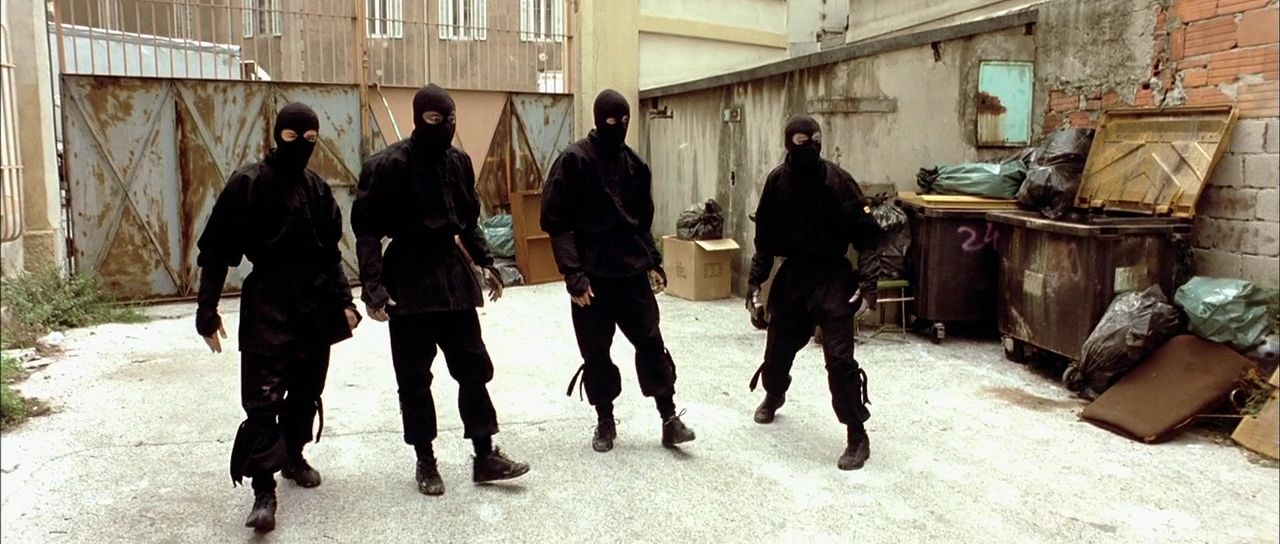 It is not at all surprising that one of the first explicit appearances of parkour in the movie happened in the film Luc Besson - the impudent Frenchman is not only a big fan of street culture, but also a bold experimenter. However, in the tape "2 Taxi", produced by him, parkour is mixed with the art of fast and inconspicuous movement of Japanese yakuza. But it looked really fresh - to cross the road running on the roofs of cars, you need not only courage, but also talent.
Stay tuned and get fresh reviews, compilations and news about the movies first!



Yandex Zen |
Instagram |
Telegram |

Twitter