This year "
Space Odyssey 2001 years
»
Stanley Kubrick
celebrates its fiftieth anniversary. A film without which a science-fiction movie would never exist in its present form, even after so many years continues to stir the minds of young filmmakers. Indeed, it is difficult to imagine a more ideal model of what the cinematograph is capable of in the right hands.
Not surprisingly, many authors not only acknowledge the love for Kubrick's creation, but also note his direct influence on his films. We decided to select nine bright examples of paintings in which the imprint of the "Space Odyssey" is seen particularly clearly.
Shot from the animated film "Wild Planet"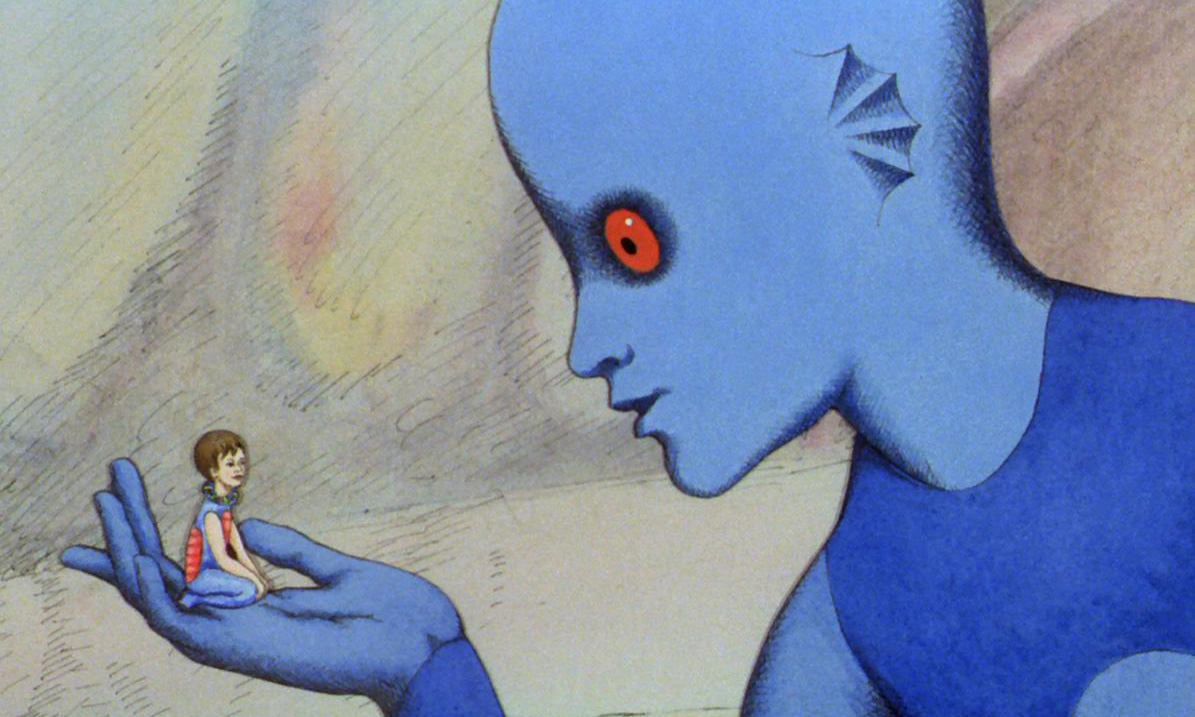 The success of the "Space Odyssey" is a feat of many directors of the 70-ies to create a fantasy that the big screens have not seen before - provocative, insolent, raising sharp questions and not afraid of seeming too complicated. One of the most unusual representatives of this "new sci-fi wave" was the "Wild Planet" directed by Rene Lalu - psychedelic animated film, a bit reminiscent of sketches Terry Gilliam for Monty Python.
"Wild Planet" tells of a distant extraterrestrial world called Igam, where the supramental beings of the dredge control much less intelligent (and much more people-like) ohms. But the oms, of course, do not agree with the slavish position and are quietly preparing an uprising.
Stay tuned and get fresh reviews, compilations and news about the movies first!



Yandex Zen |
Instagram |
Telegram |

Twitter