The halo of starry makes the townsfolk believe that if their idols are not allowed in the world, then at least they open any doors in the best restaurants, hotels or salons. Doors, maybe, really open, but foreign trips may well be unavailable, especially if the star is unrestrained in language, disrespectful to religious rites or shows undesirable for certain territories activity. Of course, it is unlikely that any of the actors listed in today's list will ever intentionally go to countries that have restricted their entry, but one must imagine what can cause such conflicts. So, get acquainted, than stars manage to annoy the whole states.
Russell Brand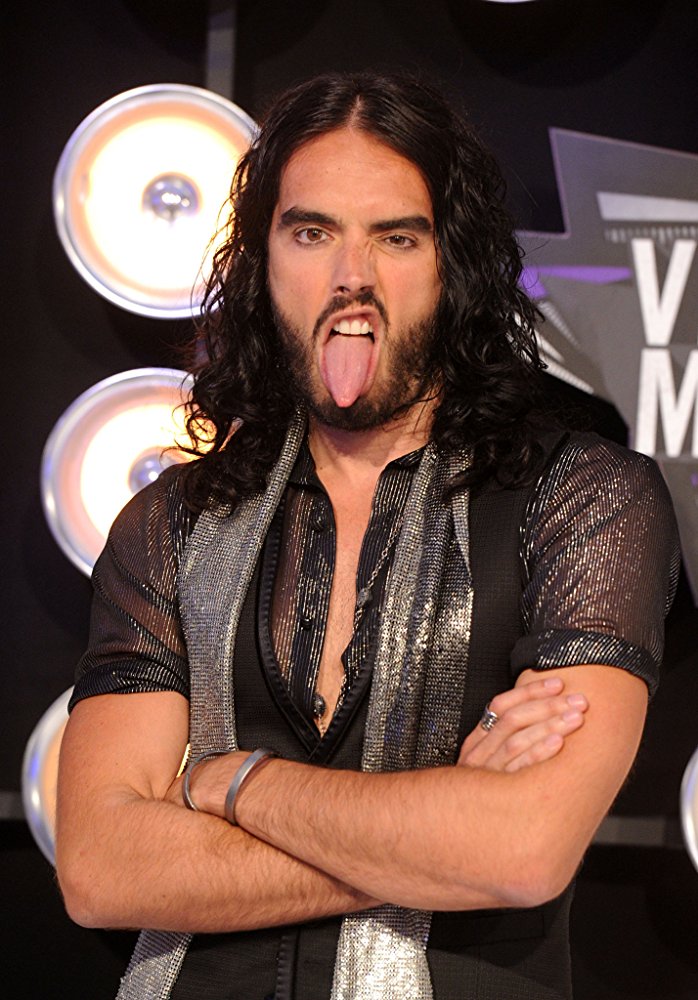 For a British comedian Russell Brenda the obstacle to traveling around the world was a conviction for the use and possession of drugs, which the actor received in England many years ago. It would seem that the past is a matter of understanding and forgiveness, but the Japanese, who were extremely sensitive to this matter, considered that such a record in the case was a brand for life. It's funny that the stain on the reputation was revealed already on the actor's arrival in Japan in 2011, Russell supported his wife Cathy Perry in her concert tour. Brenda was then detained by the police and deported from the country in the shortest possible time, to which the actor responded on Twitter: "I planned to escape from a Japanese prison, but it's extremely difficult to dig a tunnel with chopsticks." To repeat attempts to subdue Tokyo the Japanese authorities do not recommend Brenda.
Stay tuned and get fresh reviews, compilations and news about the movies first!



Yandex Zen |
Instagram |
Telegram |

Twitter