On the night of 6 on 7, the annual Golden Globe Award will be held for merit in film and television. As you know, the winners are determined by a vote of journalists from the Hollywood International Press Association. Often among the nominees there are obvious laureates, but the ceremony is never complete without surprises. We decided to take a chance and try to guess the winners, and also noted the participants, who, most likely, would be undeservedly left without a reward.
Best drama
Promotional film for the film "Star was born"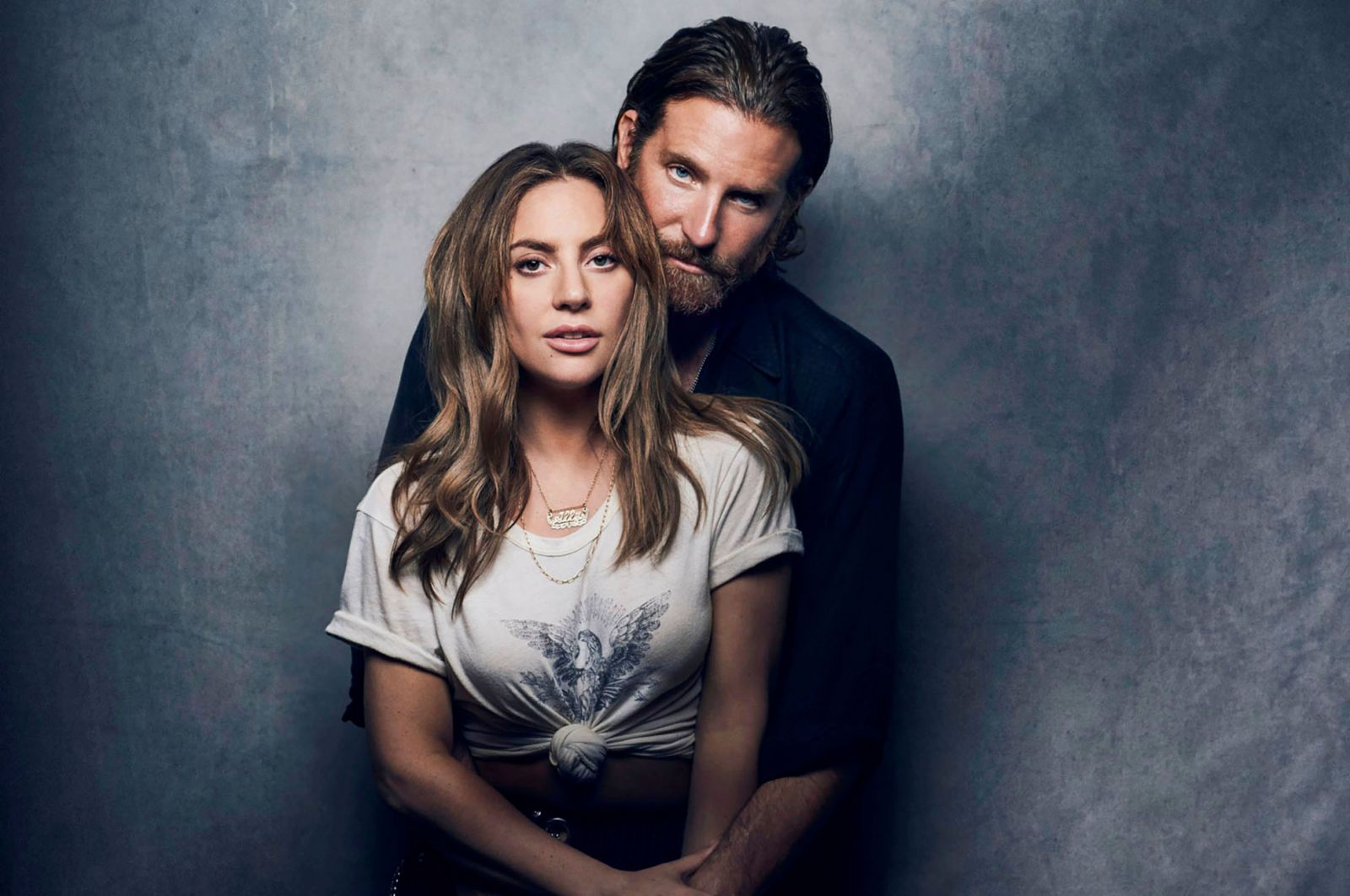 The nominees for the seemingly golden prize of the Golden Globe this year are very weak and look more like a joke (or MTV Movie Awards). Due to the practical absence of competition, the prize was likely to be taken by the "Star was born" - far from great and already the third remake of the 1937 tape of the year. But very much loved by critics and spectators.
Will win: "Star was born"
Must win"Roma"But she is not even in the nominees
Stay tuned and get fresh reviews, compilations and news about the movies first!



Yandex Zen |
Instagram |
Telegram |

Twitter