Holidays are just beginning, and you already feel bad? No problem! We have prepared for you a medical reference book that will tell you how to beat the hangover with the power of the movie! No abstruse and difficult films that need to be thought of - only light comedies and good old classics that will heal anyone.
Thirst
Frame from the movie "Aquaman"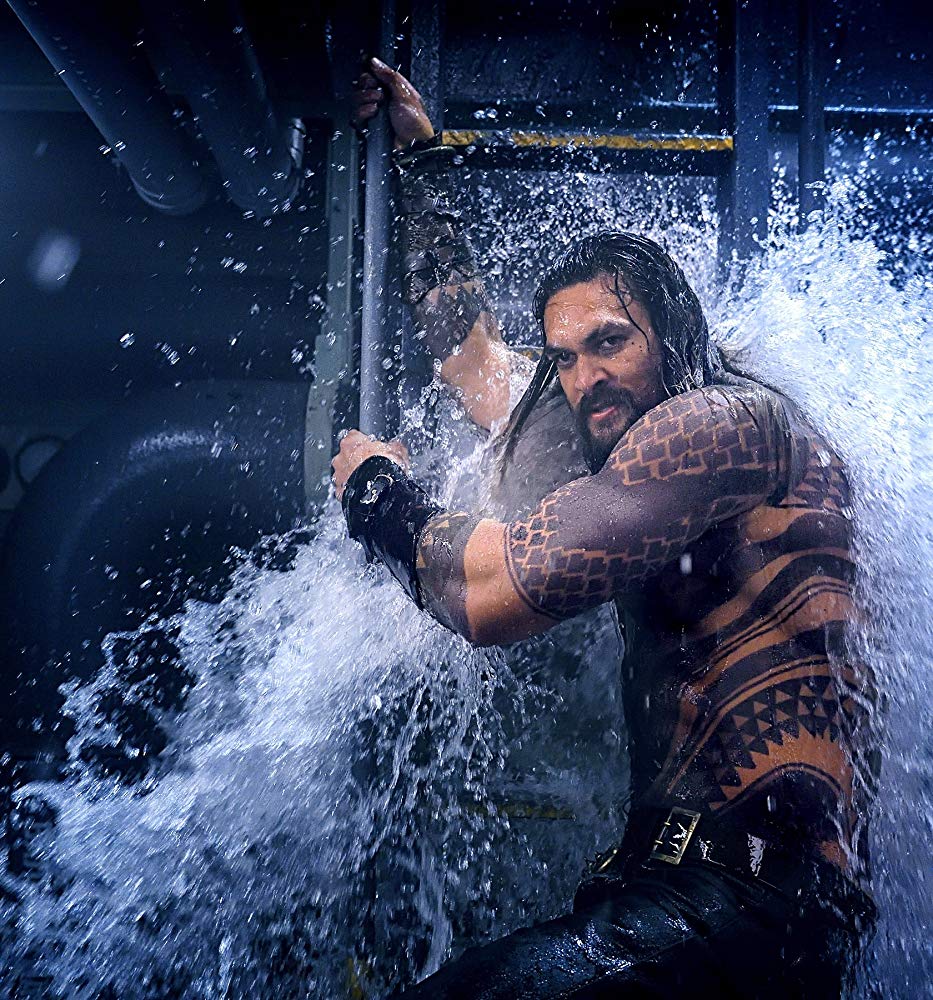 Don't go to the fortuneteller - everything is clear, terrible thirst has been tormenting you since the morning. Alcohol has removed all water and electrolytes from your body, but will it save you liters of water from dehydration? May be. But to help for sure, we advise you to get to the nearest cinema on "Aquamena"- a movie in which literally and figuratively tons of water.
Sleep disturbance
Shot from the film "Ben-Hur"
Often the hangover is accompanied by a sleep disorder - not insomnia, of course, but a condition close to it. The ideal way to defeat a cunning disease is a boring movie that will put you to sleep in a matter of minutes. The ideal choice is old classics or simply uninteresting documentary films:
«Inconvenient truth- a documentary about global warming.
«Ben Gur»(1959) - an undisputed classic, winner of the 11 Oscars, and the 3,5 hours are coming!
Headache
Shot from the movie "Model Male"
One of the signs of dehydration or a violation of brain chemistry - your head literally cracks. Any thought process is comparable to a hammer blow to the forehead. The treatment is simple: obviously, you need to drink some medicine and turn on a stupid movie for yourself that will not make you strain with the understanding of what is happening.
We advise you to sit down to watch "The exemplary male"- comedy about high fashion and stupid people who live there.
Acute reaction to what is happening
Shot from the movie "Silent Place"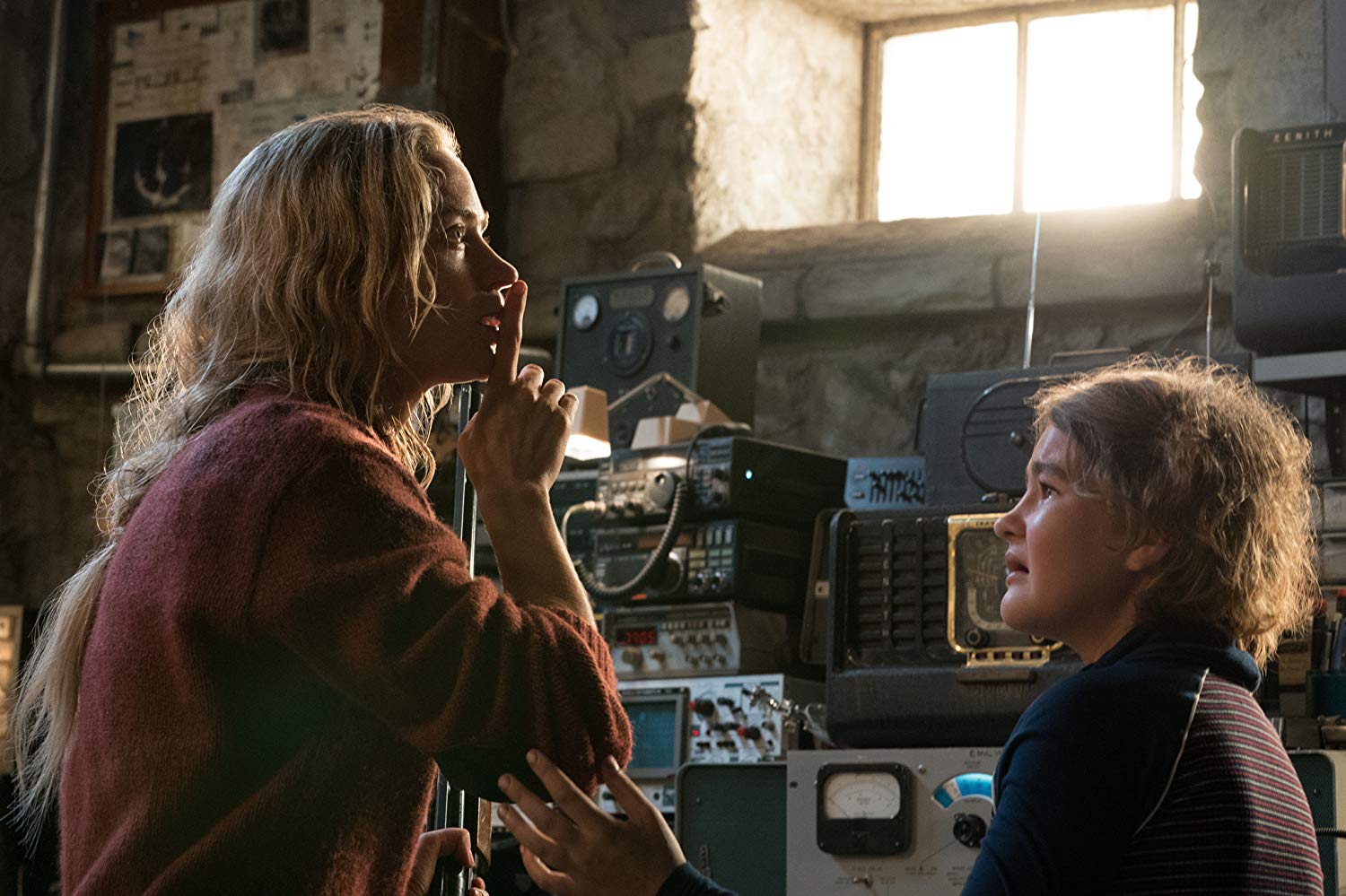 During a hangover, the reaction rate and eye coordination is impaired. In addition, any loud sound instantly becomes ten times louder and beats on the ears. Try to hide, so as not to talk to anyone, and include one of the three films in which the characters share your position.
«Тишина"- thriller about how the deaf heroine is trying to survive in the house with the murderer.
«Quiet place"- a post-apocalyptic family drama about how difficult it is to be a family, when you can only speak in a whisper.
«Bird box"- The recent hit of Netflix, in which heroes are forced to wear blindfolds to survive.
Appetite disorder
Frame from the movie "Ratatouille"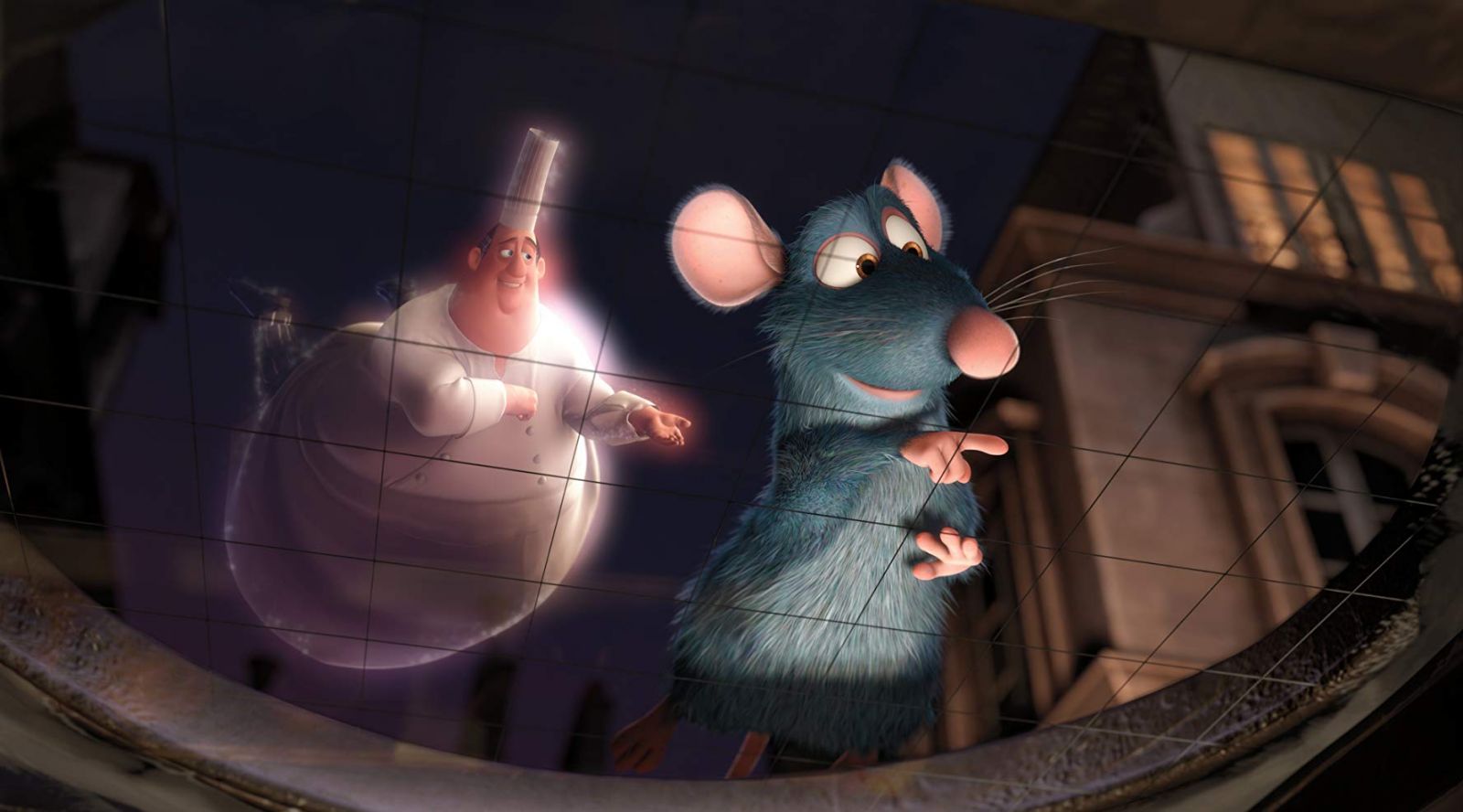 A heavy hangover morning won't brighten up even a good breakfast, because the type of food will make you feel bad. Do not try to eat through force, do not take your mouth hostage, it is better to watch a movie about delicious food, so that your appetite returned to you voluntarily.
«Cook on Wheels"- a good comedy in which the director"Iron Man»Prepares the most beautiful Hawaiian sandwiches.
«Ratatouille"- Pixar classic cartoon about the pursuit of a dream about delicious food, Michelin stars and mouse problems.
Anxiety, fear, melancholy, nostalgia, panic attacks
Shot from the movie "The Adventures of Paddington"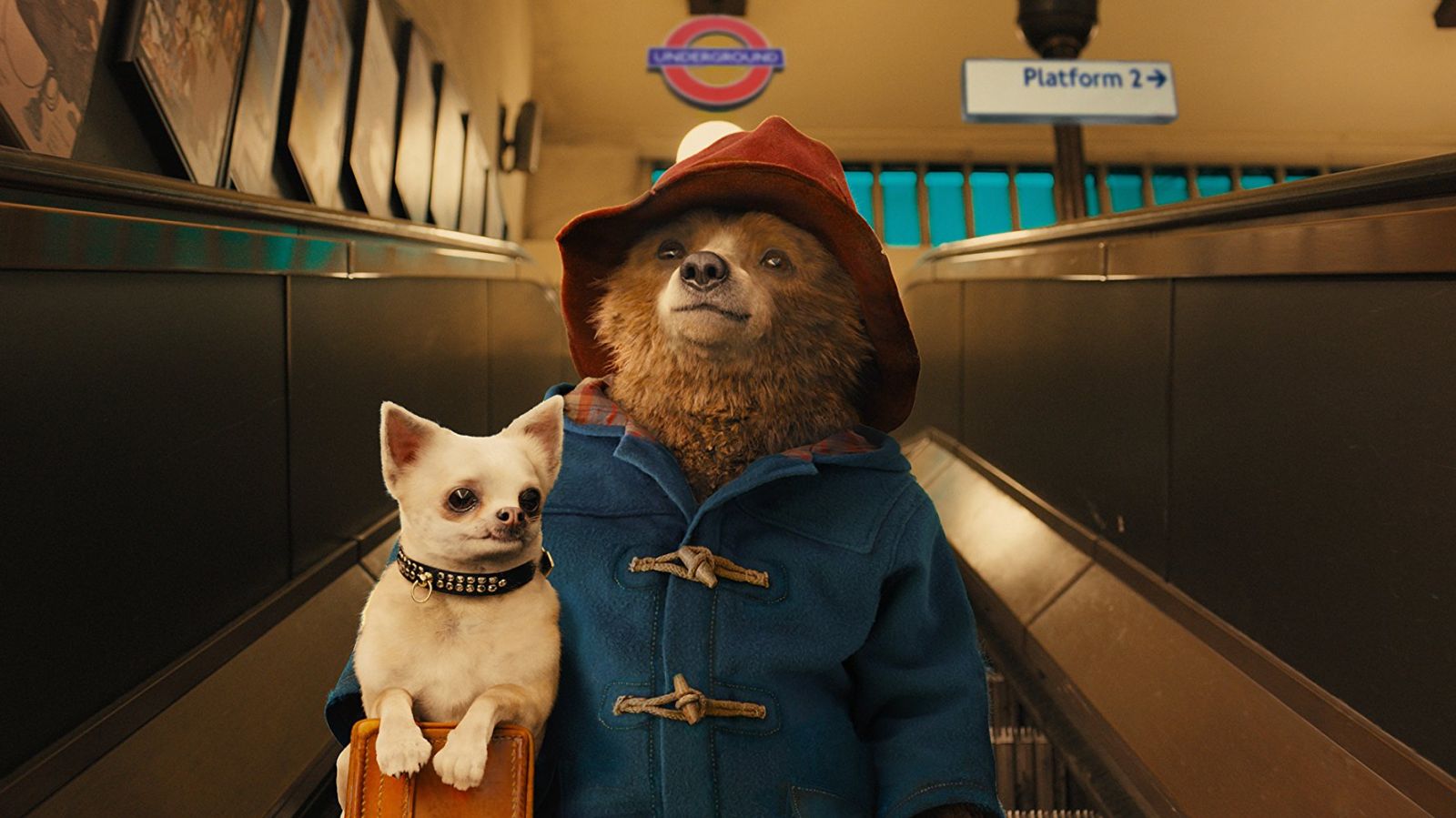 Even shabby psyche with a stable psyche can suffer from the mental effects of a hangover. Somewhere inside you will mix the strangest feelings you have ever experienced, from fear and anxiety to melancholy and nostalgia. Such a bouquet is reminiscent of a panic attack, but it will not work to get saved from it, being sober,! You can only help the power of the movie.
«Hunting for wild animals- a comedy about death and an unexpected friendship in the dense forests of New Zealand.
«Amelie"- a bright classic about love and love. Seeing him is like embracing a loved one.
«Adventures of Paddington"- the perfect family movie about nostalgia and assimilation of the Peruvian bear.
«The Kingdom of the Full Moon- A charming movie about the first love and teenage riot.
Stay tuned and get fresh reviews, compilations and news about the movies first!



Yandex Zen |
Instagram |
Telegram |

Twitter