A date in the cinema is a recognized classic. We together with the guys from
I want to go to the cinema
»Remembered 5 for memorable on-screen movie shows that would remind you why you should set up your first romantic encounter in this particular place. And if you want to find a couple to go to the movies now, then you
here
.
Shot from the movie "Passion of Don Juan"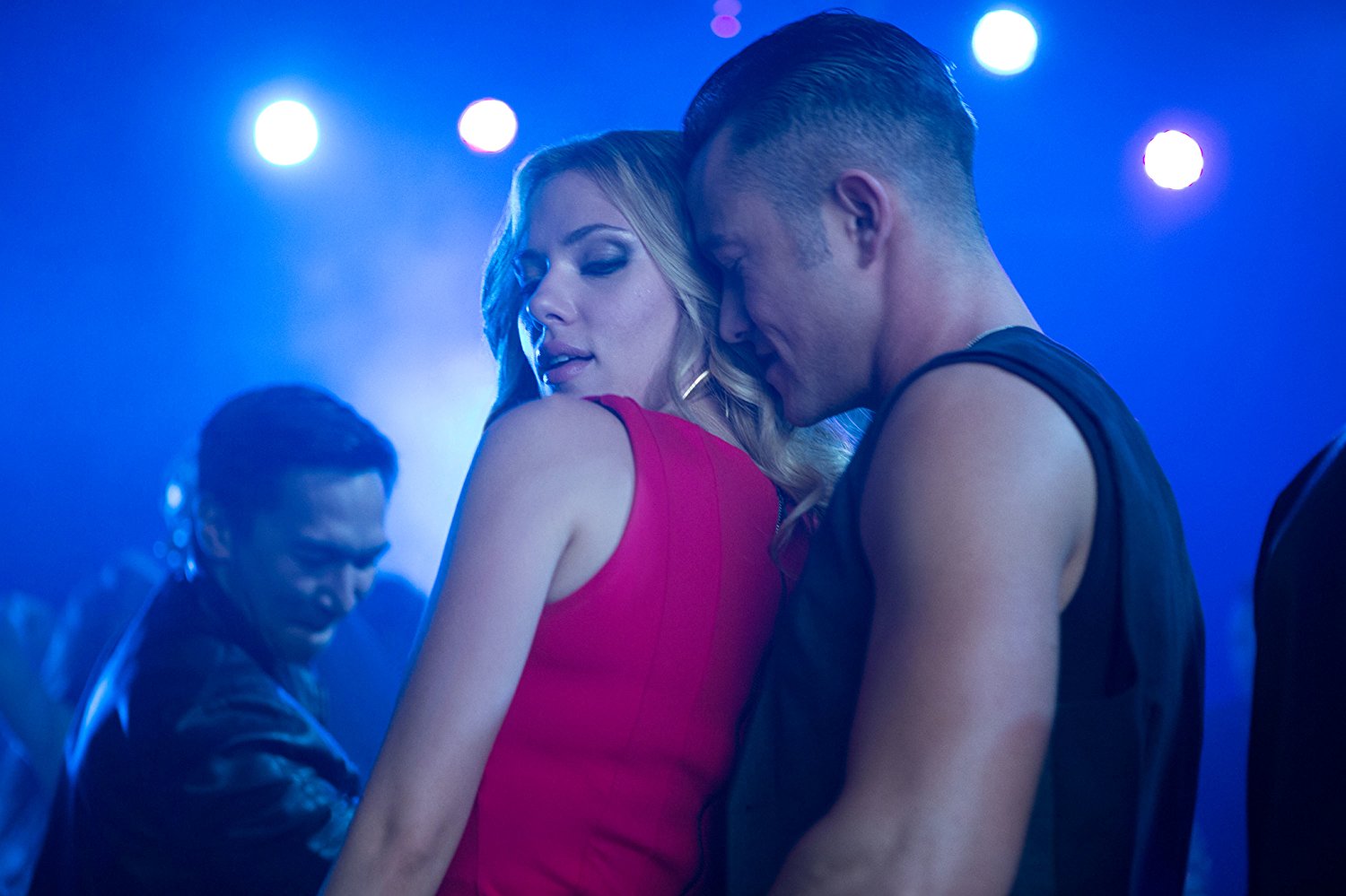 A simple guy from New Jersey named John never looked for real feelings, was evacuated from a serious relationship and was always fascinated by beautiful girls. But when he met a beautiful Barbara with a face Scarlett Johansson and Fran Drescher's manners, everything changed immediately - John tried to achieve her favor by all imaginable and unthinkable ways. And the first date was (naturally) in the movie. In this scene, Joseph Gordon-Levitt, who debuted in directing, does not miss the opportunity to prostrate all the genre cliches of melodramas that are passed through and does it masterfully in just a couple of minutes.
Stay tuned and get fresh reviews, compilations and news about the movies first!



Yandex Zen |
Instagram |
Telegram |

Twitter