Conflict is the basis of the drama, and therefore Western television families are usually barrels of dynamite, which, depending on the genre of the series, explode in every second or just in each series. Treason, deception, intrigue, betrayal - even stable screen families suffer from all these problems, and in tough shows like "
The game of thrones
"Related conflicts often end in bloodshed. However, in this ocean of problems there are islands of almost conflict-free happiness - television families that together meet any adversity and whose love only grows stronger with the years. Who are these wonderful people who want to imitate? Introducing our hit parade of the ten happiest families from the Western series. Note that we have included only those who are legally married for much of the show. Otherwise, the happiness of the heroes would easily be attributed to the fleeting effect of the "honeymoon".
Hoban and Zoe Washburn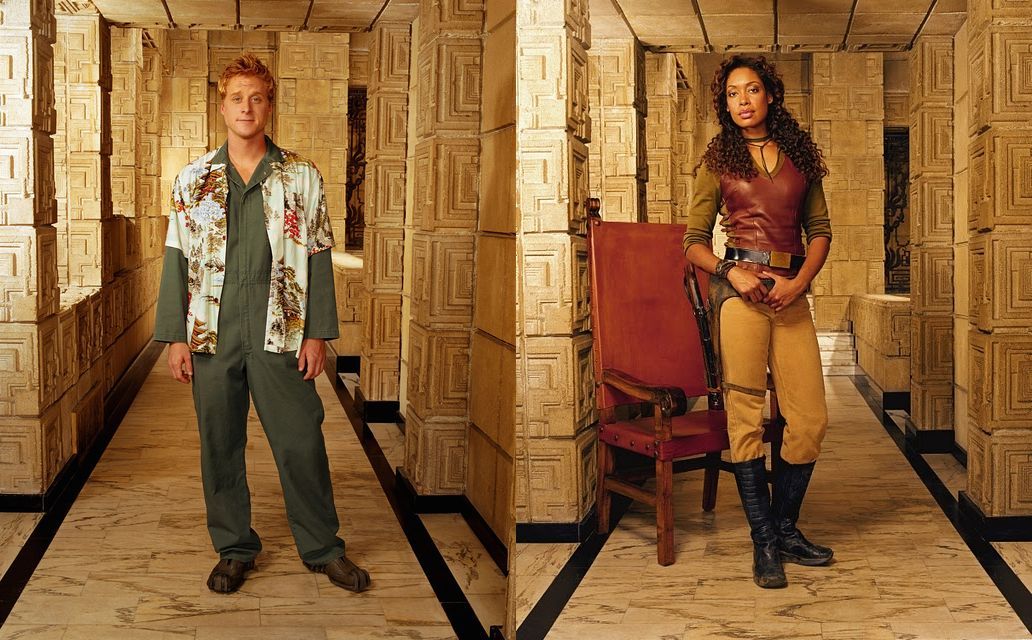 When Джосс Уидон was developing the series "Firefly", the producers of the Fox channel were against the happily married married couple from the pilot and the starpom on board the title spacecraft. Weedon, however, insisted on his own, and his decision was hardly the reason that the "Firefly" was closed before the broadcast of the first season was over. But even if the love of Hoban and Zoe was among the factors that led to the debacle of a promising series, it was worth it. Because it was very emotional and touching. Let and slightly overshadowed by the jealousy of Hoban to the captain of the "Firefly".
Stay tuned and get fresh reviews, compilations and news about the movies first!



Yandex Zen |
Instagram |
Telegram |

Twitter