Trilogy
Steven Soderberg
about Danny Oushen and his many friends criticism has always been judged very cool, but invariably had commercial success - even if so many stars of the first magnitude in a single frame can not afford to every project. Nevertheless, at the fourth iteration the concept has changed, and instead of a new tape about Danny awaits us
picture
about his sister and her seven girlfriends, who are also not alien to criminal talents. Leading roles in the new picture went
Sandre Bullok
,
Cate Blanchett
,
Ann Hataway
,
Mindy Keyling
,
Yellow Polson
,
Ryan
,
Akvafine
и
Helene Bonem Carter
, and we have no reason not to trust the director's choice
Gary Ross
, but I want to look a little ahead and express my supposition, who can replenish the Debbie Ocean team in the future. Candidates can come up with enough, but we selected those who will definitely strengthen the ensemble due to experience, talent and beauty.
Cara Delevingne
Cara Delevingne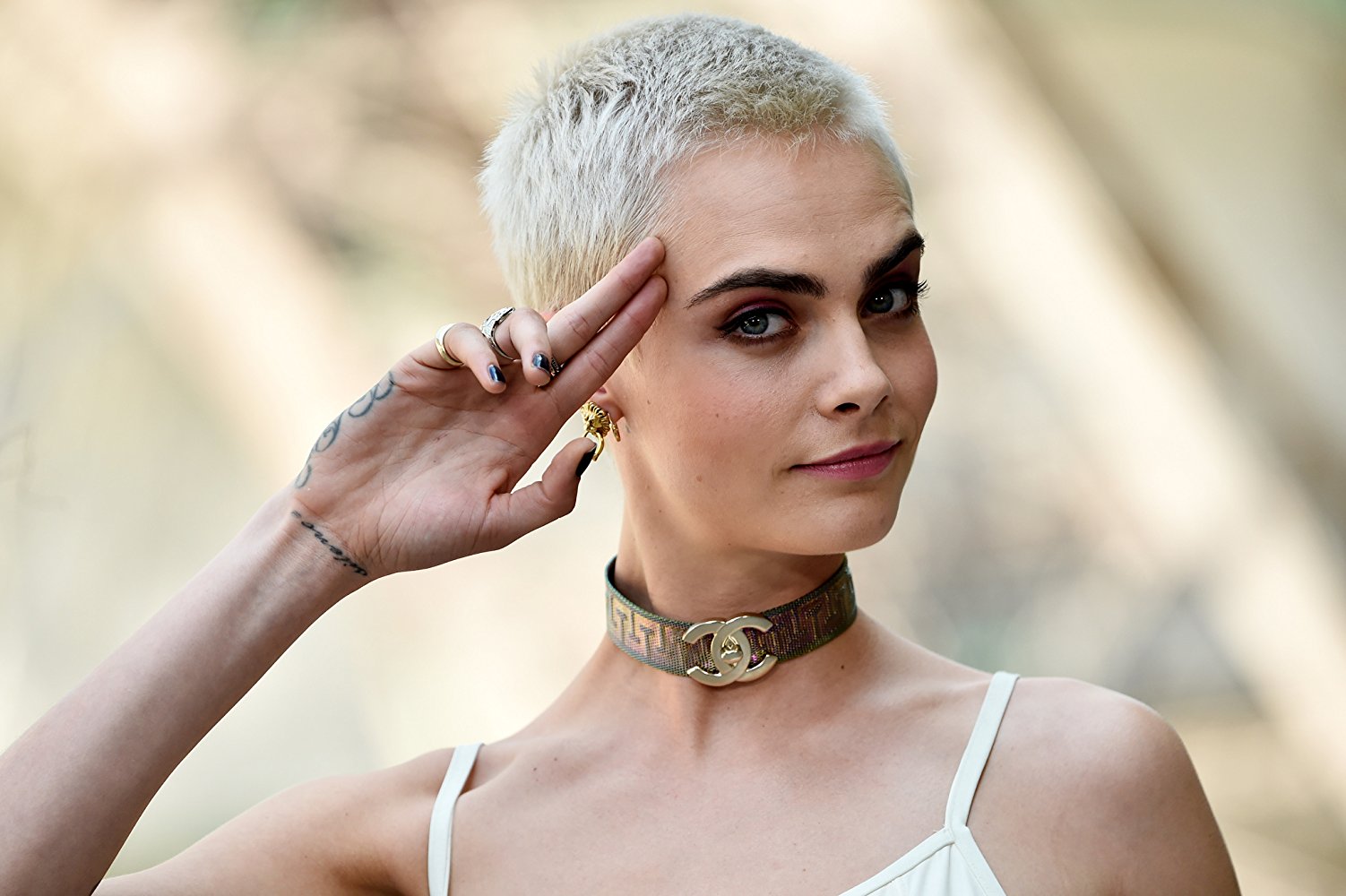 English model Cara Delevingne until she is too lucky in a big movie - she projects very impressive, but these films do not become big hits, but are subject to heated debate and stinging criticism. The share of Delevin guilt in the failures of "A squad of suicides"And"Valerian and the cities of thousands of planets", However, is not large, both paintings have suffered from a not too distinct script and lack of teamwork of actors, and therefore Kara fully deserves the right to another great chance. The actress and model will look a little silly with a firearm or a knife, but wherever the plot will require disarming looks, sweeps of huge eyelashes and gait "from the hip", the star of the podium and glossy magazines can bypass any competitors.
Stay tuned and get fresh reviews, compilations and news about the movies first!



Yandex Zen |
Instagram |
Telegram |

Twitter