The history of the American actress, screenwriter, producer and stand-comic
Amy Schumer
in the future, perhaps, will be filmed. Her fate is at the same time a wonderful example of the fact that with talent everyone can succeed, and an example of stupidity and narcissism that anyone's career can send to a steep peak. Success came to Amy in 2014, when her humorous TV show received a lot of prizes, and became interested in actress in Hollywood, but by the end of 2017 Sumer had become almost the most criticized and even hated telecoperson of America. On the eve of the release of the comedy "
Pretty woman on the whole head
"We want to remind you that viewers, critics and showbiz colleagues so disliked the blonde's sharp tongue.
Amy repeatedly caught on plagiarism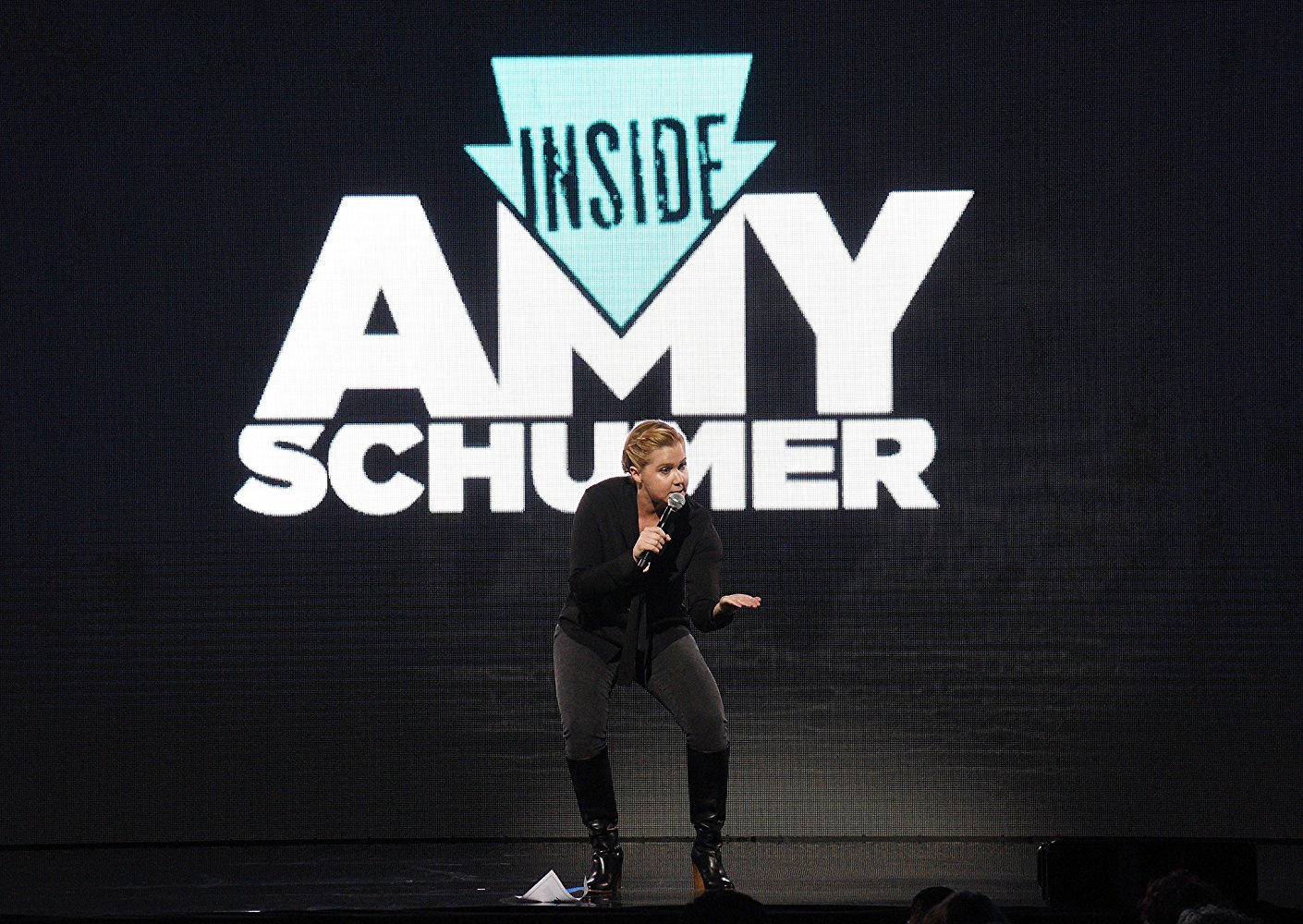 Comedians are quite jealous of the theft of jokes, and that is why real wars often unfold between them because of the one who successfully "juggled" this or that topic. Amy Schumer in this kind of "competition" usually turns out to be a loser - in plagiarism she was accused at various times of such humorists as Wendy Liebman, Tammy Pescatelli and Kathleen Madigan. The popularity of Sumer for a long time allowed her to go unpunished, because everything that could be countered by less successful colleagues - this is a censure in the circle of their few fans. Pescatelli, however, made an attempt to appeal to Amy's conscience through Twitter, but after the remark: "We are not greedy, but we would like you [Amy Schumer] to succeed on your own" was banned by the addressee.
Stay tuned and get fresh reviews, compilations and news about the movies first!



Yandex Zen |
Instagram |
Telegram |

Twitter